Learning With Us
Sparking Your Desire To Grow
The LiveWell Approach® empowers those living with or loving someone with cognitive change to take an active role in their own health and wellbeing.  In our 30 years of partnering with those impacted by dementia, we have discovered that living well includes finding practical ways to:
Build Emotional Resilience
Connect and Belong
Maintain Purpose
Learn and Grow
Optimize Health and Wellbeing
With virtual* and in-person options available, you are able to participate at home, in the community, or on our campus. Enroll in a course today and start living well with us.
*Winter 2022 Courses will be held virtually. 
Learn strategies to exercise the six domains of the brain. Challenge your mind, sharpen your memory, and maintain your mental edge. Participants...
Upcoming Events & Other Learning Opportunities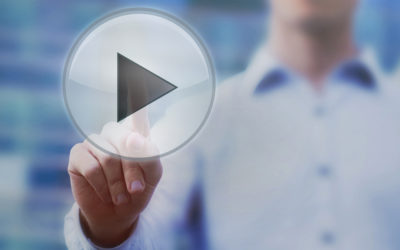 Educational and inspirational video content, produced by the dementia specialists at LiveWell.
read more
Quick links | What We Can Do For You