Support
Partnering to redefine dementia and make living well the standard
Living Well with dementia on your own terms can be challenging. LiveWell's post diagnostic support services are designed to help you thrive wherever you are. With options that identify tools to improve daily activities, promote emotional and cognitive wellbeing, encourage meaningful engagement, and address ongoing planning and challenges, the LiveWell Support Team will work with you to create your customized plan to help you live well with dementia.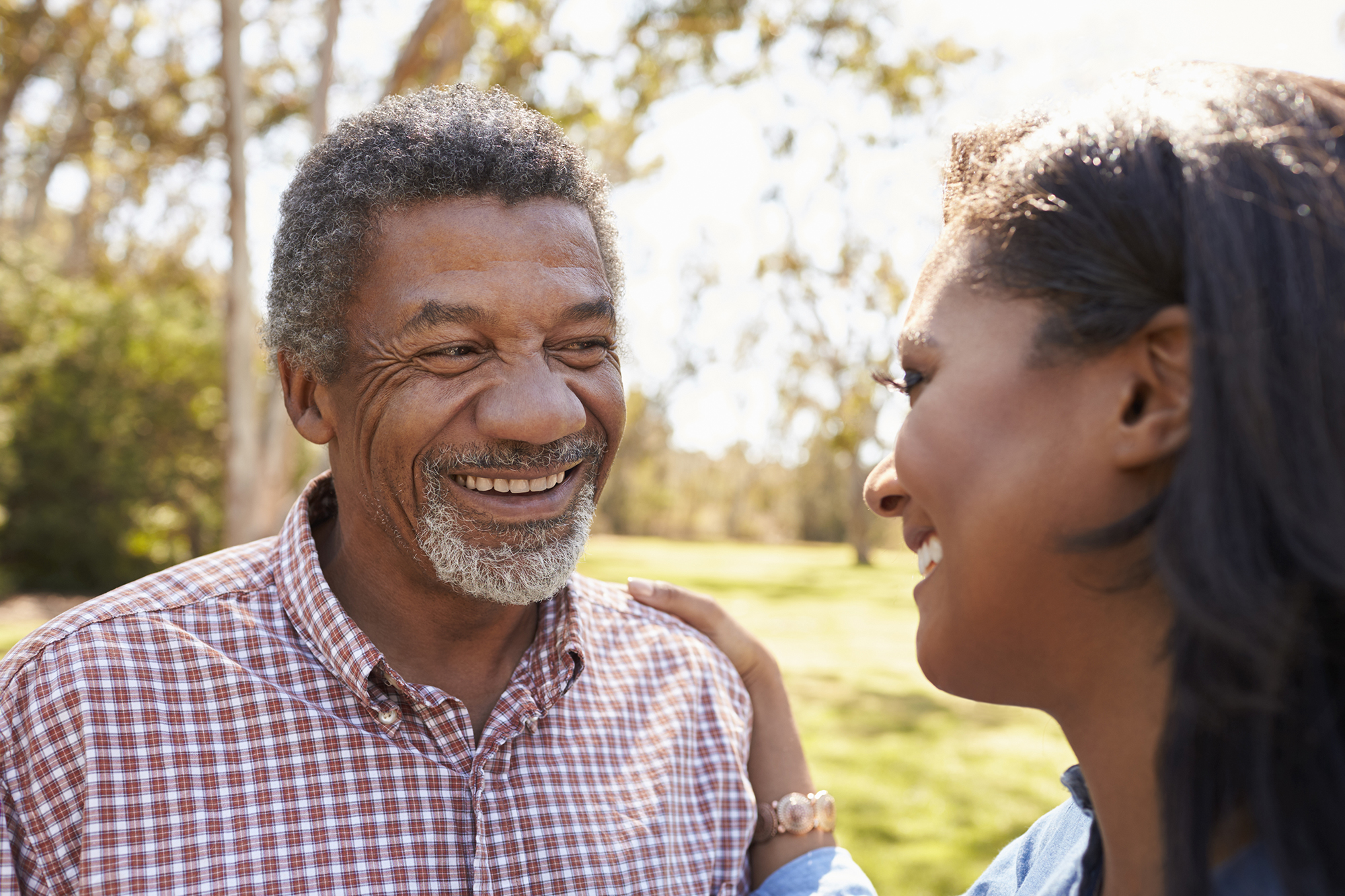 Support to Adapt on Your Own Terms
You're in control and Resource Coordinators are here to help. Together we'll find solutions to improve your experience of daily living. Using expertise in post diagnostic navigation, nursing, social work, and occupational therapy let's figure out the next steps that are right for you.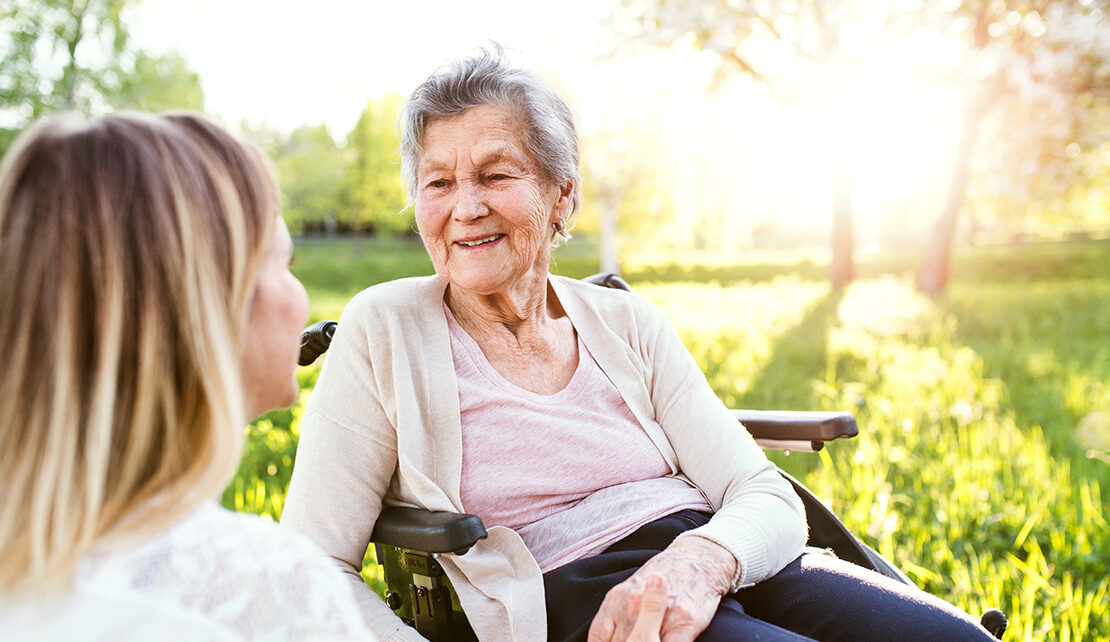 Evidence Informed Adaptive Strategies
Occupational therapy helps identify challenges with independent living or carepartnering and identify tools that help improve the experience of daily activities. These services are often covered by Medicare Part B benefits or through most commercial insurance policies.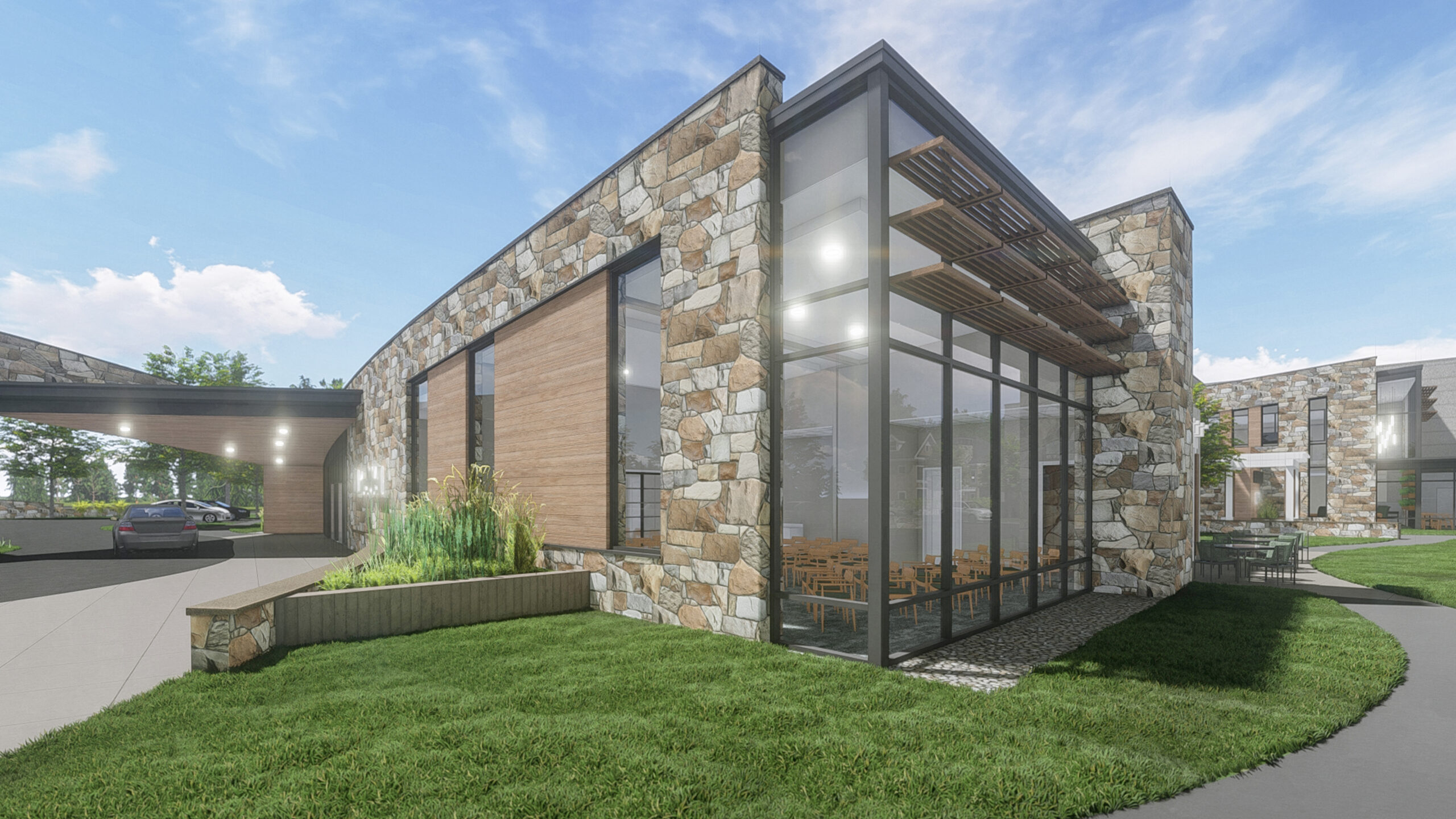 Wellbeing Wherever You Are
When living at home with cognitive change presents challenges LiveWell support helps you thrive. From evidence informed occupational therapy services to emotional and social support, put our expertise to work for you.
How OT Helps
Occupational therapy (OT) can assist in identifying ways to overcome challenges and identify tools to allow the person living with cognitive change and their support system to continue to thrive within their day to day activities.
OT Therapists help bring a clearer understanding of what to expect as the disease progresses and how to adapt to the ongoing changes to improve difficult situations for all involved. 
What Does it Cost?
LiveWell occupational therapy services are provided under an outpatient, Medicare Part B benefit or through most commercial insurance policies and is not provided as part of traditional home care services. We also offer services under a private payment model.
What to Expect
A LiveWell Occupational Therapist will provide a comprehensive assessment either in the home, through telehealth, or here at LiveWell to identify the needs of the person living with cognitive change and their support team.
The purpose of the evidence-based and evidence-informed programs are to discover abilities, identify challenges, and adapt daily living tasks and leisure activities to support greater success.
A certified therapist will create a person-centered treatment plan following the assessment that will promote health and wellbeing by incorporating the needs of the person living with cognitive change and their support team, at all stages of the disease process.
Typically, treatment plans include one visit per week in the home or at LiveWell, for 4-10 weeks based on the needs of the person and support team.
Assessments & Treatment Planning
A personalized assessment with a LiveWell Occupational Therapist will determine a custom treatment plan that is right for each person and situation based on individual needs.
Home Based Memory Rehabilitation (HBMR)
Designed for: Individuals with mild to moderate cognitive decline living at home alone or with the support of a Care Partner
Purpose: To develop strategies that support independent living
Description: HBMR is an evidence-informed program that focuses on finding ways to manage memory loss, changes in problem solving, safety awareness, medication management, and other activities necessary for independent living. Strategies tap into remaining abilities. Services may be provided for 8-10 visits
Care of Persons with Dementia and their Environment (COPE-CT)
Designed for: Individuals with cognitive decline and their care partner
Purpose: To improve the experience of daily activities for both the individual and the care partner
Description: COPE-CT is an evidence-based occupational therapy program that provides support to the care partner and person living with dementia who are having difficulties. The occupational therapist works closely with the care partner to educate, develop skills, and build abilities for everyday care situations. This program also helps identify activities to meaningfully engage the person with dementia. This service aims to decrease stress, support engagement, and improve overall wellbeing for both the person living with dementia and the care partner. Services are provided over 8-10 visits.
Skills to Care
Designed for: Care Partners
Purpose: To build skills and promote successful communication
Description: This evidence-based consultation supports the care partner of persons living with dementia or persons living with dementia and intellectual disabilities/developmental disabilities. The occupational therapist will work directly with the care partner to identify barriers to successful daily care situations and provide education. Services may be provided for 3-10 visits.
What to Expect
Getting a diagnosis of Alzheimer's or another form of dementia produces a range of emotions and questions. Fear, anger and a sense of powerlessness are very common. 
"What do we do now?" is a question we frequently hear. Working through your emotions and questions while planning a path forward is essential. Identifying your priorities and learning how to take the right steps at the right time helps you find hope, maintain independence and promote quality of life. We are committed to helping you find direction and can provide guidance. The section below will lay out the common practices we have seen be most helpful to many people who are navigating dementia.
When you contact us by phone, a web inquiry, or email, you will receive a response within 1 business day from a real, live person who will listen to understand your needs and work to pair you with resources, options, and information that will meet you where you are on your journey. 
Resource Coordination
Every person will have different needs and challenges as they navigate their dementia diagnosis. Resource Coordinators at LiveWell have a deep understanding of a wide array of resources and look forward to connecting with you to learn about your situation and gain an understanding of what needs you have and how their expertise can help.  
Coaching
LiveWell Coaching services are offered by professionals that have a wide variety of skillsets to meet your specific needs. One-on-one personal coaching will help you build skills and strategies tailored to your wellbeing goals. They want to learn what wellbeing means for you and create a plan to improve habits to help you achieve it throughout the phases of your cognitive change.
The keys to a holistic plan
Every person will experience receiving a diagnosis of dementia differently. The following steps suggest a starting point when you're trying to figure where to go when you're overwhelmed and wondering what to do next.
Step 1: Processing the Diagnosis
The challenges and transitions you face as you experience cognitive decline can be difficult to process. LiveWell support groups are facilitated by a licensed social worker or clinician and are designed to support caregivers and people living with dementia.
Through these groups, participants gain a support network of other people  who understand what it is like to navigate the difficulties of caregiving or everyday life with dementia and help them feel less alone.
Support groups are offered at no cost and have been shown to help reduce, anxiety, depression, and distress, increase a sense of empowerment and control, and improve healthy coping skills.
LiveWell offers separate support groups for people living with dementia and care partners.
People Living with Dementia Support Group        |       Support Group for Care Partners
Step 2: Understanding Dementia
A diagnosis of dementia can be overwhelming. Information around what dementia is and how it effects the brain and behaviors can help you understand what to expect as you experience changes and assist you in developing strategies and promote resiliency.
LiveWell offers a series of on-demand programming to help people exeriencing cognitive change and their loved ones understand more about dementia. It is a great first step to learning more. The 8 part series covers an understanding of dementia and people, making transitions and planning for end-of-life considerations, adapting and building resiliency, planning, and staying healthy and engaged.
Step 3: Managing your Dementia
There are proactive things you can do to help manage the effects of cognitive change on your day-to-day life. Taking an active role in maintaining health and wellbeing will help you navigate your changes on your own terms. Making regular appointments with your primary care doctor or specialist, as well as attending to your physical and brain health can promote living well during all phases of your cognitive changes.
LiveWell has designed evidence-based programming to help you build healthy habits and promote brain fitness to assist in finding practical ways to manage how dementia impacts your daily life.
Healthy Lifestyles is a 10-week educational series that reflects evidenced-based recommendations from behavioral neurologists and neuropsychiatrists specifically focused on improving brain health and overall well-being. Topics include sleep, stress management, cognitive stimulation, relationships, nutrition, and physical fitness.
Each class is limited to 10 participants to ensure the experience can be personal and on-point for each attendee.
Cognitive Stimulation Therapy is an evidence-based program that promotes brain fitness in people living with cognitive change. The content is delivered in small groups of 6-8 participants in a fun, social, relaxed atmosphere.
Sessions are designed to improve brain function, help participants maintain independence, decrease depression, build confidence, improve self-esteem, while stimulating thinking and memory building connection and community with a group of peers that are all navigating similar stages of cognitive changes.
Occupational Therapy can help people living with dementia and their care partners find ways to use the strengths a person has to manage individual experiences of daily tasks, navigating memory loss and changes in problem solving while promoting safety and independence.
Step 4: Staying Engaged and Connected to Others
One of the keys to living well with dementia is to prevent isolation by staying connected to others who understand the challenges and experiences of cognitive change. The power of gathering together to connect socially can be transformative!
LiveWell hosts Virtual Cafés to bring together a social group of individuals living with dementia and their care partners to foster social connections with others and encourage the formation of supportive friendships.
Virtual Cafés provide a safe, virtual environment where people going through similar experiences can share in a supportive, non-judgmental, and caring space through lighthearted conversation and some laughs. Discussion topics change weekly, and participants often suggest topics and help facilitate conversations.
Step 5: Continue a Holistic Approach for Living Well with Dementia
There are numerous ways to maintain quality of life as you experience cognitive change. When you practice ways to promote physical and emotional wellbeing and implement adaptive strategies to reduce the friction in daily tasks, you're able to direct energy toward cultivating the things in life that bring you meaning and joy, and help you find belonging and purpose. That's what living well with dementia is all about.
Resilient living center
COMING SUMMER 2023
Navigating the changes in life throughout a diagnosis of cognitive change can be challenging for both the person experiencing the change and those around them. The Resilient Living Center is meant to be a full-service hub for resources, solutions, community, and wellbeing.
The Resilient Living Center is the place you can go to access personalized support to navigate dementia. From resources and programs to people with specialized skillsets that can help you identify impactful solutions and build connections that empower you to adapt to cognitive change on your own terms.
 Connect through this form or give us a call and one of our helpful
Welcome and Resource Coordinators will respond within a business day.
Phone|
860-628-9000

     Email | info@livewell.org      Address|

1261 S Main St, Plantsville, CT 06479