Where Living Well with
Dementia is the Standard
PURPOSE | CONNECTION | GROWTH | BELONGING | RESOURCES
Where
Living Well with
Dementia
is the Standard
PURPOSE | CONNECTION | GROWTH BELONGING | RESOURCES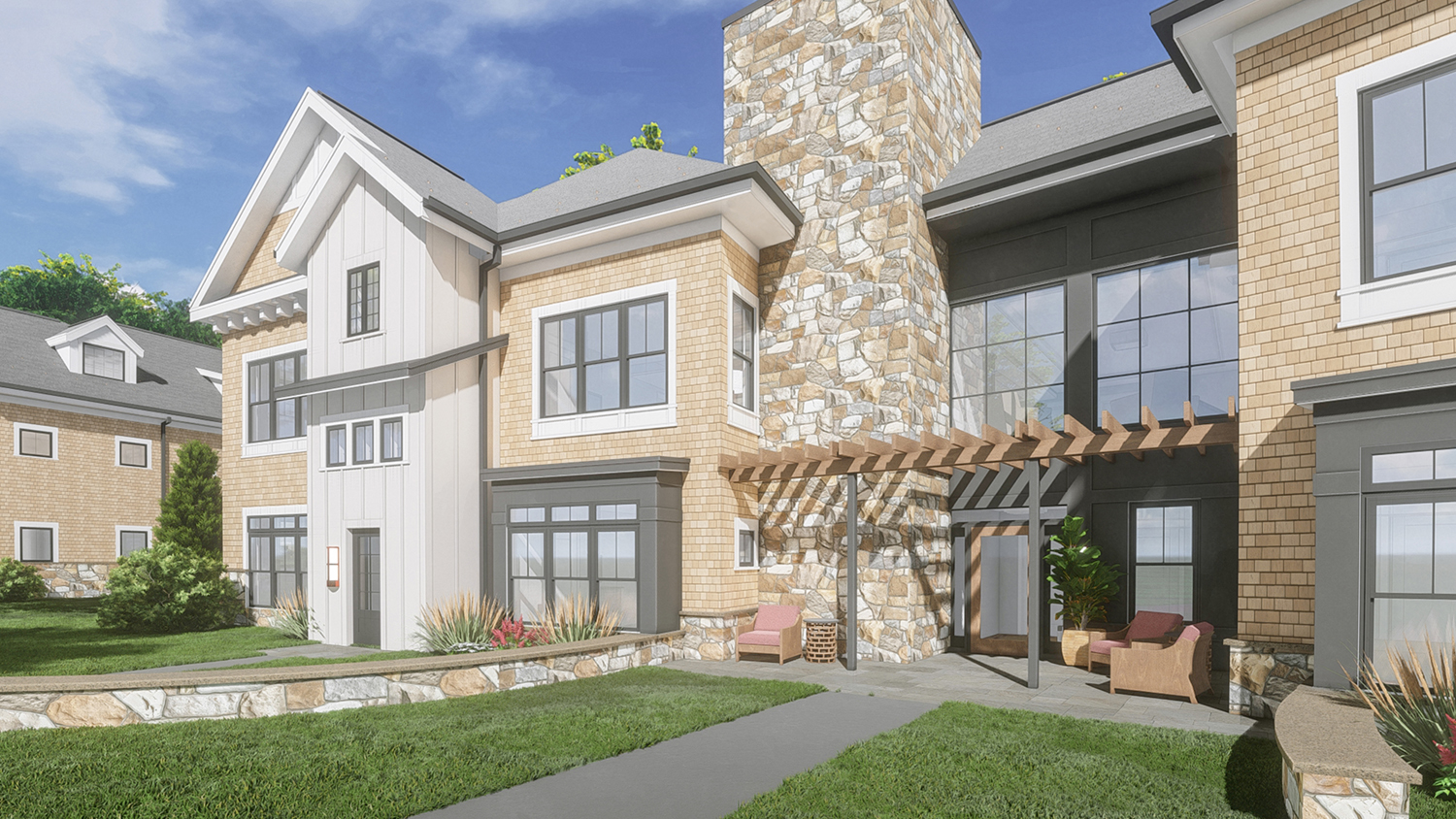 Assisted Living & Skilled Nursing
Our residential community of assisted living apartments and skilled nursing care is designed to support people living with all forms of dementia including Alzheimer's Disease. Our residential community is expanding in 2023.
The Proactive Pursuit of Living Well
LiveWell's variety of programs are designed to build skills, habits, connections, and tools that empower you to take an active role in improving your health and wellbeing on your own terms.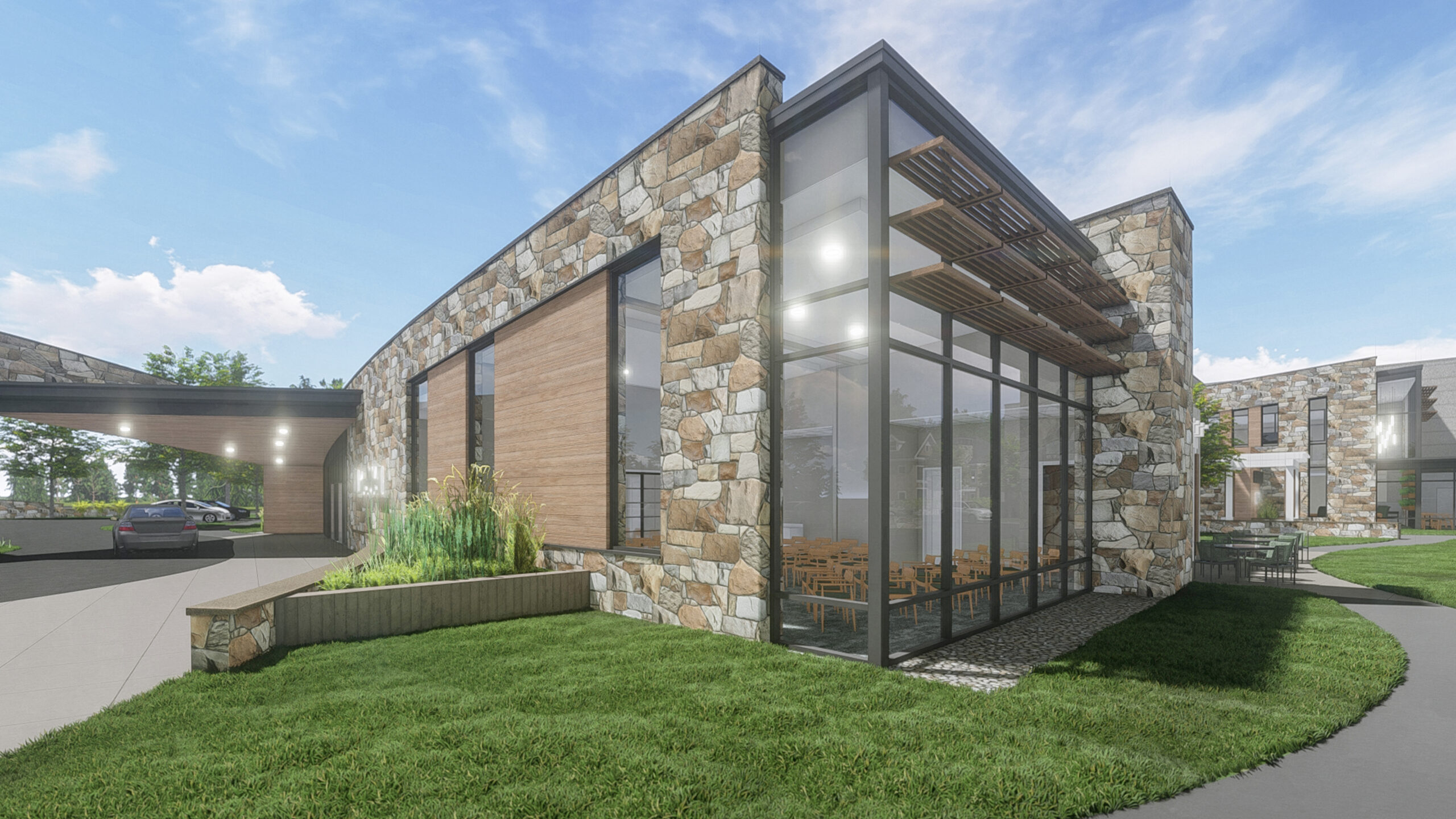 Wellbeing Wherever You Are
When living at home with cognitive change presents challenges, LiveWell support helps you thrive. From evidence informed occupational therapy to emotional and social support, put our expertise to work for you.
the livewell institute
Research | Education | Consulting | Advocacy | Thought-Leadership
The LiveWell Institute is an international hub of research, education, thought leadership, and advocacy with a core focus on identifying, developing, implementing, and disseminating innovative approaches and practices for living well with dementia.
The Institute seeks to deepen the integration of research, policy, and practice and will address individual, organizational, and community needs to advance health and wellbeing. Through continuous development of learning and leading stakeholders, the Institute will translate research and knowledge into practice, while also impacting policy and systems change. With social justice and equity as its cornerstones, the LiveWell Institute and its partners are committed to advancing social change and creating communities where the worth and contributions of people living with dementia and the value of their social connections are upheld and encouraged.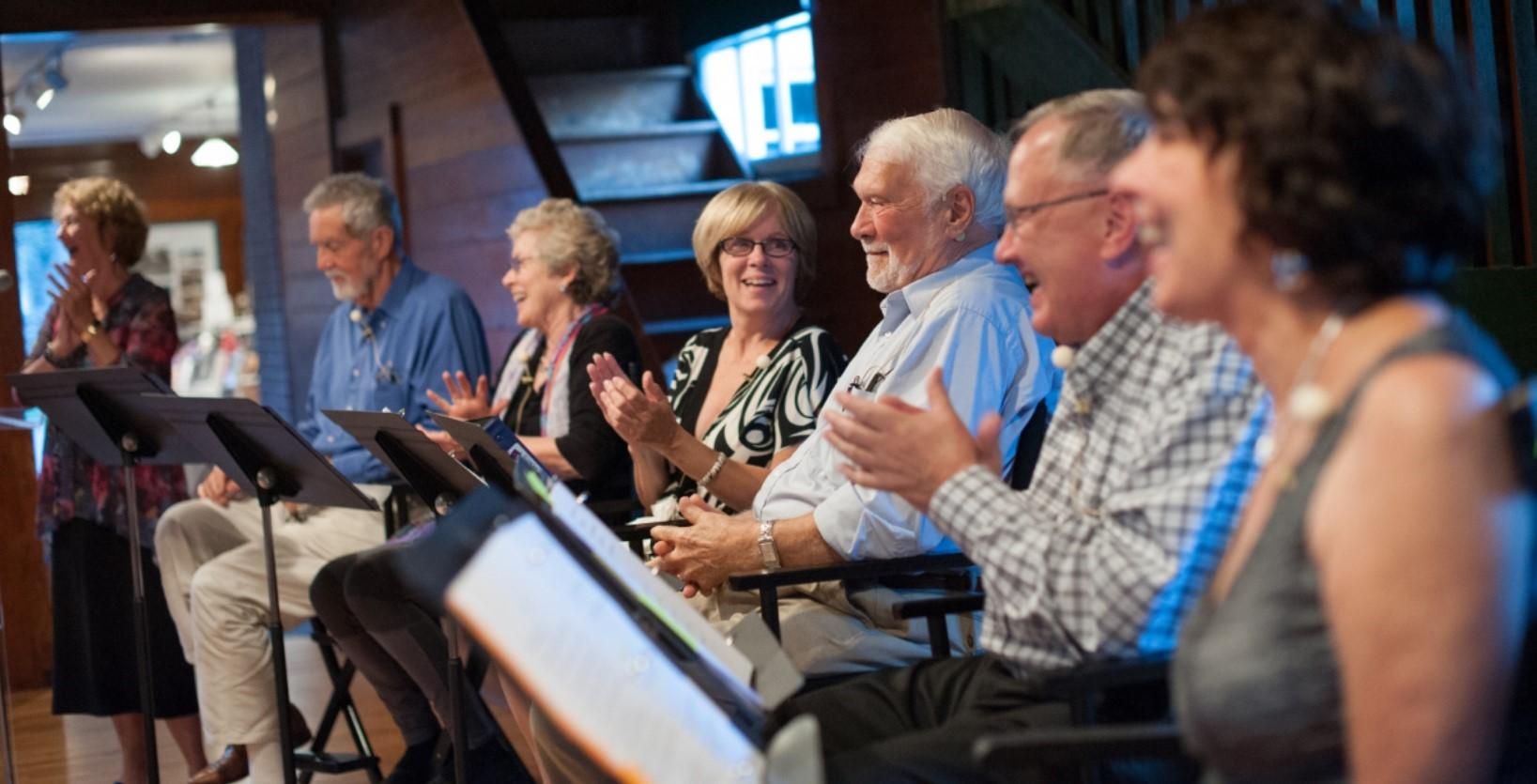 Resilient Living Center
COMING SPRING 2023
Navigating the changes in life throughout a diagnosis of cognitive change can be challenging for both the person experiencing the change and those around them. The Resilient Living is meant to be a full-service hub for resources, solutions, community, and wellbeing.
The Resilient Living Center is the place you can go to access personalized support to navigate dementia. From resources and programs, to people with specialized skillsets that can help you identify impactful solutions and build connections that empower you to adapt to cognitive change on your own terms.
 Contact us and one of our helpful Welcome and Resource Coordinators will respond within a business day.