Dementia Friends CT Events
Become A Dementia Friend:
Join Us For An Information Session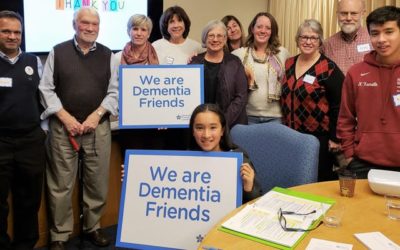 Wednesday Afternoon
June 8, 2021
3:00 – 4:30 PM
read more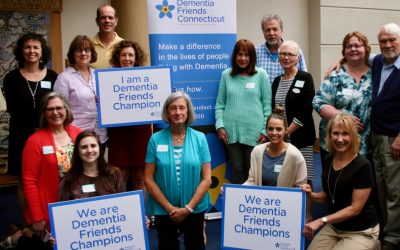 Wednesday, June 16, 2021
9:30 – 11:30 AM
PLEASE REGISTER BY June 9.
read more
You can make a difference
Join The Movement!
You can:
Attend or offer to host a Dementia Friends information session.
Join or support the Dementia Peer Coalition; a group of resilient people living well with various forms of dementia who come together to support and empower one another. Learn more about the Dementia Peer Coalition on their website:  www.dpc-ct.org or by calling 860-628-3080.
Learn more about Dementia Friendly Southington
Spread the word and "like" Dementia Friends Connecticut on Facebook.