DATES AND TIME:
Wednesday, February 19, 2020
5:30 PM – 7:00 PM
Memory Cafés are held on
the third Wednesday
of every month.
5:30 PM – 7:00 PM
LOCATION:
LiveWell
1261 South Main Street
Plantsville, CT 06479
TO REGISTER
CALL: 860.628.9000
or click the link below.
Persons experiencing cognitive change are encouraged to attend and invite family members, friends or caregivers. The Memory Cafè is not intended for unaccompanied individuals with significant care needs.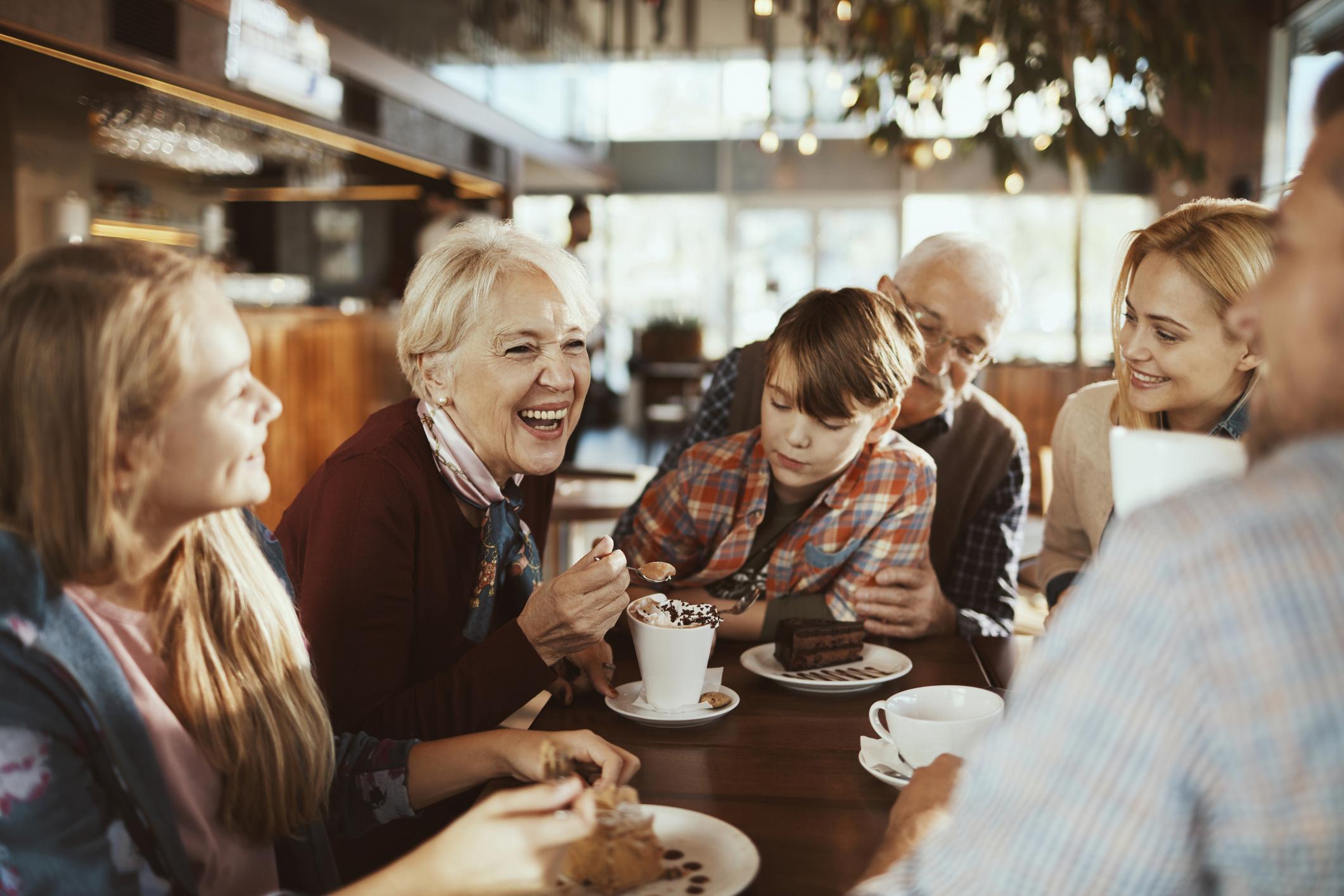 The evening includes:
Wine and cheese social time to

meet-and-greet

Light supper buffet

Coffee and dessert

Group activity

Relaxing conversation
What is a Memory Café?
A Memory Cafe is a social event for family members and individuals experiencing cognitive changes from Alzheimer's or other forms of dementia. Each Memory Cafe is different, but all Cafes help guests feel comfortable to meet with others who can relate to their experience in an accepting and welcoming atmosphere. Cafes are a place to talk with people who understand what you are going through, to focus on strengths, to enjoy other's company, and to explore something new.
If you are a person living with dementia, come and engage with family, friends and caregivers. Join us for this opportunity to socialize with individuals sharing similar life experiences.