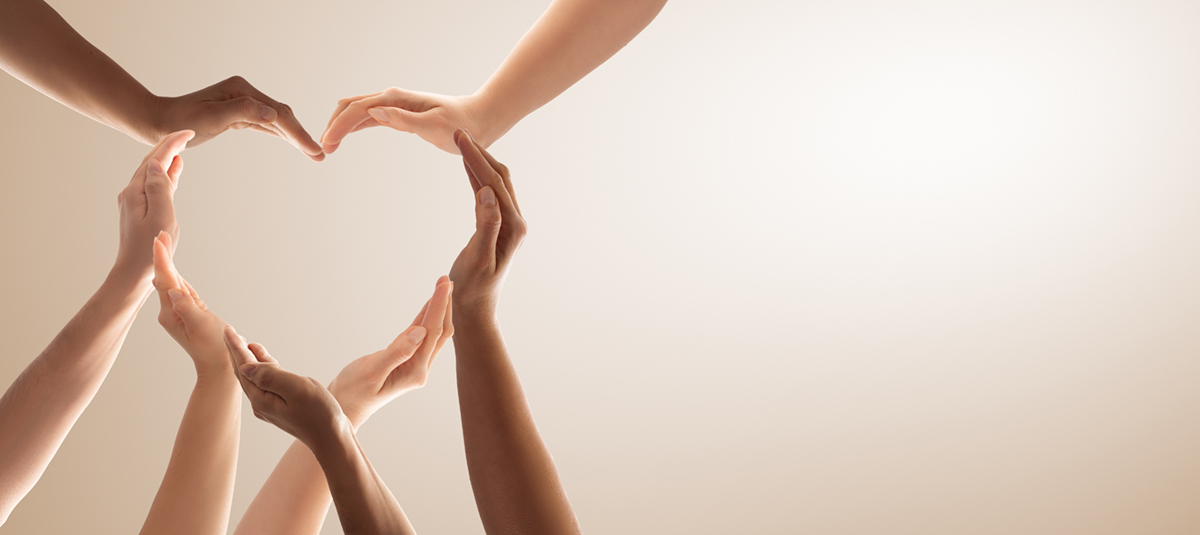 Virtual Support Group for Persons Living with Dementia
Are you living with dementia at home? The challenges and transitions you face as you experience cognitive decline can be difficult to process. Facilitated by a licensed clinician, this support group is designed to support people living with dementia.
Through this group, participants can gain a support network of other people also living with cognitive change who understand what it is like to navigate the difficulties of everyday life with dementia and help them feel less alone.
Support groups have been shown to help reduce, anxiety, depression, and distress, increase a sense of empowerment and control, and improve healthy coping skills. Join us for a no-charge*, once monthly Virtual Support Group for People Living with Dementia. Be heard, be encouraged, gain strength.
*Your generous donations help us continue to offer this course.
Want to sign up, or still have questions?
Give us a call. 860.628.3007
Persons Living with Dementia Support Group
Free & Ongoing
3rd Tuesdays
10:00am to 11:30am
"I have a positive attitude when I am with you all, I feel like I can talk and you get it. I feel blessed as I leave this group today." – Support Group Participant
Shazia Chaudhry, LMSW
Shazia loves being a social worker! She is enthusiastic about connecting deeply with people, sharing stories and supporting people as everyone journeys through life's opportunities and challenges. She has over 25 years of experience working with diverse populations who are marginalized due to religious, cultural, sexual and or disability affiliations. As a change agent, she leverages a rich range of skills and abilities to effectuate change on a personal, community and organizational level. 
Currently, Shazia is working as the Director of Community Relations at LiveWell. She joined LiveWell staff in 2008. Her role and responsibilities at LiveWell are diverse; Shazia assists families whose lives are affected by living with dementia in finding services and resources to best fit their needs. She also works extensively with families as they work through understanding dementia, planning for the future, maximizing utilization of resources and abilities as well as decisions around residency.
Shazia engages people living with dementia and their families in exploration of things that matter most to them. She facilitates a support group for care partners and creates a space for honest and meaningful dialogue about their lived experiences. She advocates for promoting understanding across a wide range of human differences.