Building Your Support Team: Share The Care™
A Resilient Living with Dementia Next Steps Webinar
This is a Free Event
When:
Wednesday Afternoon
September 23, 2020
3:30 PM – 5:00 PM
Location:
Online Zoom Webinar
Zoom is a free video conferencing application that you can easily download here: https://zoom.us/signup
To Register:
Click the link below or call Patty Richard at  860.628.3070
After registering, you will receive a confirmation email containing information about joining the webinar.
New registrants will receive a welcome phone call or email from LiveWell.
This project was supported in part by a cooperative agreement (No. 90ADPI000-01-00) from the Administration on Aging (AoA), Administration for Community Living (ACL), U.S. Department of Health and Human Services (DHHS).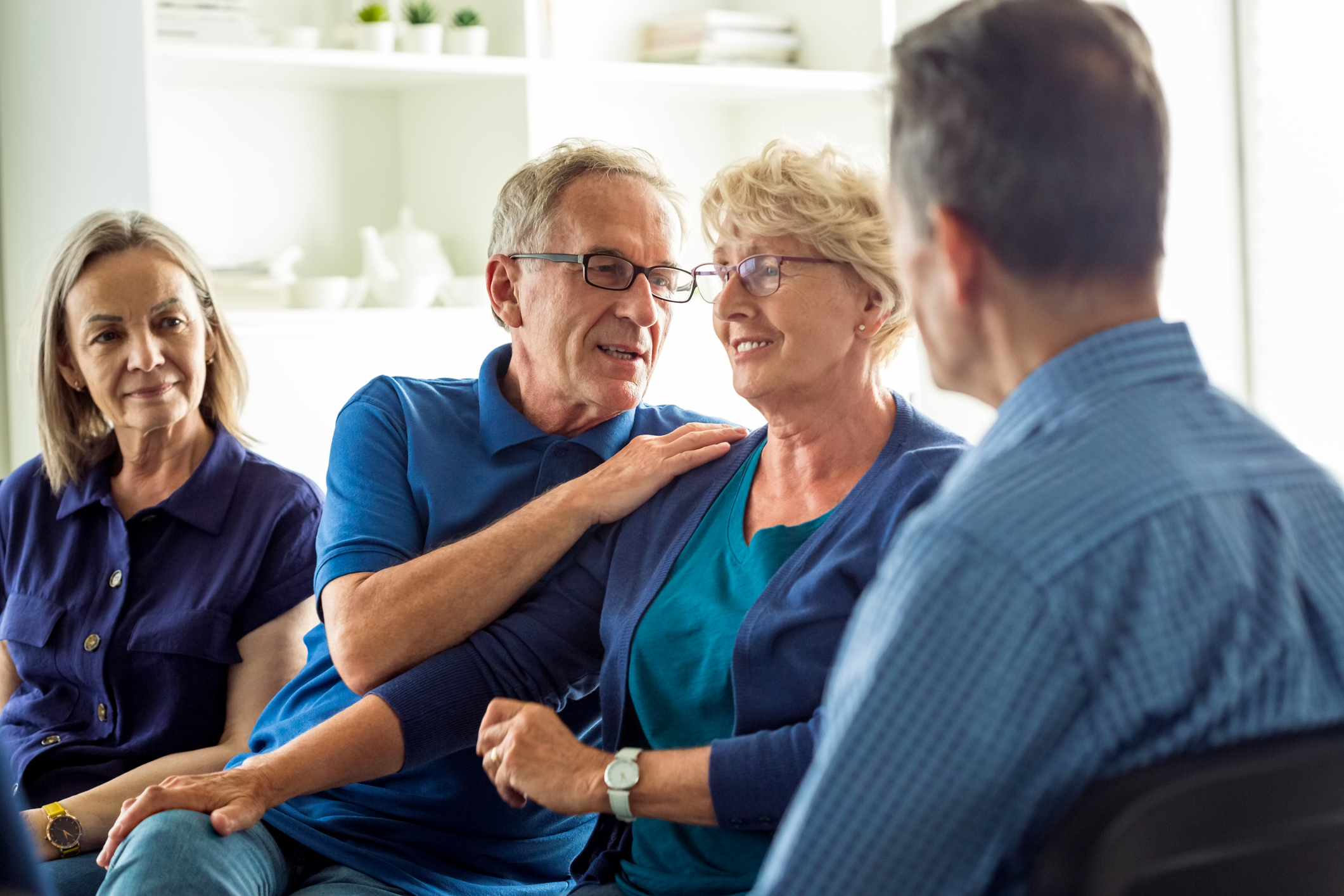 Receiving help can make a profound difference in your life, yet there may be many barriers preventing you from asking for help. This session will introduce you to Share The Care™, a system designed to help you create a strong support network with shared caregiving responsibilities. You don't have to do this alone; let us help you to build your caregiving team!  Designed for both people living with dementia and their care partners, this session will explore why and how to ask for help.
Join this interactive education series facilitated by 
Erica DeFrancesco, MS, OTR/L
Director of Community Education