Virtual Café
DATES AND TIME:
Thursday mornings from 10:30-11:30 a.m.
LOCATION:
Online/Zoom
REGISTRATION REQUIRED
To register, or for questions, contact Brian Connolly at bconnolly@LiveWell.org
Here's what participants have to say:
"We always have a couple of laughs."
"We're all accomplished people and we get to reflect with our peers on the wonderful lives we've had."
"I continue to be amazed at the humor we get to share with each other. It's created a strong bond among us."
"I feel that the people in this group are our friends and we get to share special moments in our lives with each other."
"It feels like it helps me through everything that's happened. It's a nice group of people sharing things together."
"It's a nice part of our week. We look forward to it."
"I don't like support groups, but I like this group of people."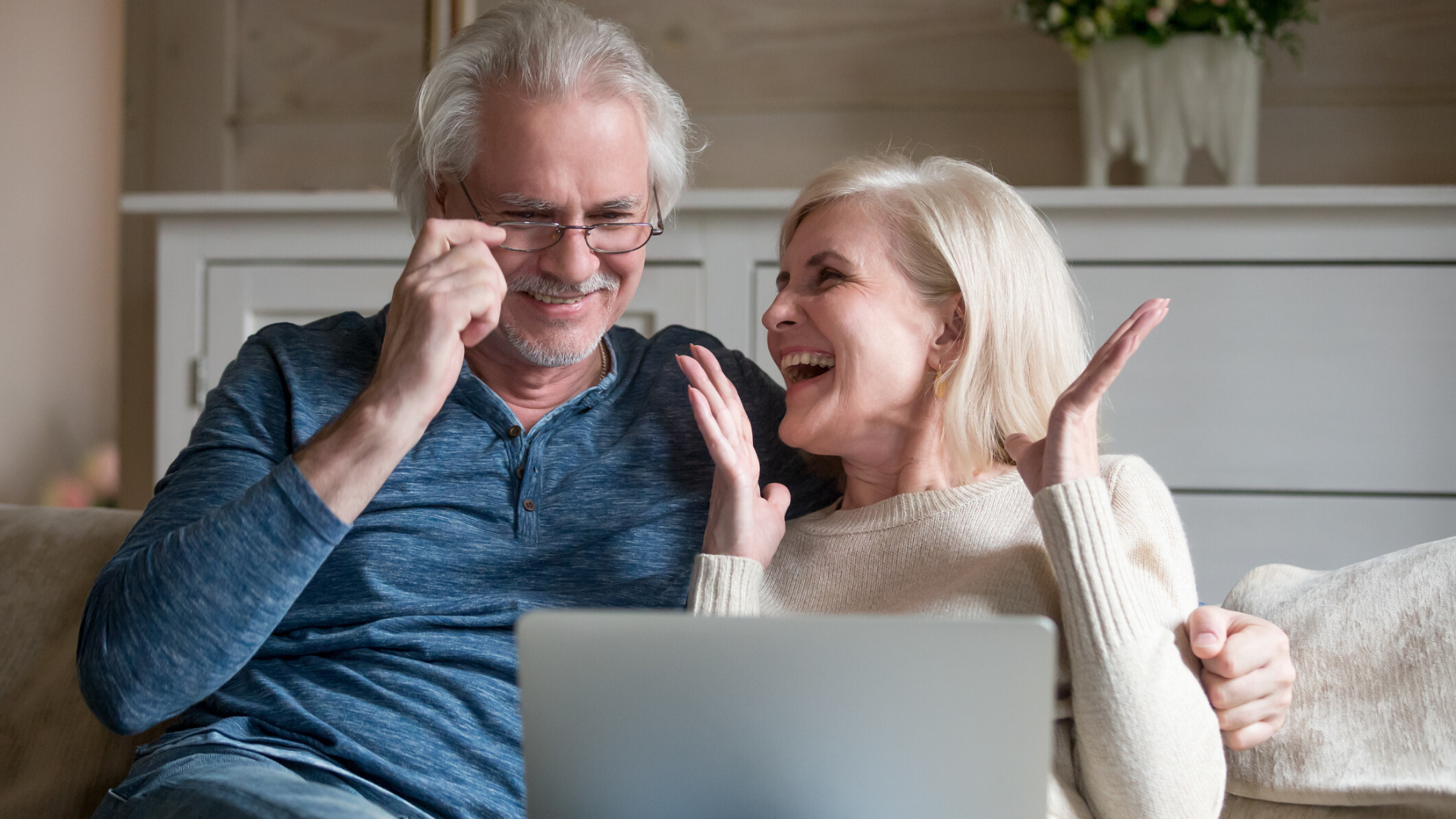 What is a Café?
LiveWell's Virtual Cafe is a regular social gathering designed for individuals experiencing cognitive changes, from Alzheimer's or other forms of dementia, and their care partners.
Join us via Zoom for weekly "gatherings" to socialize virtually with people who are having a shared experience. These gatherings are not support groups; they are an opportunity to develop supportive friendships. And have some fun!