The Balancing Act: Staying Active and Seeking Downtime
This is a Free Event
When:
Tuesday, September 1, 2020
3:30 PM – 5:00 PM
Location: Online/Zoom
Register in advance for this webinar:
After registering, you will receive a confirmation email containing information about joining the webinar.
For information: Call Patty Richard (860) 628-3070 email prichard@livewell.org
Attendees new to LiveWell programming will receive a welcome call or email.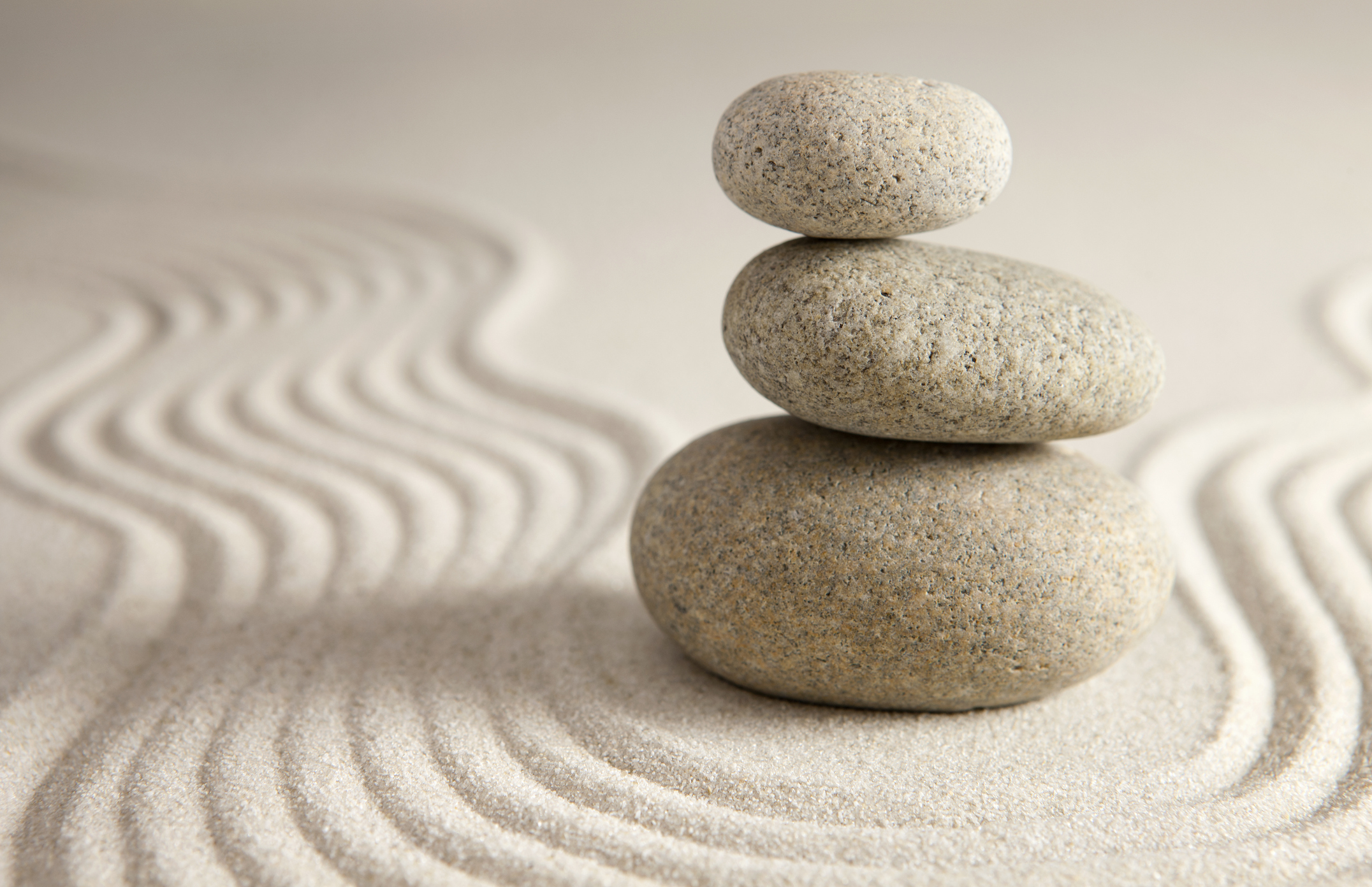 Join us for an interactive evening facilitated by Daniel Belonick, LCSW, MDiv Director of Counseling Services
Designed for both persons living with dementia and care partners, this session will help participants answer the questions, "How can one balance two seemingly opposing perspectives: staying active and seeking downtime?" This session will seek to answer that question and more. On the uneven ground of a pandemic, paying attention to one's emotional, physical, and social needs through activity and rest can bring us much needed stability.