Resilient Living with Dementia: First Steps, Fall 2021
This is a Free Event
When:
October 20 through December 1, 2021 (No program on November 24)
11:00 AM – 12:15 PM
Register by October 13th.
Location:
Connecticut Historical Society
1 Elizabeth Street
Hartford, CT 06105
To Register:
Please contact Patty Richard at:
prichard@livewell.org or call 860.628.3070
This project was supported in part by a cooperative agreement (No. 90ADPI006-01-00) from the Administration on Aging (AoA), Administration for Community Living (ACL), U.S. Department of Health and Human Services (DHHS).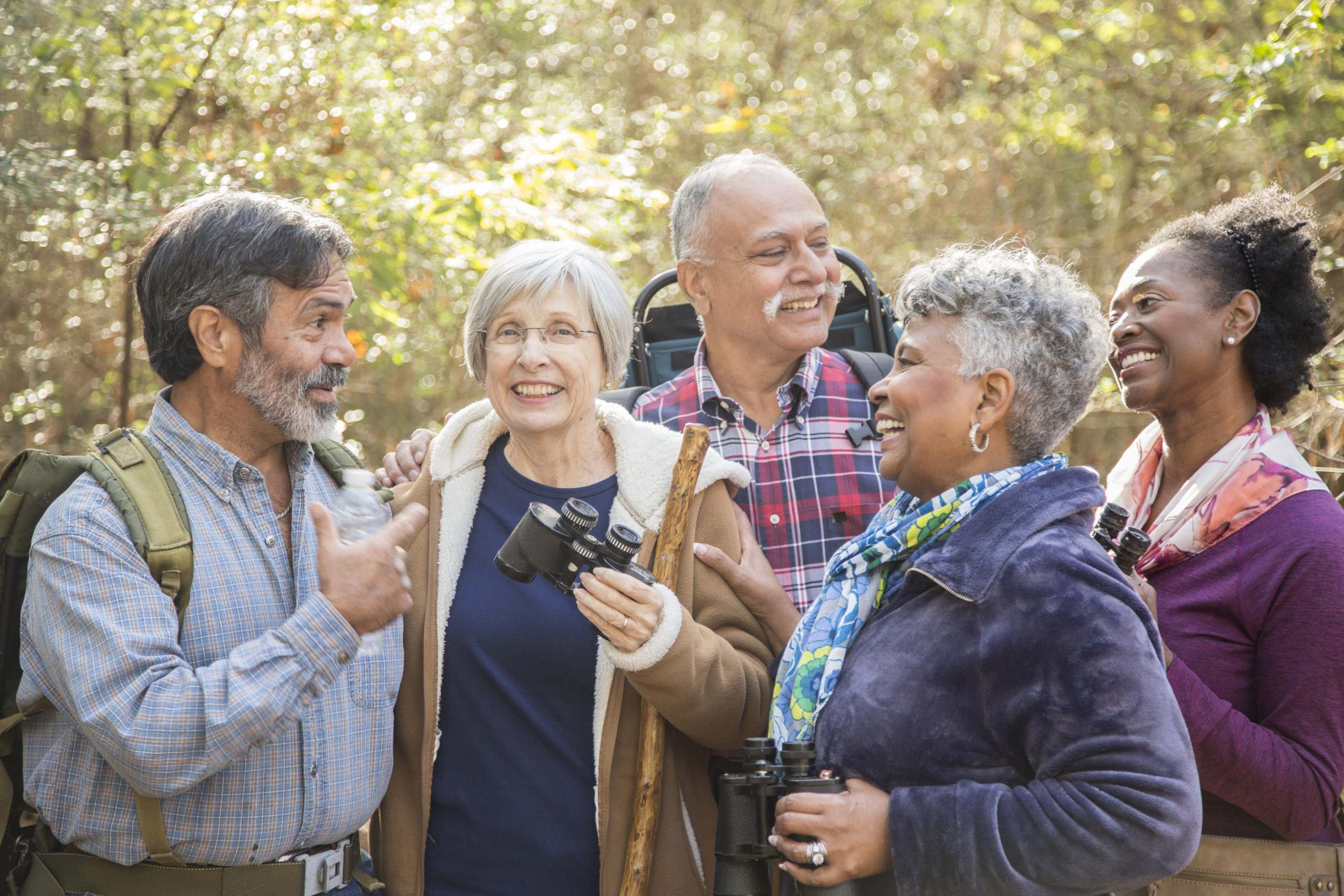 Have you or someone you care for been recently diagnosed with dementia?
This in-person series provides a foundational understanding of dementia and practical ways to adapt to become more resilient. Guidance and resources on key topics including emotional support, health and wellness, social and meaningful engagement, and planning will be explored over the 6 weeks. Participants living with dementia will leave with more resources to live well, and spouses/family members will leave more prepared and confident in their new care partnering roles.
Sessions build upon one another but registration is available at any point during the series.
BONUS programs provided by Connecticut Historical Society
Meet the Connecticut Historical Society
October 27 at 12:30 PM
As the Connecticut Historical Society approaches their 200th anniversary, tour the Making Connecticut exhibit and learn the fascinating, and sometimes unexpected, stories behind some key memorable treasures on display.
Reflections: Growing Up
November 10 at 12:30 PM
This engaging program, designed for individuals with memory loss, welcomes participants to think about their past, and share their memories with others. Objects, images, music, and questions will spark reminiscences and conversation.
Join this interactive education series facilitated by
Erica DeFrancesco, MS, OTR/L
Director of Community Education