Practical Strategies for Successful Living with Early Memory Loss
This is a Free Event
When:
Monday, March 29, 2021
3:00 PM – 4:30 PM
Location:
Online Zoom Meeting
Zoom is a free video conferencing application that you can easily download here: https://zoom.us/signup
For more information:
Please contact Erica DeFrancesco at 
edefrancesco@livewell.org or call 860.681.4781
Pre-registration paperwork and questionnaires are required before attending the online sessions. 
This project was supported in part by a cooperative agreement (No. 90ADPI006-01-00) from the Administration on Aging (AoA), Administration for Community Living (ACL), U.S. Department of Health and Human Services (DHHS).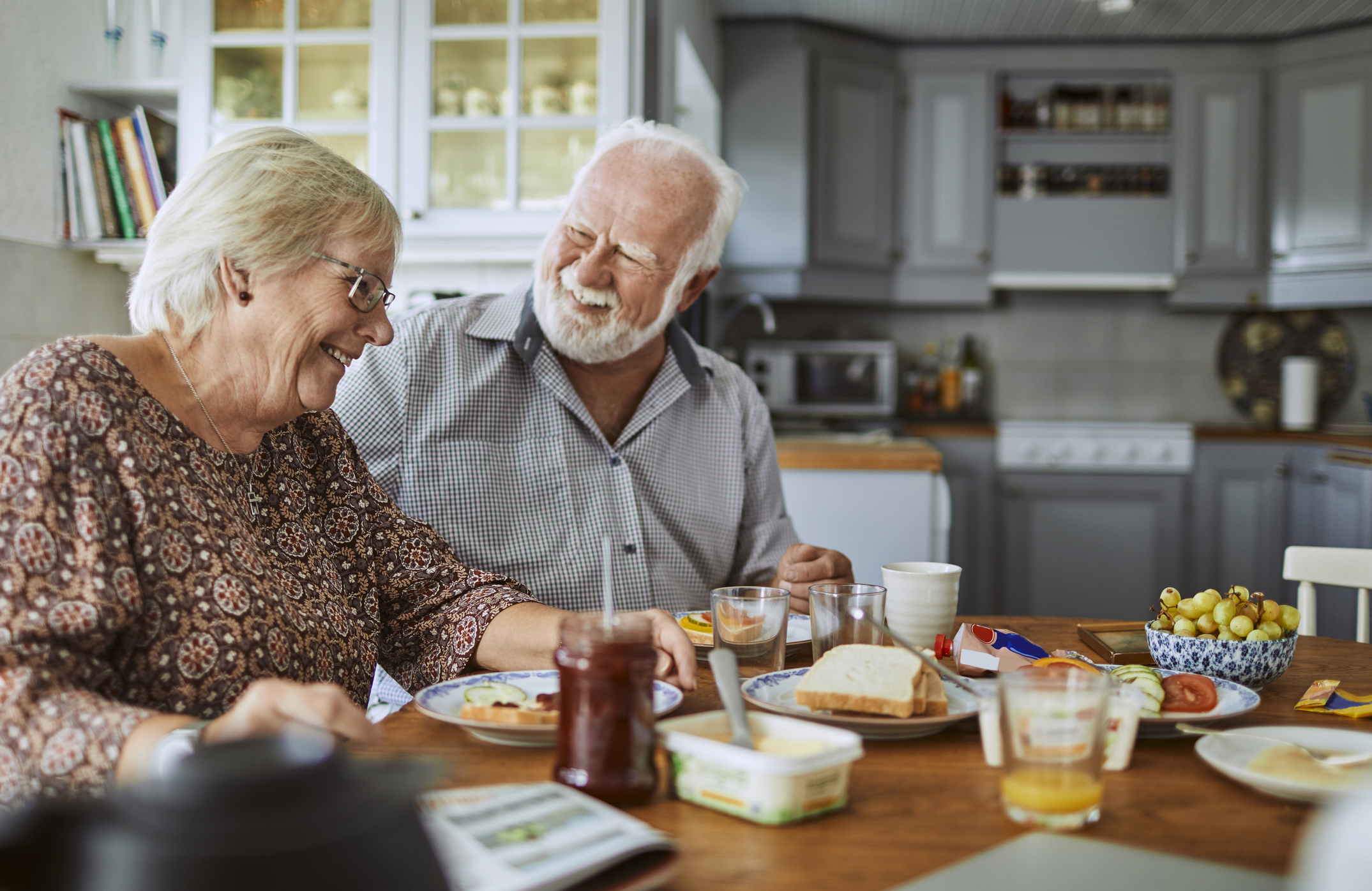 Are you concerned about your own memory or the memory of a loved one? Learn about early signs of changes in memory and other thinking skills, what this looks like in day-to-day life, and practical strategies to help make life easier. 
Join this interactive webinar facilitated by 
Kate Keefe, OTD, OTR/L 
Therapy Practice Lead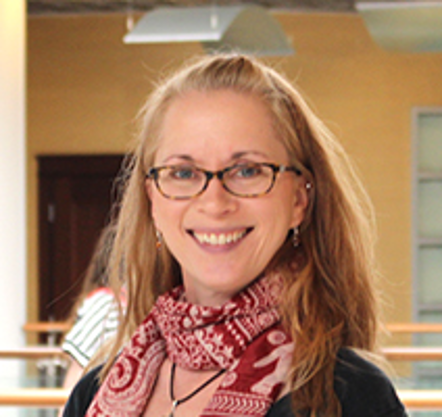 Teresa Lohr, BSc(OT), MSc, OTR/L 
Occupational Therapist