Memory Café
This Memory Café has been canceled. Here's why:
LiveWell is taking steps to ensure our staff, residents, families and clients stay safe and healthy as we guard against COVID-19 (the new Coronavirus).   
We are following the direction from the Connecticut Department of Public Health to restrict visitations.  This means that effective March 10, 2020 we are suspending many community activities typically hosted at LiveWell.  Our hope is to relocate upcoming events or to offer them via video-conference or webinar.  
Please reach out to us if you have any questions.  We will continue to keep you updated on our efforts and any new measures we are taking. 
DATES AND TIME:
Wednesday, March 18, 2020
5:30 PM – 7:00 PM
Memory Cafés are held on
the third Wednesday
of every month.
5:30 PM – 7:00 PM
LOCATION:
LiveWell
1261 South Main Street
Plantsville, CT 06479
TO REGISTER
CALL: 860.628.9000
or click the link below.
Persons experiencing cognitive change are encouraged to attend and invite family members, friends or caregivers. The Memory Cafè is not intended for unaccompanied individuals with significant care needs.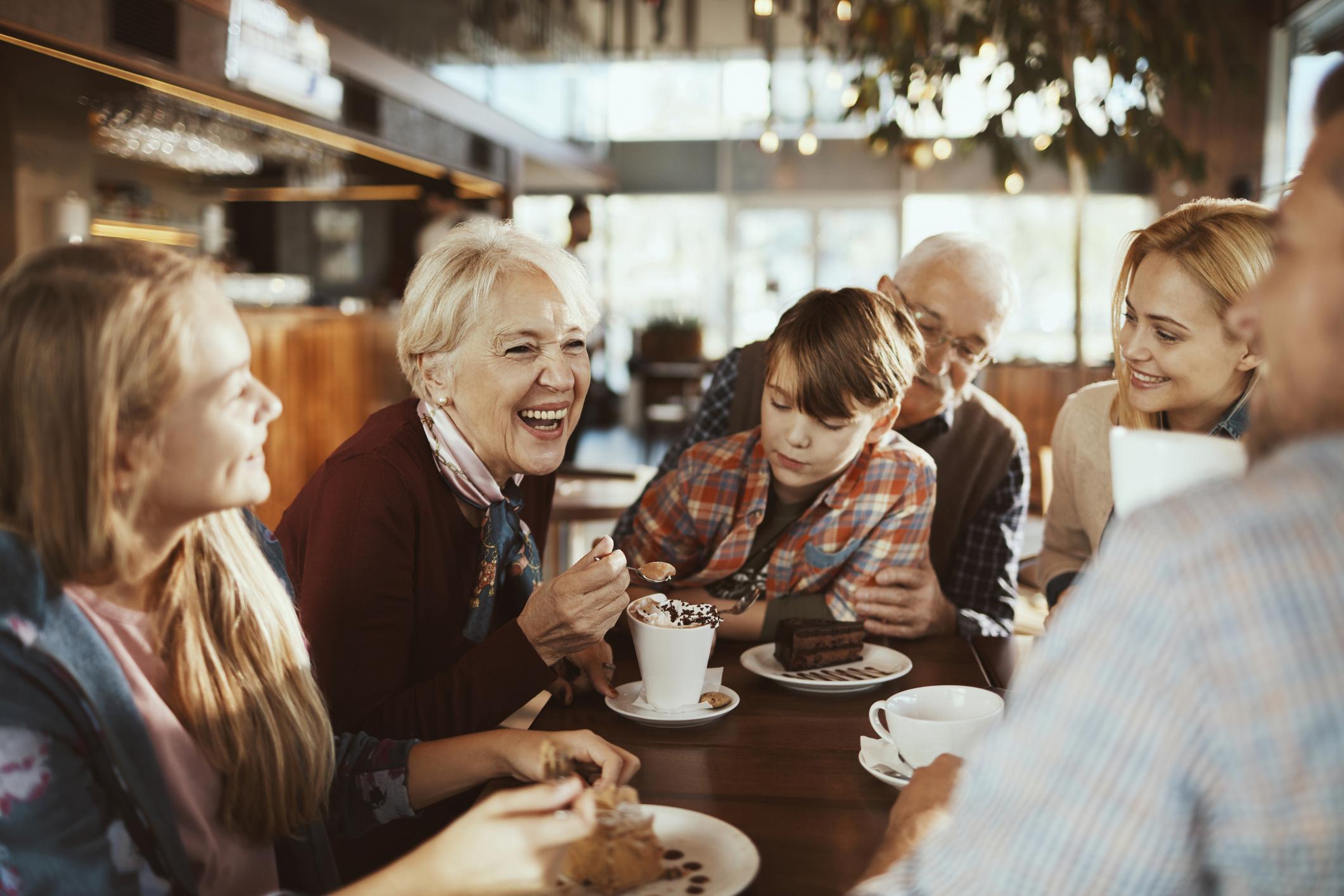 The evening includes:
Wine and cheese

Light supper buffet

Coffee and dessert

Group activity

Relaxing conversation
What is a Memory Café?
A Memory Cafe is a social event for family members and individuals experiencing cognitive changes from Alzheimer's or other forms of dementia. Each Memory Cafe is different, but all Cafes help guests feel comfortable to meet with others who can relate to their experience in an accepting and welcoming atmosphere. Cafes are a place to talk with people who understand what you are going through, to focus on strengths, to enjoy other's company, and to explore something new.
If you are a person living with dementia, come and engage with family, friends and caregivers. Join us for this opportunity to socialize with individuals sharing similar life experiences.