LiveWell Meet-Up
DATES AND TIME:
Typically Tuesday over lunch, but venue and time may change occasionally. 
LOCATION:
Changes
REGISTRATION REQUIRED
To register, or for questions, contact Deidre Sommerer at dsommerer@LiveWell.org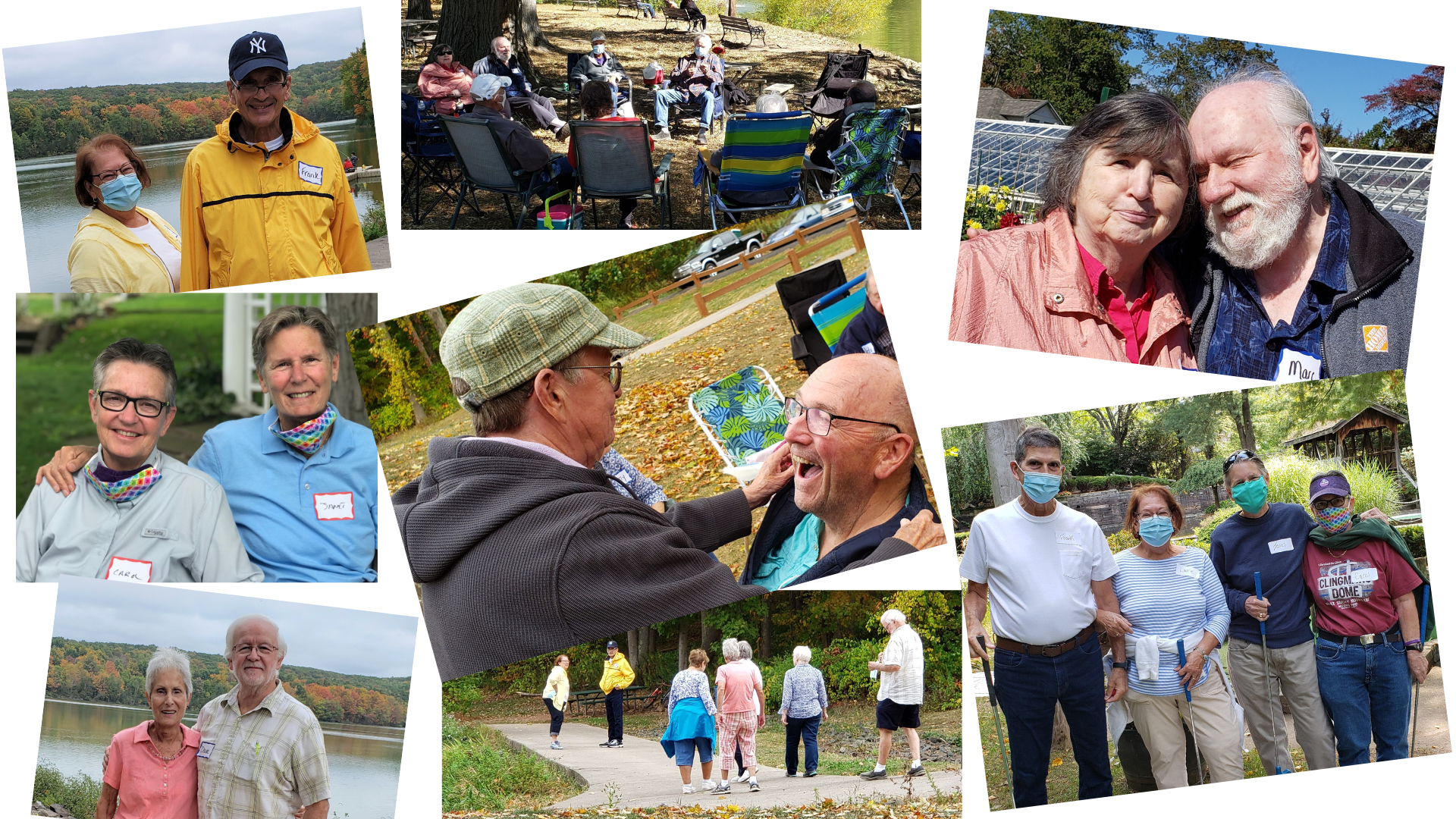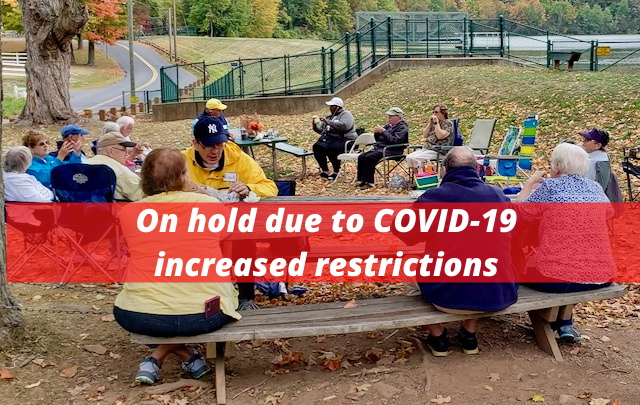 What is a Meet-Up?
LiveWell hosts weekly in-person  "Meet-Ups" where we can be socially distant together "COVID style." These fun gatherings are designed for individuals living with dementia and their care partners. You are responsible for your own expenses (i.e. activities, lunch).
We typically meet on Tuesdays and often it is over lunch.
These gatherings are not support groups; they are an opportunity to develop supportive friendships. And have some fun!
For details about upcoming Meet-Up events and to register, contact Deidre Sommerer at dsommerer@livewell.org