This is a Free Event
Wed, December 4, 2019
4:00 PM – 6:00 PM EST
Location:
LiveWell
1261 South Main Street
Plantsville, CT 06479
Elder law planning workshop. Topics covered are powers of attorney, conservatorship, wills, trusts, and more.
About this Event
Join us for an interactive evening facilitated by Attorney Valerie A. DePaolo. Her compassion and extensive experience in estate planning, probate and elder law planning will inform and guide the planning process for you and your loved one living with dementia.
Topics to be covered:
Powers of Attorney
Healthcare Directives
Conservatorship
Wills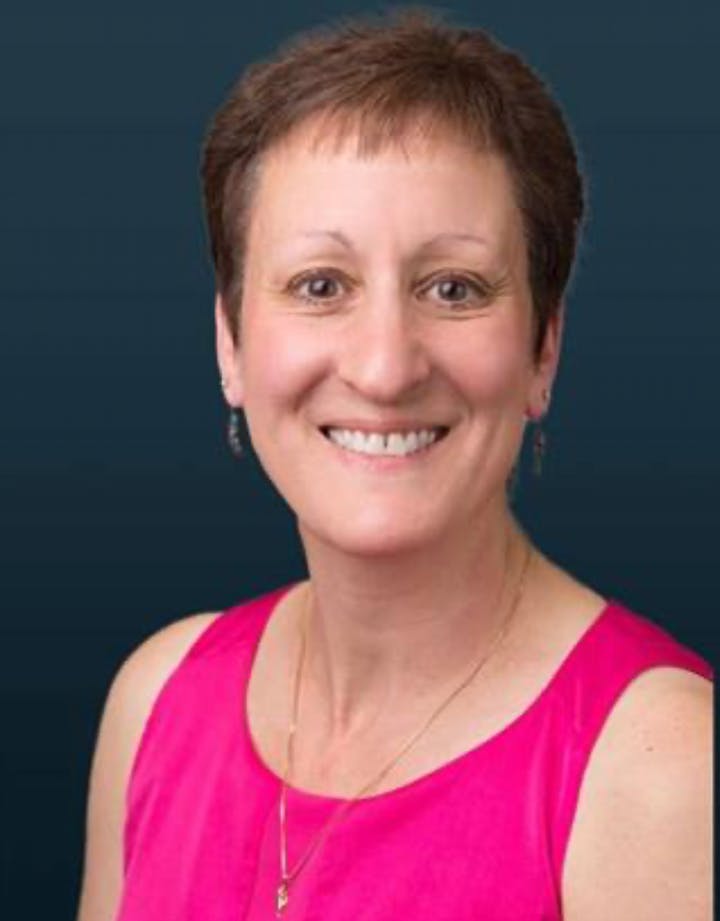 Attorney Valerie A. DePaolo
Valerie is a member of the Connecticut Bar Association and National Academy of Elder Law Attorneys.  Valerie is an officer of The DePaolo Family Foundation, a member of the VITAS Ethics Committee and a member of the Southington Dementia Friendly Initiative action team. Val has also recently been elected to the Southington Town Council.