How to Support Living Well with Dementia
This is a Free Event
When:
Thursday, March 25, 2021
3:00 PM – 4:30 PM
Location:
Online Zoom Meeting
Zoom is a free video conferencing application that you can easily download here: https://zoom.us/signup
For more information:
Please contact Erica DeFrancesco at 
edefrancesco@livewell.org or call 860.681.4781
Pre-registration paperwork and questionnaires are required before attending the online sessions. 
This project was supported in part by a cooperative agreement (No. 90ADPI006-01-00) from the Administration on Aging (AoA), Administration for Community Living (ACL), U.S. Department of Health and Human Services (DHHS).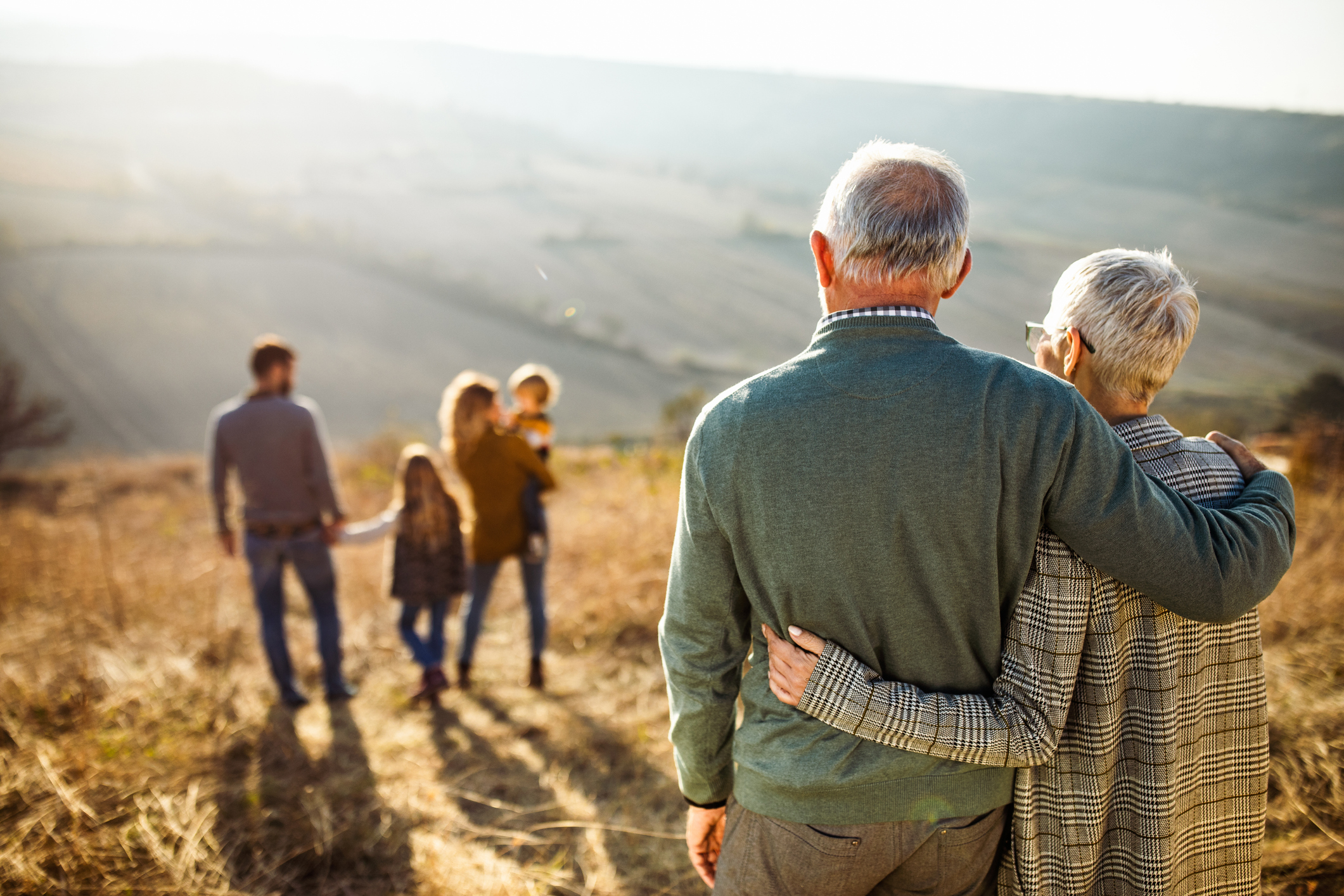 People with dementia can live well! 
While it is important to understand the disease process, it is more important to have a deep understanding of the person living with dementia and to use this to best partner in care with that person. Develop an understanding of areas of wellness that have been identified as key in helping people with dementia to live well and thrive – identity, growth, autonomy, security, connectedness, meaning, and joy. 
Join this interactive webinar facilitated by 
Erica DeFrancesco, MS, OTR/L
Director of Community Education