LiveWell Chair Yoga by Zoom
This is a Free Event
When:
Tuesdays December 1, 8 and 15
2:00 – 3:00 p.m.
Location:
Online Zoom Meeting
Zoom is a free video conferencing application that you can easily download here: https://zoom.us/signup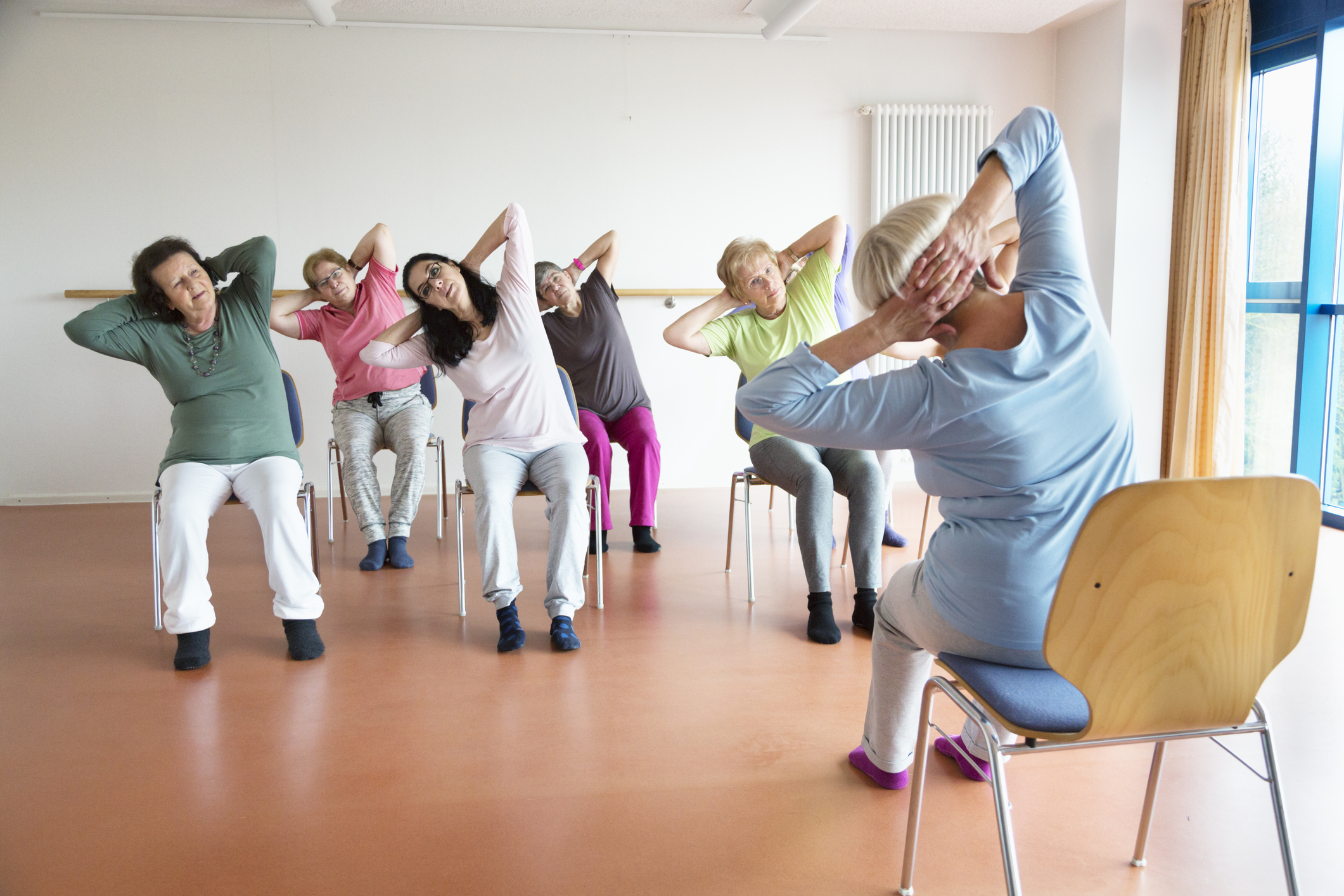 Join us for fun … that's good for you.
Why Chair Yoga?
Benefits:
Improve breathing and awareness of breath
Improve balance, range of motion, circulation, and core muscle strength
It's fun and can reduce stress and tension
What to wear:
Wear comfortable loose fitting or stretchy clothing that will allow you to move and a flat shoe with a rubber sole that provides support.
Dress in layers so you can maintain your own temperature.
Join this interactive well-being event facilitated by: 
Kate Keefe, OTD, OTR/L
Therapy Practice Lead