Webinar: Resilient Living
 with Dementia –
Capturing a Legacy: Creating Life Story Books and Videos
This is a Free Event
When:
Tuesday Afternoon
January 12, 2021
3:00 PM – 4:30 PM
Location:
Online Webinar
For more information Contact:
Please contact Erica DeFrancesco at
edefrancesco@livewell.org
860.681.4781
About this Event:
By remembering the past you enrich the future.
Everyone has a story to tell, including people living with dementia!  Learn how to capture your loved one's life story using The Legacy Storyteller Program. Give people the opportunity to share their rich histories, and capture these stories for a lifetime. The final end product- a printed photo book or video- will be a treasure of preserved memories for all to learn about your loved one's life.  Do you have children or grandchildren in middle school, high school, or college? Have them join in as this is a great family project!
This project was supported in part by a cooperative agreement (No. 90ADPI000-01-00) from the Administration on Aging (AoA), Administration for Community Living (ACL), U.S. Department of Health and Human Services (DHHS).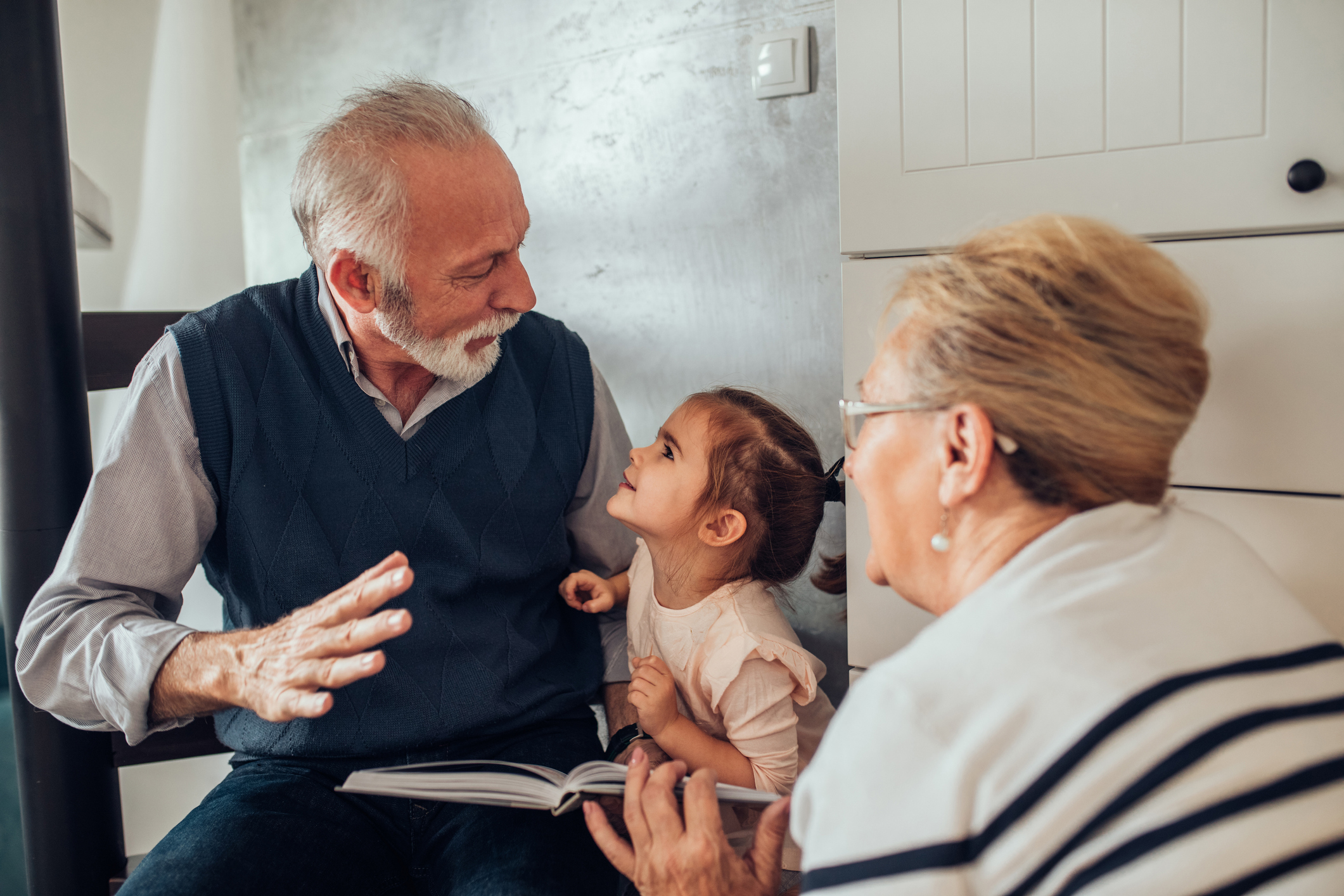 "Storytellers broaden our minds:
engage, provoke, inspire,
and ultimately, connect us."
– Robert Redford
Join this webinar facilitated by:
Erica DeFrancesco, MS, OTR/L
Director of Community Education