Webinar: Resilient Living
 with Dementia –
Adaptive Strategies for Dementia
This is a Free Event
When:
Tuesday Afternoon
December 15, 2020
3:00 PM – 4:30 PM
Location:
Online Webinar
For more information Contact:
Please contact Erica DeFrancesco at
edefrancesco@livewell.org
860.681.4781
About this Event:
Learn adaptive strategies designed to assist caregiving and living with dementia.
Are you struggling in your caregiving role?  Uncertain how to manage certain situations?  Perhaps you have tried different strategies that don't work and/or only increase stress and frustration. Stress reduction techniques, coupled with adapted communication and environmental changes can make a big difference!  Learn adaptive strategies from LiveWell's occupational therapists and get to the root causes of the distressing emotional reactions or atypical actions of the person with dementia you care for/about.
This project was supported in part by a cooperative agreement (No. 90ADPI000-01-00) from the Administration on Aging (AoA), Administration for Community Living (ACL), U.S. Department of Health and Human Services (DHHS).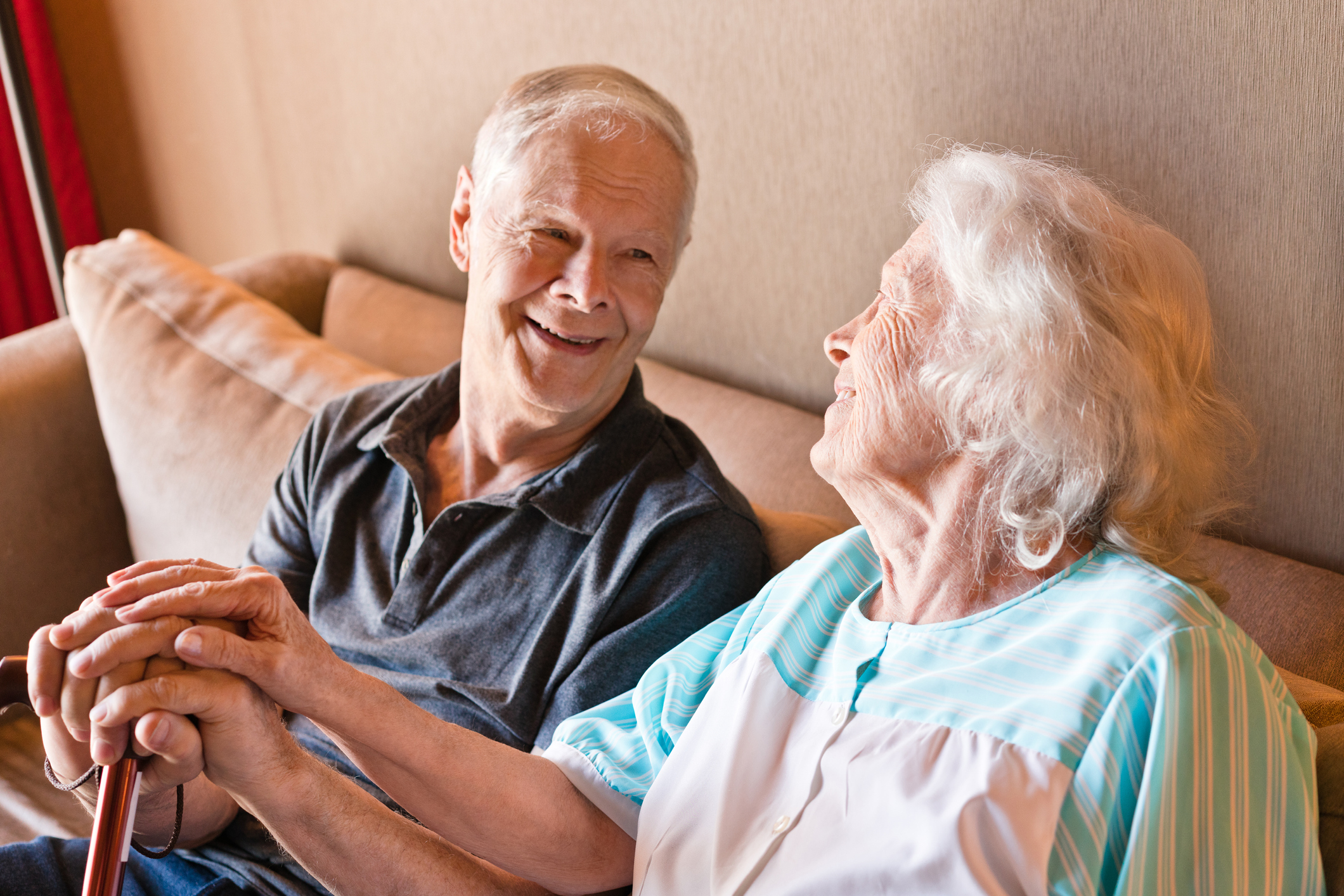 "It's all about finding the
calm in the chaos."
– Donna Karan
Join this webinar facilitated by:
Erica DeFrancesco, MS, OTR/L
Director of Community Education
Kate Keefe, OTD, OTR/L
Therapy Practice Lead
Teresa Lohr, BSc(OT), MSc, OTR/L
Occupational Therapist