What is the LiveWell Virtual Café?
We all know the power of gathering, especially these days! LiveWell's Virtual Café is a no-charge* social get together for individuals living with dementia and their care partners. It is not a support group; it is a group of supportive friends.
Virtual Cafés provide a safe, virtual environment where people going through similar experiences can share in a supportive, non-judgmental, and caring space.
Join others impacted by dementia for a lighthearted conversation, some laughs, and new friendships. Discussion topics change weekly, and participants often suggest topics and help facilitate conversations.
"Everybody here is a lot of fun. And smiling makes my day!" -Care Partner/Participant
"You can say things and you don't have to say I'm sorry he's got a memory problem." -Care Partner/Participant
*Your generous donations help us continue to offer this course.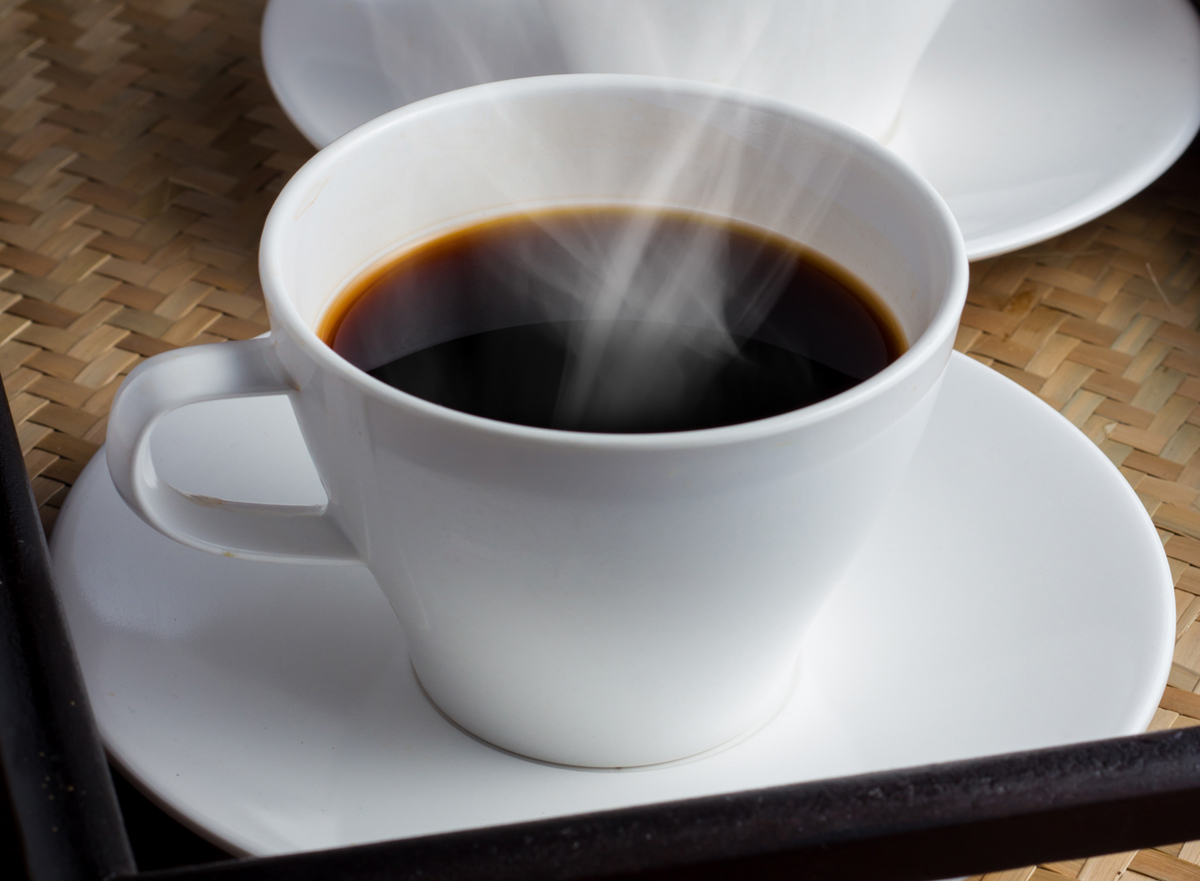 Brian Connolly
Brian has engaged in community education, advocacy, and empowerment, in various capacities, for more than 40 years. Since joining LiveWell in 2018, Brian has connected with people living with dementia and their care partners in many capacities including:
Director of Marketing and Community Engagement at LiveWell
Co-Facilitator of the LiveWell Memory Café (2019-2020)
Facilitator of the LiveWell Virtual Café (2021)
Facilitator of the LiveWell In-person Meet-ups (2021)
Facilitator of the Plainville Senior Center Memory Café (2021)
Co-Facilitator of LiveWell's Virtual Cognitive Stimulation Therapy (2021)
Chair of the Hartford Hospital, Ayer Neuroscience Institute Stroke Patient & Family Advisory Council (PFAC), (2019-2020)
Elected member of the Farmington Town Council (2020-2024)
Brian is known for his ability to engage with people where they are, be present, and honor that moment. His light-hearted approach to relationship building is appreciated by residents, family members, staff, and LiveWell's off-campus community. He looks forward to continuing to expand his purposeful engagement practices.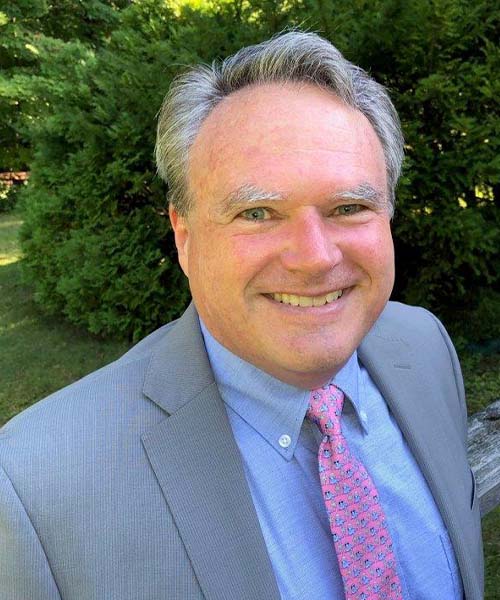 "If I have a question, I have all these people who can help me answer it because we're all in the same boat. It makes it easier for all of us." -Participant Living with Dementia
Course Details
Length: Ongoing
1 time per week for 1 hour
Times:
Wednesdays from 1:00 pm-2:00 pm
Thursdays from 10:30 am-11:30 am
Location: Virtual
Class Size: Up to 20 participants