Fitness Coaching 
In-Person
This course is designed for exclusively for individuals experiencing early cognitive change to moderate dementia.
Gain strength and endurance under the guidance of our certified trainers. In the beautiful new Spirit Body Mind Center of the Southington YMCA, participants use state of the art cardio and strength equipment, one on one with the instructor and in small groups.
With the understanding that body health influences brain health, this workshop is an opportunity to try out the equipment and get an idea of the small steps towards a health goal at every fitness level.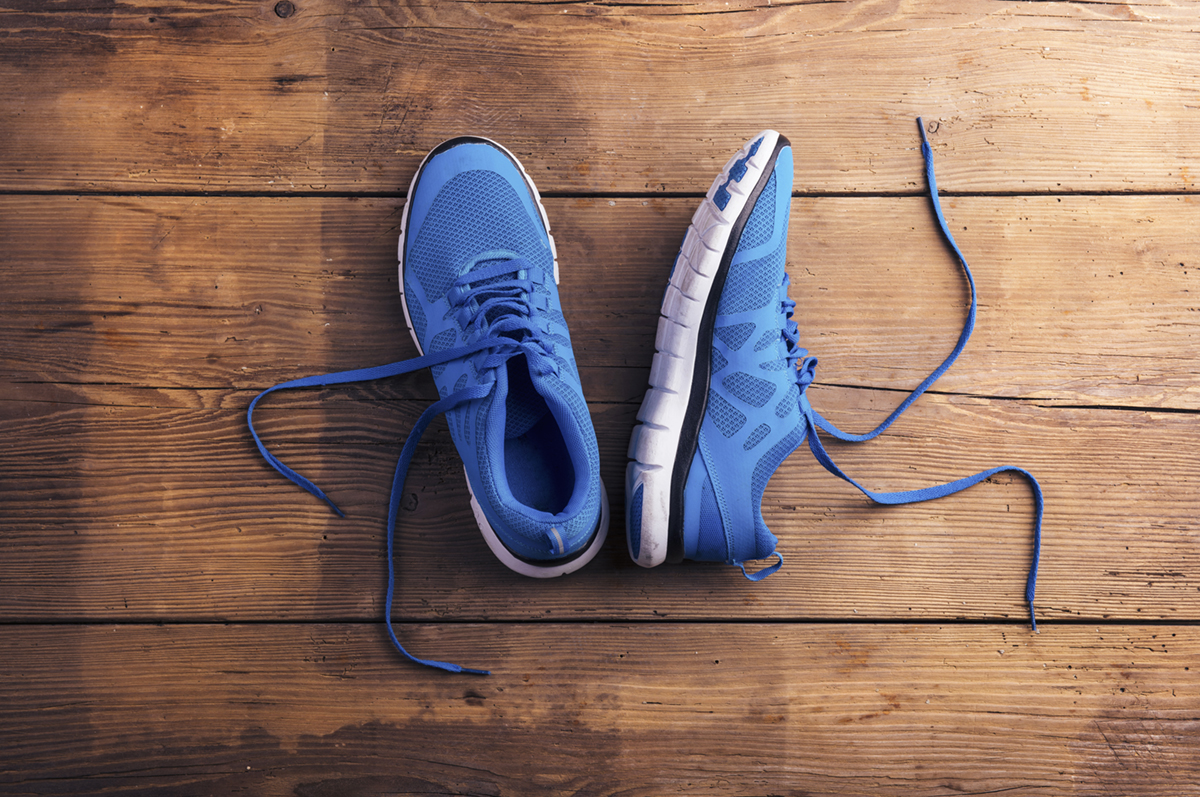 Fitness Coaching
First Class: 09-12  — Last Class: 11-16
Monday & Wednesday
1:00pm to 2:00pm
Michelle Scott
Michelle graduated from CCSU in 2006 with a BS in Exercise Science and Health Promotion and a Minor in Psychology. She is a certified ACSM Group Fitness Instructor, YMCA Strength and Conditioning Instructor, and ACE Diabetes Educator Level-1.  She has taken LiveWell Training and is a proud Dementia Friend.
Michelle has 21 Years of Experience in the Fitness Industry including four years at the SCC YMCA!  As a fitness Instructor she teaches Cardio Kickboxing, Core, Hi/Low Impact, Healthy Bones Strength, Enhance Fitness, and Balance.  She is also a certified Diabetes Prevention Educator.