Gain strength and endurance under the guidance of our certified trainers. In the beautiful new Spirit Body Mind Center of the Southington YMCA, participants use state of the art cardio and strength equipment, one on one with the instructor and in small groups.
With the understanding that body health influences brain health, this workshop is an opportunity to try out the equipment and get an idea of the small steps towards a health goal at every fitness level.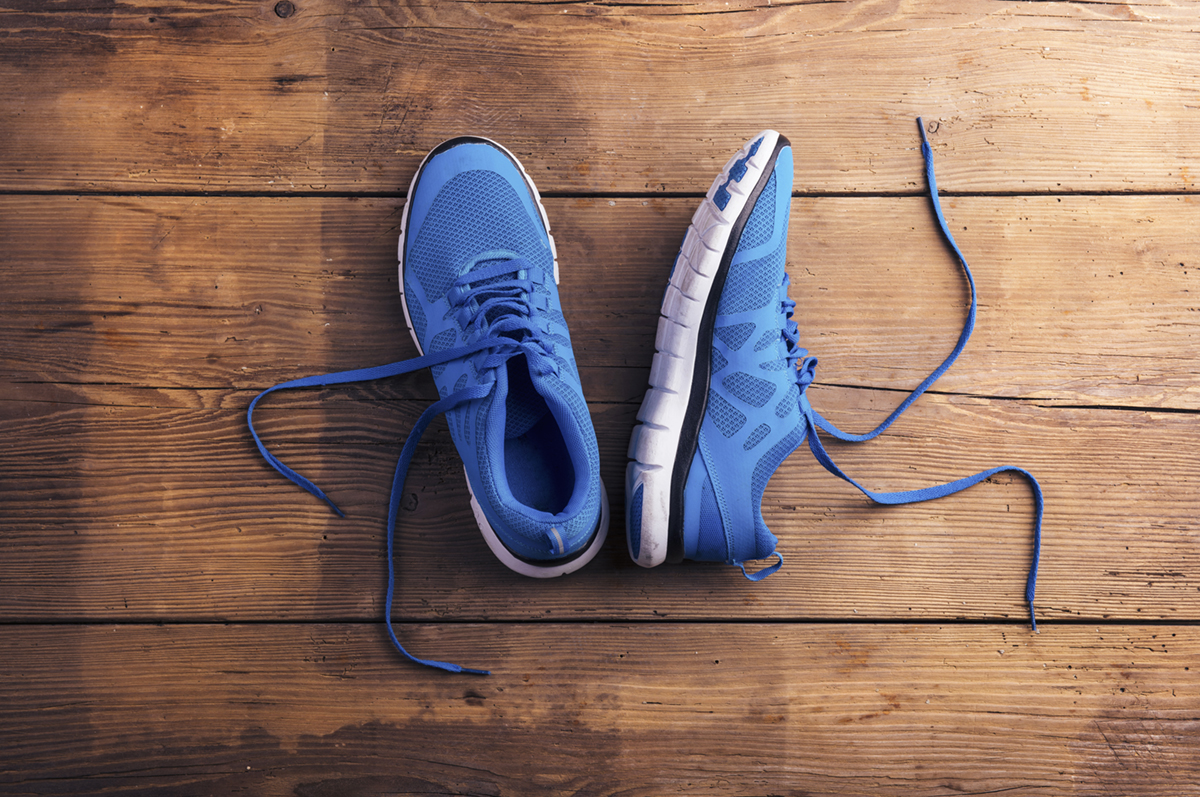 Course Series Dates: August 1st – August 17th
Mondays & Wednesdays 1:00pm to 2:00pm
Crystal Sullivan
Crystal Sullivan is a Yoga Teacher, Physical Therapist and Certified Yoga Therapist. Crystal is passionate about leading her highest life and she is passionate in her unquenchable desire to help others do the same. Her greatest teacher has been a life-long struggle with anxiety in which she has developed a tool-box that is as wide as it is deep for living with this challenging guest. A former choir director and cheerleader, she is a wellspring of creativity, enthusiasm and hope for a better way of being; for all of us. She loves art, music, yoga, her family, simplicity and time in nature.