Healthy Lifestyles 
Healthy Lifestyles includes an introductory workshop and a 10-week series, both developed through collaboration with people living with cognitive change. The content also reflects evidenced-based recommendations from behavioral neurologists and neuropsychiatrists specifically focused on improving brain health and overall well-being. The workshop and course series is designed for individuals experiencing cognitive change or dementia as well as anyone concerned about brain health. Friends and family are welcome.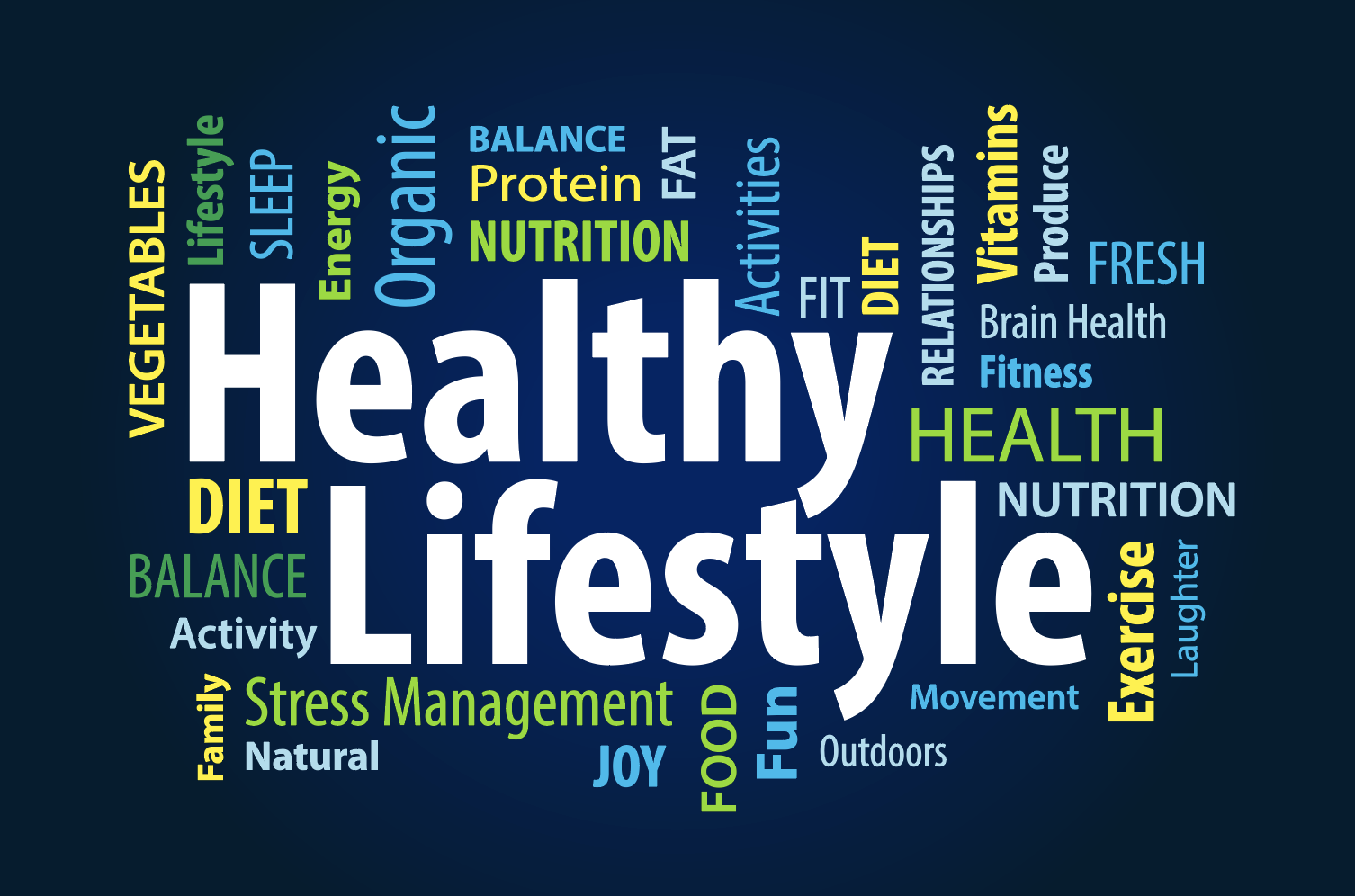 Course
Free for a limited time!
10-week series, once a week
Expanded exploration of healthy habits
Ideal for individuals post diagnosis or anyone concerned about brain health
Each session of the 10-week course explores practices to promote well being and develop healthy habits regarding sleep, stress management, cognitive stimulation, relationships, nutrition, and physical fitness. Participants learn techniques to make progress with their own routines in a friendly, supportive, and open environment for learning.
Healthy Lifestyle Courses Starting Soon!
Healthy Lifestyle courses have rolling start dates. Each time we have 10 participants we start another flight of the course. Click the button below to secure your spot in the next flight that will begin soon!