Cognitive Stimulation Therapy
Invitation to Participate in Online Brain Fitness with LiveWell Dementia Specialists

 
Cognitive Stimulation Therapy for Mild to Moderate Dementia
You are invited to participate in Online Brain Fitness with LiveWell Dementia Specialists. Online Brain Fitness is a virtual adaptation of Cognitive Stimulation Therapy, which helps to improve memory, language and thinking through thought-provoking and light-hearted activities that give your brain a mental 'workout'.
Activities take place in an online group. The group includes 5-8 people with mild to moderate cognitive impairment or dementia. Two LiveWell staff lead the group. The group meets twice a week for 7 weeks (14 sessions total). Each session lasts 45 to 60 minutes.
Sessions start with introductions and include one main activity each session. Activities include discussions of current affairs, famous people, word games, and many opportunities to be creative.
Activities are adapted to the interests and abilities of the group and are intended to encourage enjoyable conversations and stimulating discussions.
Option 1: Monday & Friday Group Sessions

Orientation Friday, October 1 @ 10:30

Monday 11:00-12:00

Friday 11:00-12:00

10/04 (session 1)

10/11 (session 3)

10/18 (session 5)

10/25 (session 7)

11/01 (session 9)

11/08 (session 11)

11/15 (session 13)

10/08 (session 2)

10/15 (session 4)

10/22 (session 6)

10/29 (session 8)

11/05 (session 10)

11/12 (session 12)

11/19 (session 14)
For more information:
Please contact Patty Richard at:
prichard@livewell.org or call 860.628.3070
Pre-registration paperwork and questionnaires are required before attending the online sessions. 
This project was supported in part by a cooperative agreement (No. 90ADPI006-01-00) from the Administration on Aging (AoA), Administration for Community Living (ACL), U.S. Department of Health and Human Services (DHHS).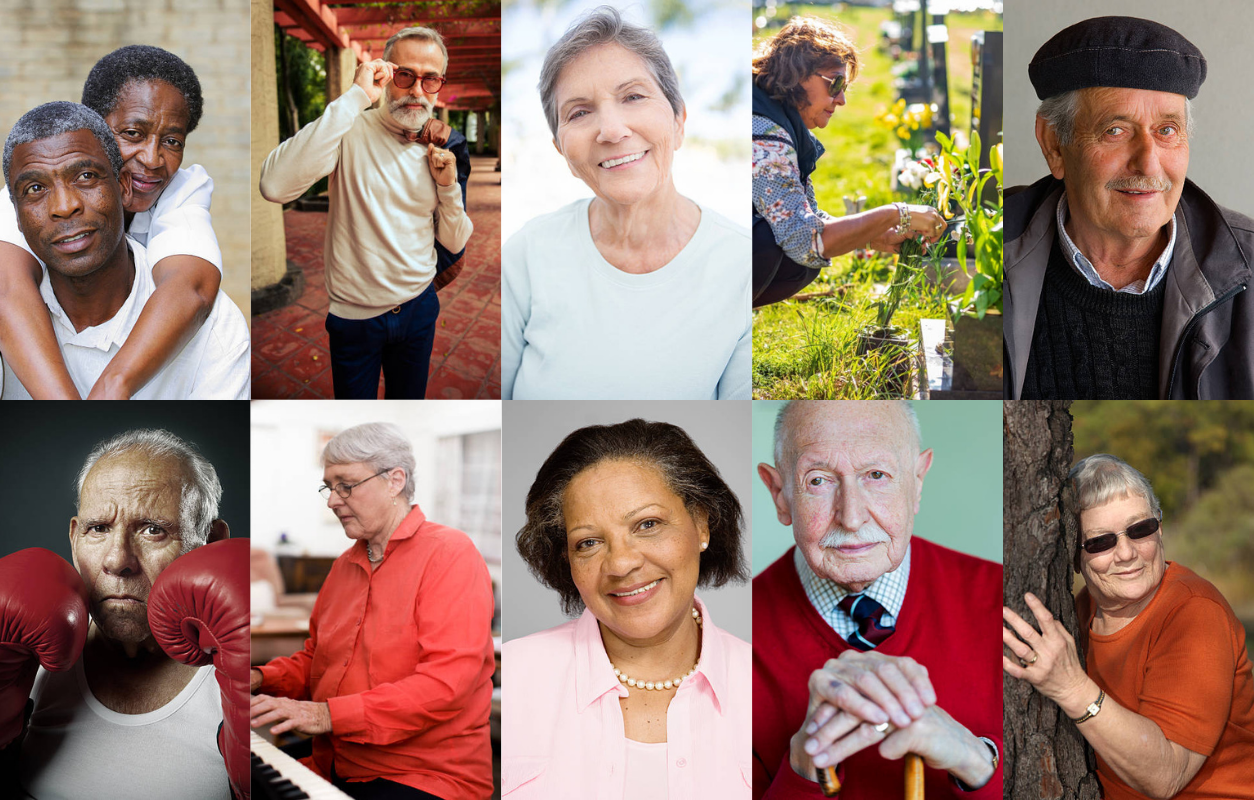 Requirements to participate:
Choose a group (Option 1 or Option 2 above) where you can plan to attend 12 or more of the 14 sessions
 Attend an orientation session:

Monday, October 1 at 10:30 for Monday/Friday Sessions
Tuesday, September 30 at 1:00 for Tuesday/Thursday Sessions

Use Zoom (video and audio) in a quiet location for all sessions
Option 2: Tuesday & Thursday Group Sessions

Orientation Thursday, September 30 @ 1:00

Tuesday 1:00-2:00

Thursday 1:00-2:00

10/05 (session 1)

10/12 (session 3)

10/19 (session 5)

10/26 (session 7)

11/02 (session 9)

11/09 (session 11)

11/16 (session 13)

10/07 (session 2)

10/14 (session 4)

10/21 (session 6)

10/28 (session 8)

11/04 (session 10)

11/11 (session 12)

11/18 (session 14)