This Moment This Day
This is a Free Event
When:
Wednesday, September 16, 2020
5:30 PM – 7:00 PM
Location: Online/Zoom
Register in advance for this webinar:
After registering, you will receive a confirmation email containing information about joining the webinar.
For information: Call Patty Richard (860) 628-3070 email prichard@livewell.org
Attendees new to LiveWell programming will receive a welcome call or email.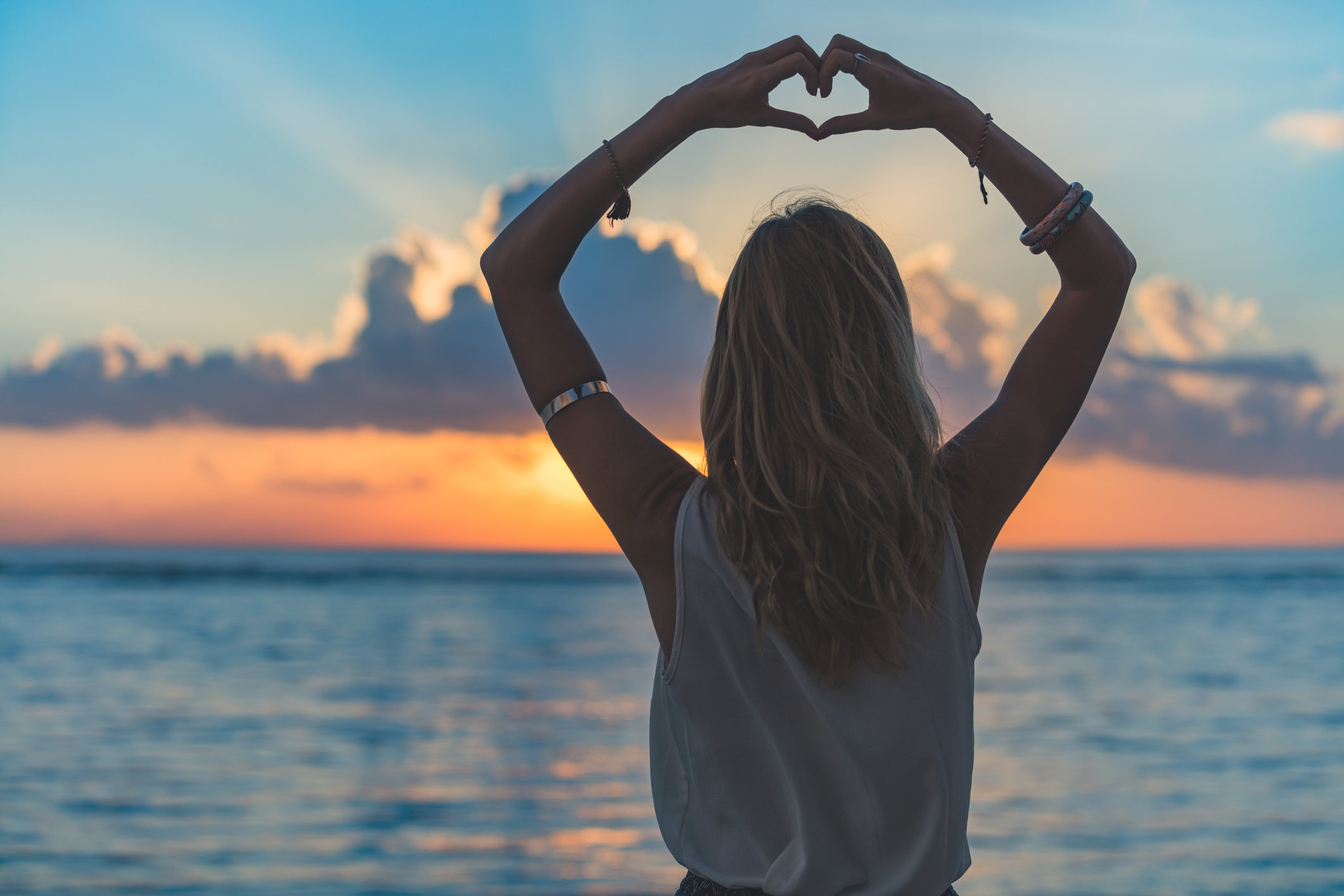 Join us for an interactive evening facilitated by Daniel Belonick, LCSW, MDiv Director of Counseling Services
Designed for both persons living with dementia and care partners, this session will help participants to manage the stress of the current world. Many of us ask "How long with this last?" Learn practical strategies to help both ourselves and family members with dementia to live each day with intention and purpose.