Virtual Mind/Body Wellness Package
(Registration Closed)
Fuel your healthy habits with our combined virtual classes! Fitness for Balance and Mind Matters: CST are offered together on Monday and Wednesday mornings from 10:00am-12:30pm.
Participants will enjoy
low impact exercise focused on balance and designed to challenge you at the right level
social activities to stimulate thinking and memory
Click here to view full details for each course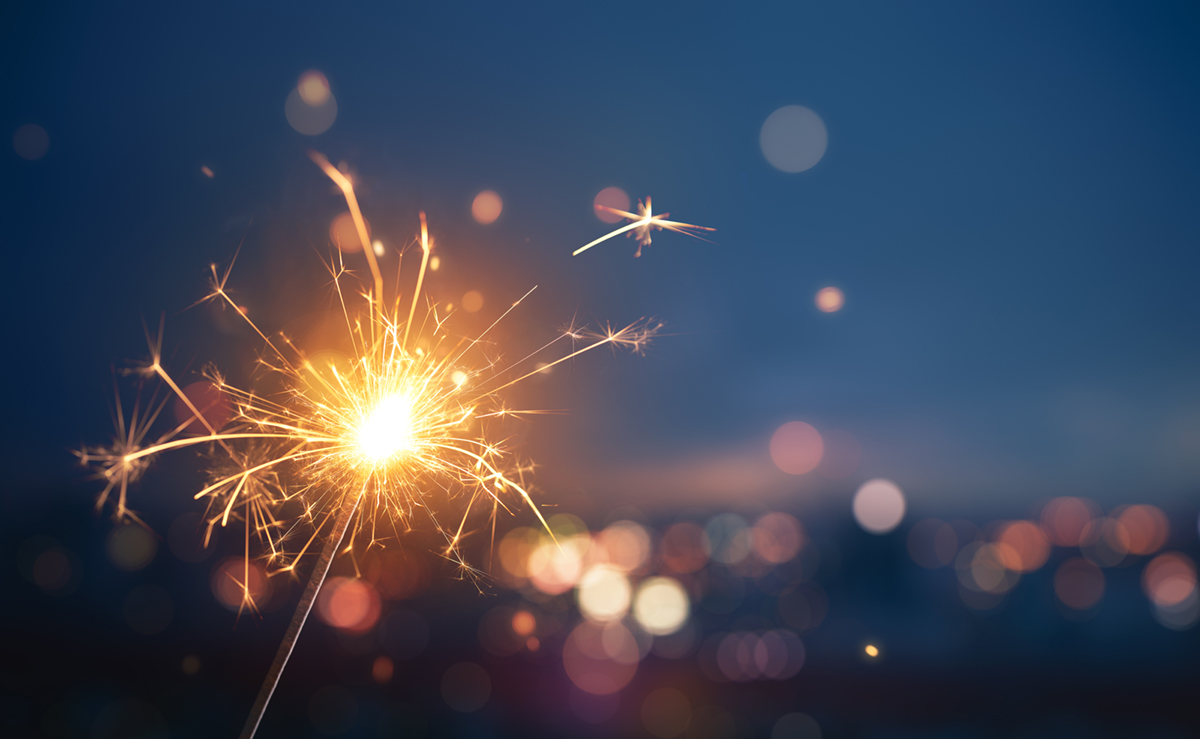 "This class was welcoming to both my husband who has Alzheimer's and me who has normal (I think) age-related memory issues. Shazia made it fun and interesting and adapted some exercises for my husband. I highly recommend this class." – Care Partner/Participant
Comprised of Multiple Courses
Mind Matters: Cognitive Stimulation Therapy Course Details
Length: 10-week course starting April 18th
Two times per week for one hour
Times:
Mon & Wed: 11:15 am – 12:15 pm (Virtual)
Tues & Thurs: 10:00 am – 11:00 am (SoCCA)
Location: Virtual OR                    Southington Community Cultural Arts (SoCCA) 93 Main St. Southington, CT 06489
Class Size: 6-8 participants
Participants: This course is for those living with mild to moderate dementia.
Fitness For Balance Course Details
Length: 10-week course starting April 18th
Two times per week for one hour
Time:
Mon & Wed: 10:00 am –11:00 am
Tues & Thurs: 10:00 am – 11:00 am
Location: Virtual
Class Size: Up to 12 Participants
Participants: This course is designed for those experiencing cognitive change but is open to all