Enjoy this multimedia interactive workshop highlighting the cultures of various destinations near and far! Take the opportunity for new learning, lively discussion and reminisce about your own life travels in a fun and friendly environment.
For this session, we'll focus on our favorite spots in New England during summer. Have fun while working your brain and interacting with fellow travelers.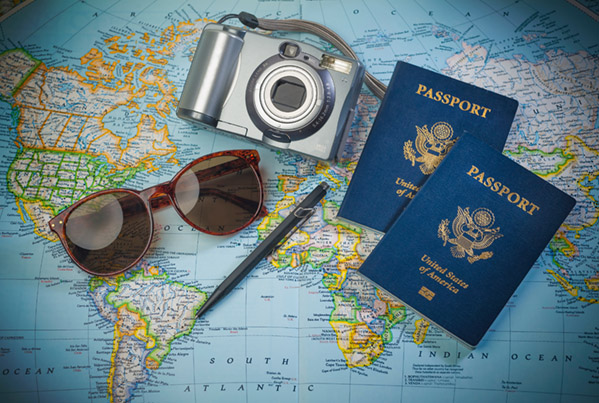 Workshop Dates: July 26th or August 30th
11:30am to 12:45pm
Jillian Lubrano, OTR/L
Jill is an exciting new member of the Life Engagement team at LiveWell. She is an occupational therapist with a deep understanding of how the body and mind develops throughout one's life. She received her Master's of Occupational Therapy from Quinnipiac University where she also teaches as an adjunct professor.
She considers herself a "conversationalist" who is not only passionate about making connections with others, but also has a love for travel. Jill is able to make a friend wherever she goes, from local coffee shops to overseas.  She is looking forward to taking you on a journey while in the comfort of your own home.