Tap into Sound: Tools for Making Music
REGISTRATION CLOSED
Have you ever heard a song that just moves you from the inside? What about a beat that you can't not tap your foot to? How about feeling the beauty of sounds in nature? We are always connected by the rhythms and sounds around us. When the sounds are not organized, we call it noise!
Join us for this course of adventure in Tap into Sound; an exploration of making music alone and together using different instruments*, objects, technology, voice, human percussion, and spoken words. Working with a certified Music Therapist, explore solo, partner, and group music that opens your 'tap' of creativity, connectedness, and fun. Each session is designed to explore a variety of music-making techniques and innovative ideas to spark your creativity. The last session is reserved for the option for a community share of both solo and group collaborative music pieces for invited guests.
This course sets the foundation for additional music-based courses including songwriting and performance.
In this course, participants will:
1. Learn the fundamentals of rhythm through exploration of the Pentatonic Scale through a variety of music making techniques and instruments.
2. Join a unique group of people to explore and play with sounds in our everyday world.
3. Challenge themselves in a supportive environment to build a collaborative music piece to share.
*Class supplies will be provided.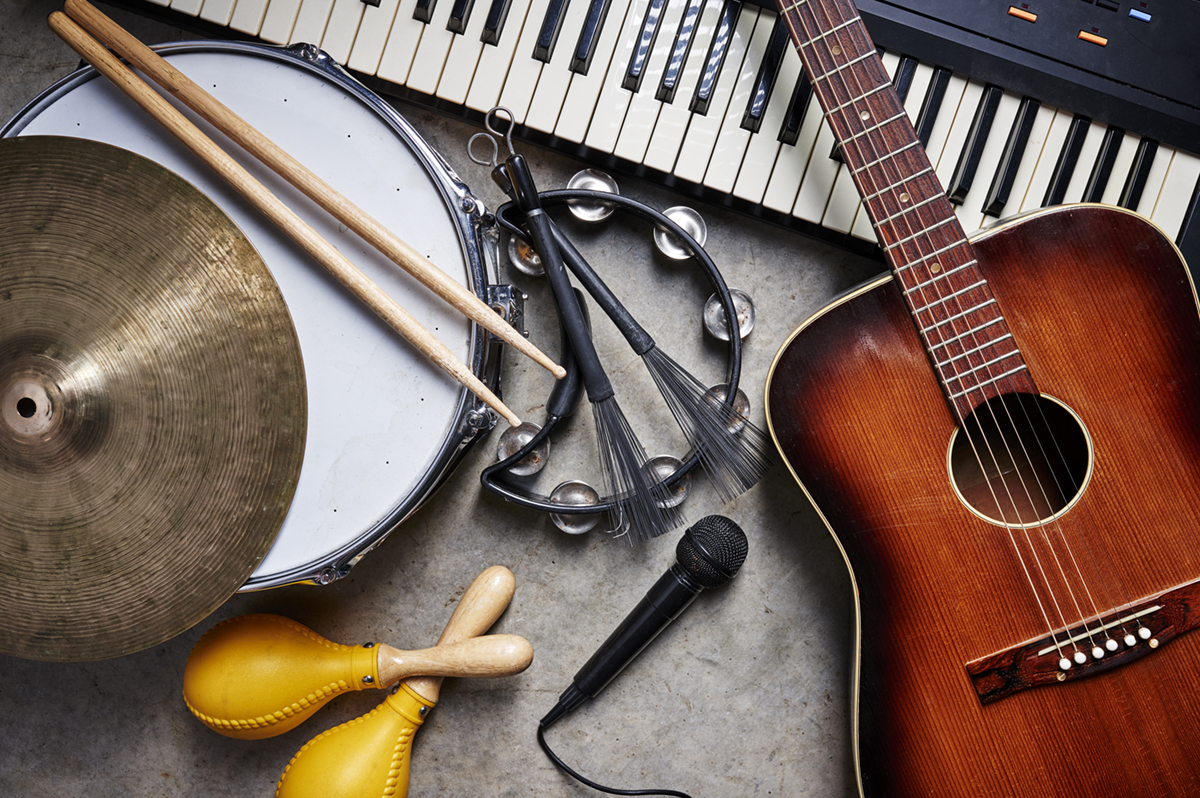 Shannon Kiley, MM, MT-BC
Shannon began practicing tai chi in 2008 with the Taoist Tai Chi and remains fascinated with meditative movement. She cultivates regular yoga and mindfulness practices and loves to read and hike.
Shannon's interests tend to lie at the intersection of the transcendent and the everyday, and she is fascinated with tai-chi's ability to transport humans to a place of healing and restoration. She is an award-winning musician, songwriter, and music producer, releasing music under the moniker Olive Tiger. Shannon views the music studio and the creative process as a call into growth and transformation and loves to invite others into that space.
Shannon has been an avid explorer and appreciator of music and sound from an early age. Her interests in music and in healing led to becoming a board-certified music therapist in 2011. She has offered music in a healing capacity in a wide variety of settings over the last decade including hospitals, schools, homes, rehabilitation centers, hospices, assisted living and skilled nursing communities, currently serving as a staff music therapist at LiveWell.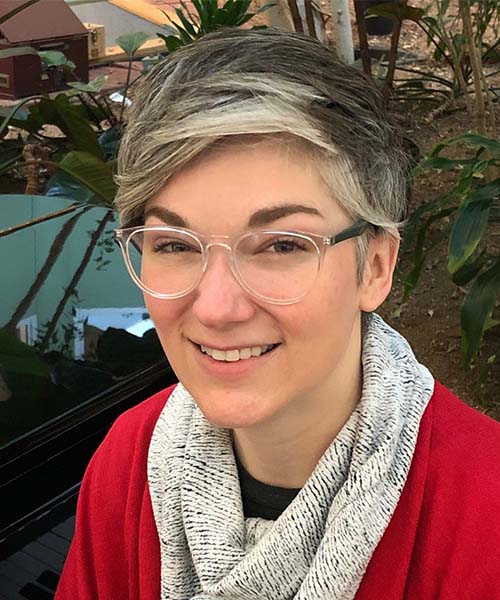 Course Details
Length: 10-week course starting January 24th
2 times per week for 1 hour
Time: Mondays and Wednesdays from 10:30 am-11:30 am
Location: Virtual
Class Size: 6-8 participants