Have you or someone you care for been recently diagnosed with dementia?
Resilient Living is for people living with dementia and their family/friend care partners. This no-charge* in-person/virtual hybrid series provides a foundational understanding of dementia and practical ways to adapt and become more resilient.
Guidance and resources on key topics including emotional support, health and wellness, social and meaningful engagement, and planning will be explored over the 6 weeks. Participants living with dementia will leave with more resources to live well, and spouses/family members will leave more prepared and confident in their new care partnering roles.
"I gained my self-esteem again. I believe in myself and others again. I have faith and hope again." – Participant Living with Dementia
*Your generous donations help us continue to offer this course.
Erica DeFrancesco, MS, OTR/L
Erica is an experienced group facilitator who began her career in community education over 20 years ago in an acute mental health setting. As she developed a passion for working with older adults, specifically people living with dementia, her path led her to LiveWell, where she provides robust educational programming for people living with dementia and their care partners. Erica is also excited about her work building community partnerships with local businesses to cultivate dementia friendly communities.
As an occupational therapist and former professor of occupational therapy at Quinnipiac University, Erica can adapt programming to meet the needs of people at various stages of cognitive change. She seeks to help people realize their highest potential and learns so much from the people with whom she works daily.
Erica launched cognitive stimulation therapy groups at LiveWell and is thrilled to continue her work in this capacity.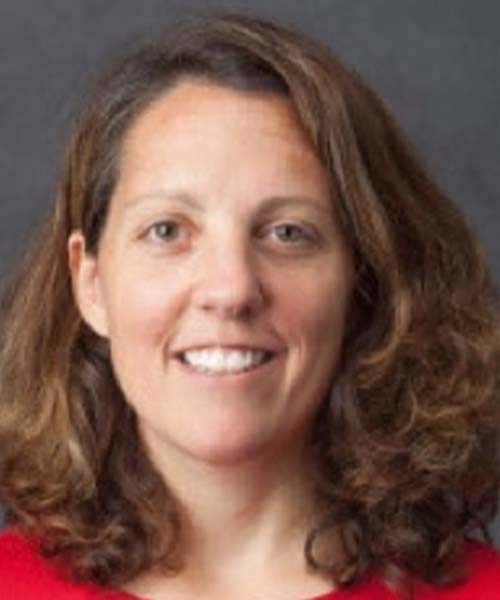 "The sessions have helped me to organize my words and thoughts and has improved my ability to express myself. Being able to express myself means so much to me and has improved my confidence." – Participant Living with Dementia
Course Details
Length: 6-week course starting January 19th
1 time per week for 1 hour and 15 minutes
Time: Wednesdays from 10:00 am-11:15 am
Location: Virtual
Class Size: Unlimited participants