Reader's Theater Presents! Wisdom Stories
REGISTRATION CLOSED
For centuries, cultures across the globe have used storytelling to share the most important aspects of their community with each generation. Through family and community storytelling we communicate great and small stories about ourselves, families, and our relationships to the world – stories that make us laugh and cry. Legacy storytelling can serve to reshape how we see, think, and remember our own life experiences.
Through storytelling, we have the invitation to reshape unexpected life events into opportunities for growth and wisdom. These Wisdom Stories can reveal the deeper strengths inside us all and sharing them with others can offer up simple truths in a generous way.
In this course, individuals come together to connect with others, create relationships, and build stories through a collaborative scripting process ensuring everyone's voice and wisdom shines through. Participants are guided by topic discussions that include signature life events, adventure, humor, relationships, and personal passions. The course culminates in an informal performance by the group reading* the script before invited guests of their choosing.
*Comfort with reading is a prerequisite for the techniques used in this course.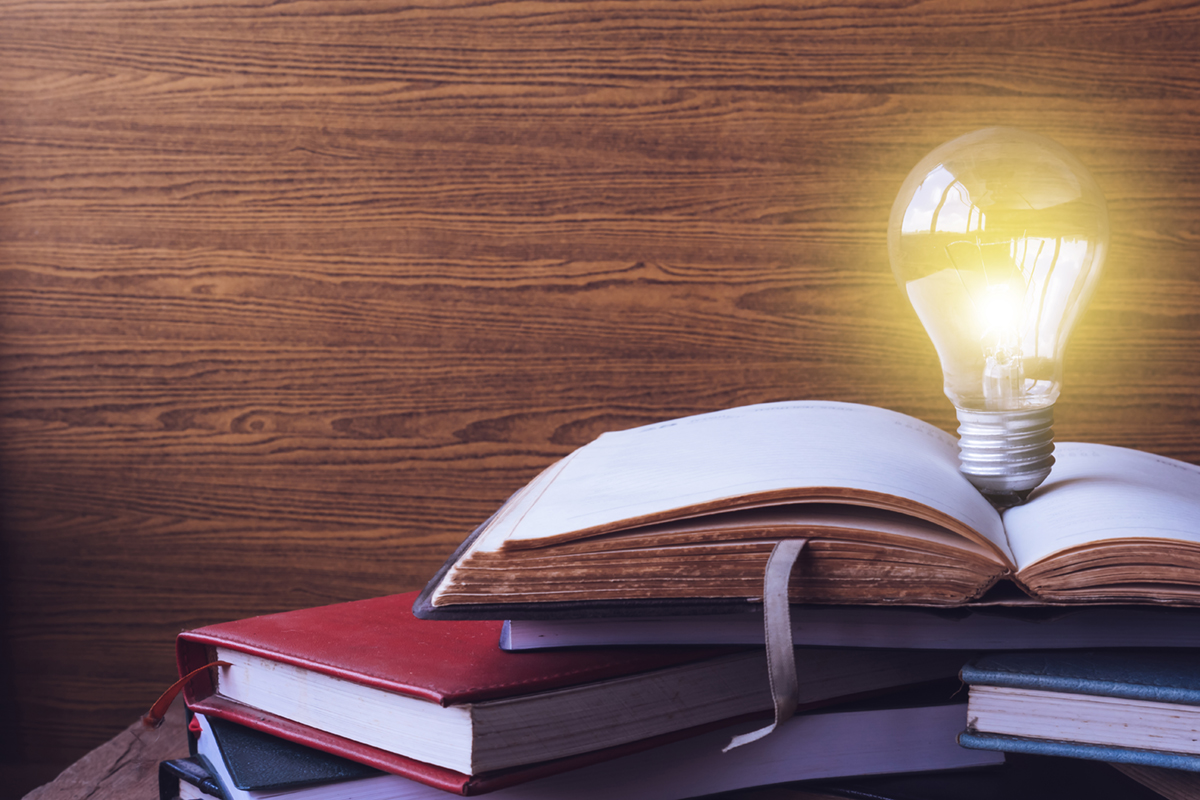 Jenna Weiss, R-DMT, LNHA
For the past 25 years, Jenna has been involved in designing and facilitating experiential learning opportunities for diverse groups as an educator, coach, and facilitator. She brings a background in embodied movement practices, creative arts, mindfulness to her workshops, and a great deal of curiosity about the capacity of the human spirit for resilience and recovery.
Jenna is a Registered Dance/Movement Therapist with 20 years of experience working with older adults. Starting from her first career in education with special needs youth, she expanded into the study of human development and movement along the life span. She is interested in learning from individuals living with dementia as they navigate change, both personally and in their families and communities. She serves as the Director of Humanities and Learning at LiveWell, creating opportunities to engage individuals impacted by cognitive change to inform living and care. Jenna has a regular movement and mindfulness practice, is a self- taught painter, fiber artist and practitioner of Social Presencing Theater.
She is excited to facilitate this course focused on improving cognitive functioning in a fun, social environment!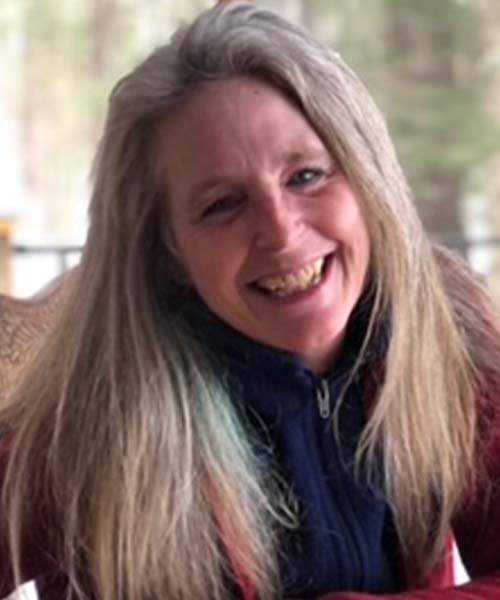 Erica DeFrancesco, MS, OTR/L
Erica is an experienced group facilitator who began her career in community education over 20 years ago in an acute mental health setting. As she developed a passion for working with older adults, specifically people living with dementia, her path led her to LiveWell, where she provides robust educational programming for people living with dementia and their care partners. Erica is also excited about her work building community partnerships with local businesses to cultivate dementia friendly communities.
As an occupational therapist and former professor of occupational therapy at Quinnipiac University, Erica can adapt programming to meet the needs of people at various stages of cognitive change. She seeks to help people realize their highest potential and learns so much from the people with whom she works daily.
Erica launched cognitive stimulation therapy groups at LiveWell and is thrilled to continue her work in this capacity.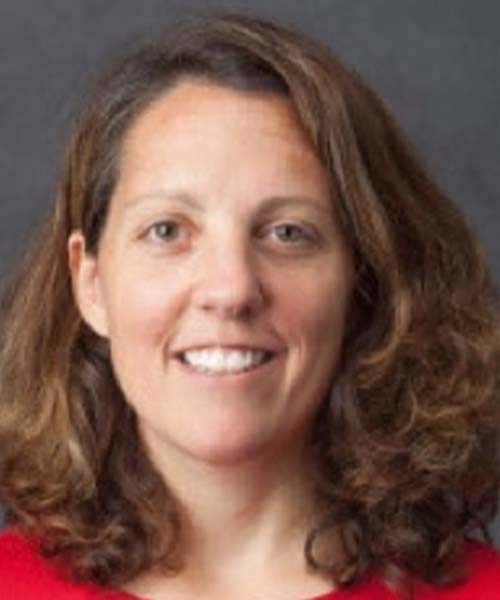 Course Details
REGISTRATION CLOSED
Length: 10-week course starting January 26th
1 time per week for 90 minutes
Time: Wednesdays 1:00 pm-2:30 pm
Location: Virtual
Class Size: 5-6 participants