REGISTRATION CLOSED
For those people who have already completed a session of cognitive stimulation therapy and do not want the fun to end, join the CST Next Steps group that will meet once weekly! We will pick up where we left off, continuing to discuss and debate current news articles and engage in cognitively stimulating activities, all while enjoying the company of others.
*Group sessions are designed for people living with mild to moderate dementia.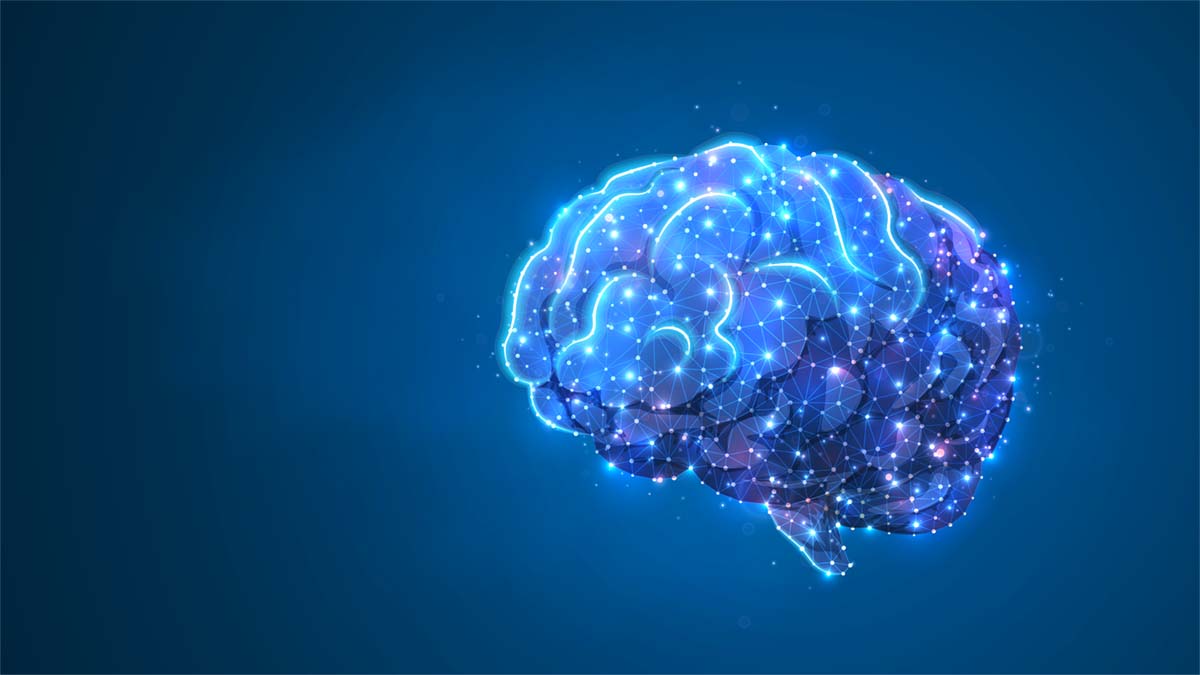 "The sessions have helped me to organize my words and thoughts and has improved my ability to express myself. Being able to express myself means so much to me and has improved my confidence." – Participant Living with Dementia
Course Details
Mondays from 1:00 pm-2:00 pm
(4-week blocks, ongoing)
Location: Virtual Course
Class Size: 6-8 Participants
Shazia Chaudhry, LMSW
Shazia loves being a social worker! She is enthusiastic about connecting deeply with people, sharing stories and supporting people as everyone journeys through life's opportunities and challenges. She has over 25 years of experience working with diverse populations who are marginalized due to religious, cultural, sexual and or disability affiliations. As a change agent, she leverages a rich range of skills and abilities to effectuate change on a personal, community and organizational level. 
Currently, Shazia is working as the Director of Community Relations at LiveWell. She joined LiveWell staff in 2008. Her role and responsibilities at LiveWell are diverse; Shazia assists families whose lives are affected by living with dementia in finding services and resources to best fit their needs. She also works extensively with families as they work through understanding dementia, planning for the future, maximizing utilization of resources and abilities as well as decisions around residency.
Shazia engages people living with dementia and their families in exploration of things that matter most to them. She facilitates a support group for care partners and creates a space for honest and meaningful dialogue about their lived experiences. She advocates for promoting understanding across a wide range of human differences.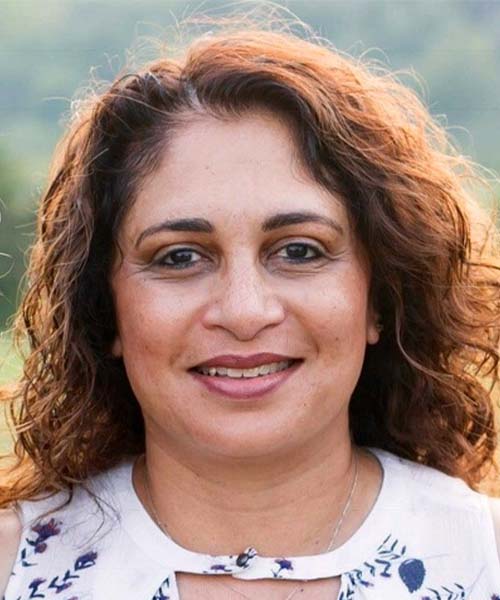 Jenna Weiss, R-DMT, LNHA
For the past 25 years, Jenna has been involved in designing and facilitating experiential learning opportunities for diverse groups as an educator, coach, and facilitator. She brings a background in embodied movement practices, creative arts, mindfulness to her workshops, and a great deal of curiosity about the capacity of the human spirit for resilience and recovery.
Jenna is a Registered Dance/Movement Therapist with 20 years of experience working with older adults. Starting from her first career in education with special needs youth, she expanded into the study of human development and movement along the life span. She is interested in learning from individuals living with dementia as they navigate change, both personally and in their families and communities. She serves as the Director of Humanities and Learning at LiveWell, creating opportunities to engage individuals impacted by cognitive change to inform living and care. Jenna has a regular movement and mindfulness practice, is a self- taught painter, fiber artist and practitioner of Social Presencing Theater.
She is excited to facilitate this course focused on improving cognitive functioning in a fun, social environment!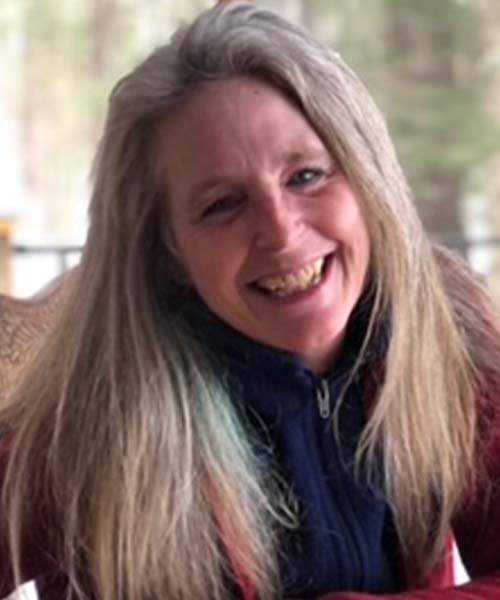 Erica DeFrancesco, MS, OTR/L
Erica is an experienced group facilitator who began her career in community education over 20 years ago in an acute mental health setting. As she developed a passion for working with older adults, specifically people living with dementia, her path led her to LiveWell, where she provides robust educational programming for people living with dementia and their care partners. Erica is also excited about her work building community partnerships with local businesses to cultivate dementia friendly communities.
As an occupational therapist and former professor of occupational therapy at Quinnipiac University, Erica can adapt programming to meet the needs of people at various stages of cognitive change. She seeks to help people realize their highest potential and learns so much from the people with whom she works daily.
Erica launched cognitive stimulation therapy groups at LiveWell and is thrilled to continue her work in this capacity.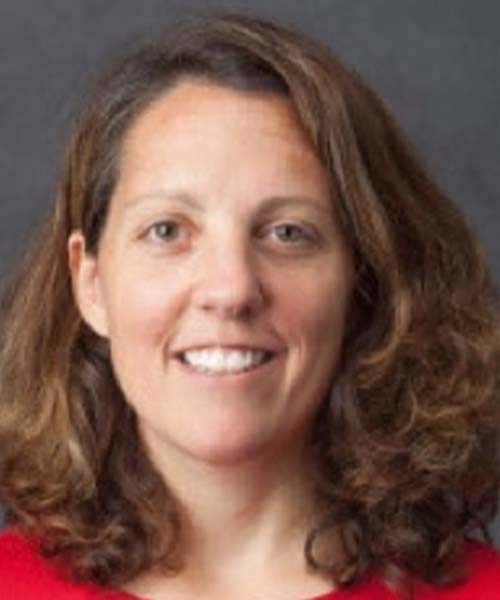 Patty Richard
Patty has recently co-facilitated two small groups of Cognitive Stimulation Therapy to persons living with dementia. Cognitive Stimulation Therapy is unique and evidence-based and has proven to be enjoyable as well as stimulating to people with dementia. Participants and care partners have reported increased quality of life after attending a 14-week group session. She has witnessed relationships grow, bonds form, and enthusiasm from each of the participants. This proved to be a rewarding experience for Patty, and she looks forward to facilitating other groups in the future.
Patty has been an administrative assistant at LiveWell for two and a half years and she has experience as a care partner to two women living with dementia. It is the positive experience she gained that lead her to work at LiveWell!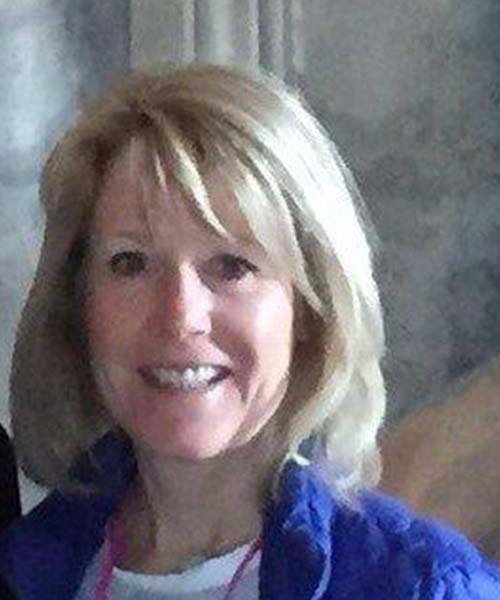 Brian Connolly
Brian has engaged in community education, advocacy, and empowerment, in various capacities, for more than 40 years. Since joining LiveWell in 2018, Brian has connected with people living with dementia and their care partners in many capacities including:
Director of Marketing and Community Engagement at LiveWell
Co-Facilitator of the LiveWell Memory Café (2019-2020)
Facilitator of the LiveWell Virtual Café (2021)
Facilitator of the LiveWell In-person Meet-ups (2021)
Facilitator of the Plainville Senior Center Memory Café (2021)
Co-Facilitator of LiveWell's Virtual Cognitive Stimulation Therapy (2021)
Chair of the Hartford Hospital, Ayer Neuroscience Institute Stroke Patient & Family Advisory Council (PFAC), (2019-2020)
Elected member of the Farmington Town Council (2020-2024)
Brian is known for his ability to engage with people where they are, be present, and honor that moment. His light-hearted approach to relationship building is appreciated by residents, family members, staff, and LiveWell's off-campus community. He looks forward to continuing to expand his purposeful engagement practices.