Introduction to Mindfulness
(Registration Now Closed)
Mindfulness is the practice of cultivating an awareness of the present moment by paying attention on purpose with openness, curiosity, and patience. The practices are focused on noticing internal thoughts, sensations and feelings and their relationship to what's happening in our environment and our relationships. While mindful practice originated from Buddhist beliefs, our practice is non- religious and inclusive.
It is said that mindfulness is simple; just pay attention without judgement to your full self, moment to moment. Even though this may not be so simple, the benefits of mindful practices to reducing stress and creating healthier relationships cannot be ignored.
The goal of this course is to help to cultivate deeper relationships with ourselves and those in our lives. For you to explore being in the present moment by listening to your own voice, your own heart, your own breath. In this course, you will explore four pillars of personal understanding and their applications; barriers to self-care, belief systems, triggers and discomfort, compassion and loving kindness practices. Each weekly module covers a different topic along with suggested home practices.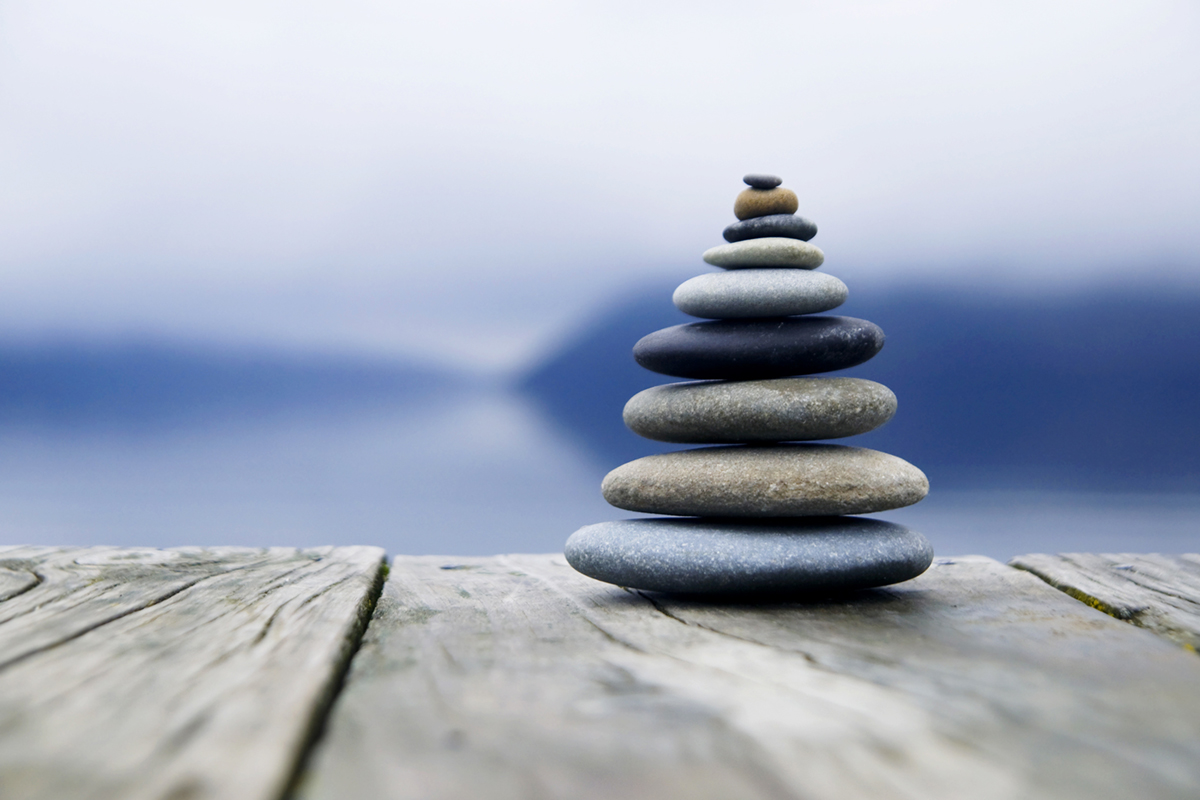 Jenna Weiss, R-DMT, LNHA
For the past 25 years, Jenna has been involved in designing and facilitating experiential learning opportunities for diverse groups as an educator, coach, and facilitator. She brings a background in embodied movement practices, creative arts, mindfulness to her workshops, and a great deal of curiosity about the capacity of the human spirit for resilience and recovery.
Jenna is a Registered Dance/Movement Therapist with 20 years of experience working with older adults. Starting from her first career in education with special needs youth, she expanded into the study of human development and movement along the life span. She is interested in learning from individuals living with dementia as they navigate change, both personally and in their families and communities. She serves as the Director of Humanities and Learning at LiveWell, creating opportunities to engage individuals impacted by cognitive change to inform living and care. Jenna has a regular movement and mindfulness practice, is a self- taught painter, fiber artist and practitioner of Social Presencing Theater.
She is excited to facilitate this course focused on improving cognitive functioning in a fun, social environment!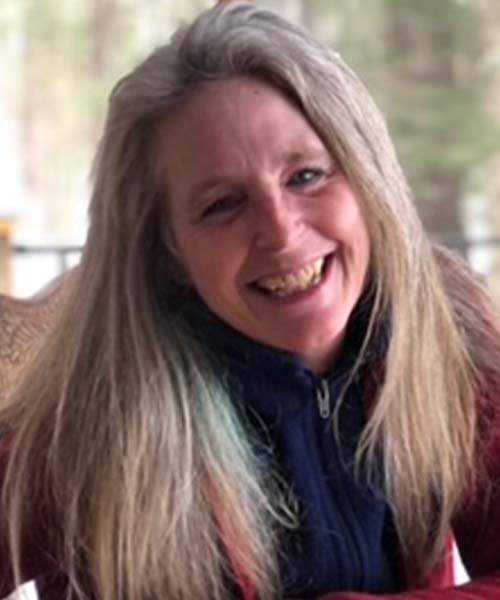 Jennifer Terray M.S.N., R.N.
Director of Nursing
As a registered nurse, Jenn has been supporting people living with dementia for her entire 27-year career at all points along their journey from diagnosis to hospice care. Jenn is a graduate of Boston College and earned a master's degree in nursing at the University of Hartford. As the Director of Nursing, Jenn brings a passion for learning and growing to her work. Jenn played a founding role in the development of Connecticut LeadingAge's Leadership Academy and has supported the program as a coach and facilitator. She has facilitated programs that include the tenants of dialogue education such as the Well-Being Project with organizations across the United States. Jenn's own personal growth has included the study of Mindfulness-Based Stress Reduction studying at the Oasis Institute at UMASS Medical School and has become a qualified teacher offering classes at LiveWell. "Every day is an opportunity to learn something from people living with dementia, and those directly supporting them. By practicing being aware of what is happening in the present moment, those opportunities are more abundant." Jenn brings this way of being into her practice as a nurse, mentor, and leader, supporting the growth of each person who lives, works or visits at LiveWell.
Jenn is the proud mother of two young adult son's and enjoys running, yoga, hiking and exploring nature with her husband, Mike and dog, Blitz.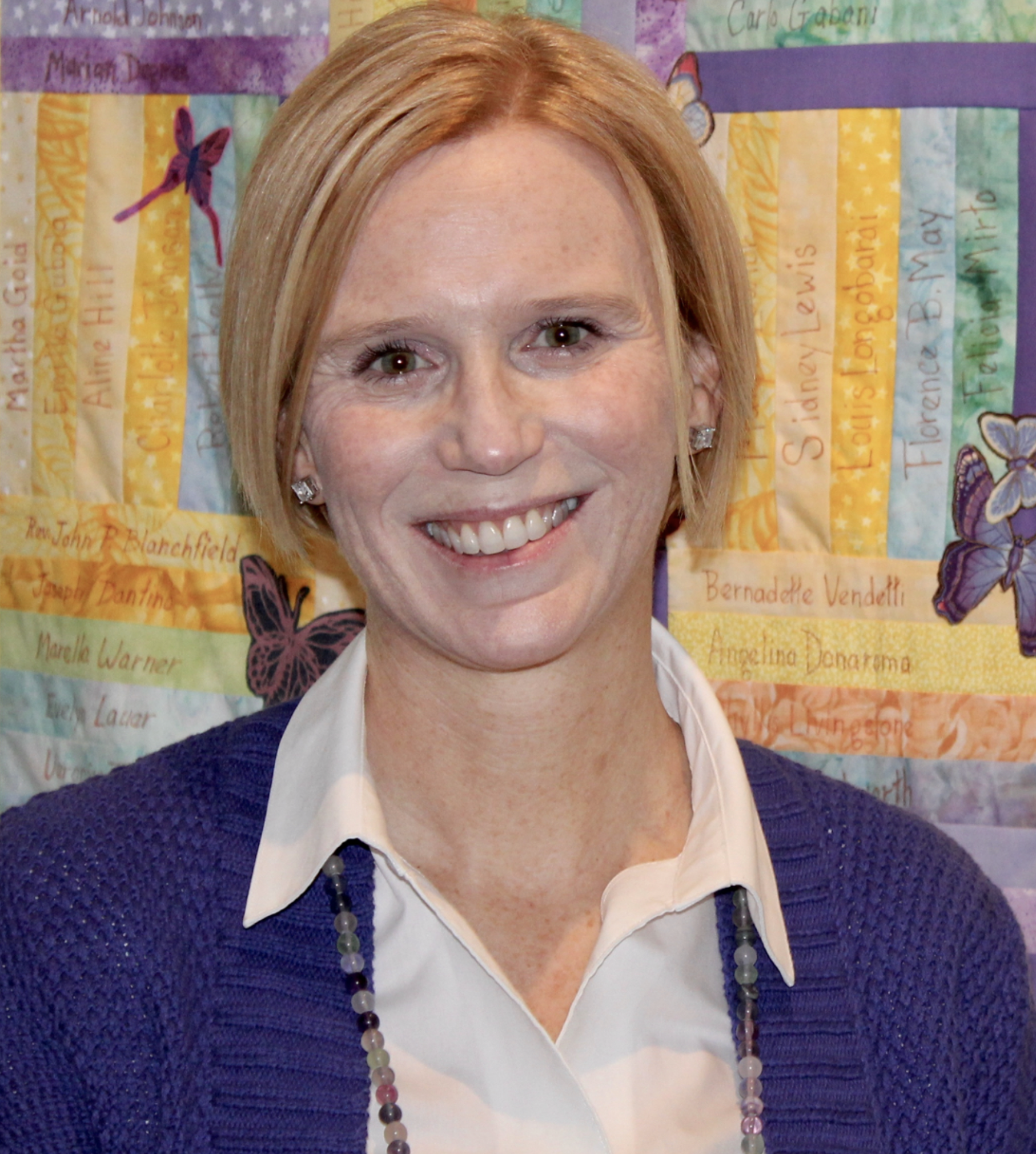 Course Details
Length: 10-week course starting April 18th One time per week for one hour
Time: Mon: 1:30 pm – 2:30 pm (Registration Now Closed)
Location: YMCA Spirit Mind Body Center, 130 N Main St. Southington, CT 06489
Class Size: Up to 16 participants
Participants: This course is designed for those experiencing cognitive change but is open to all