Golden Brain Wellness Package
(Registration Closed)
Fuel your healthy habits by combining two classes for a morning program. Mind Matters: CST and Creative Flow Through Art are offered together on Tuesday and Thursday mornings from 10:00am-12:30pm at the Southington Community Cultural Arts Center.
Participants will enjoy
social activities to stimulate thinking and memory
making beautiful art in a relaxed atmosphere
Click here to view full details for each course.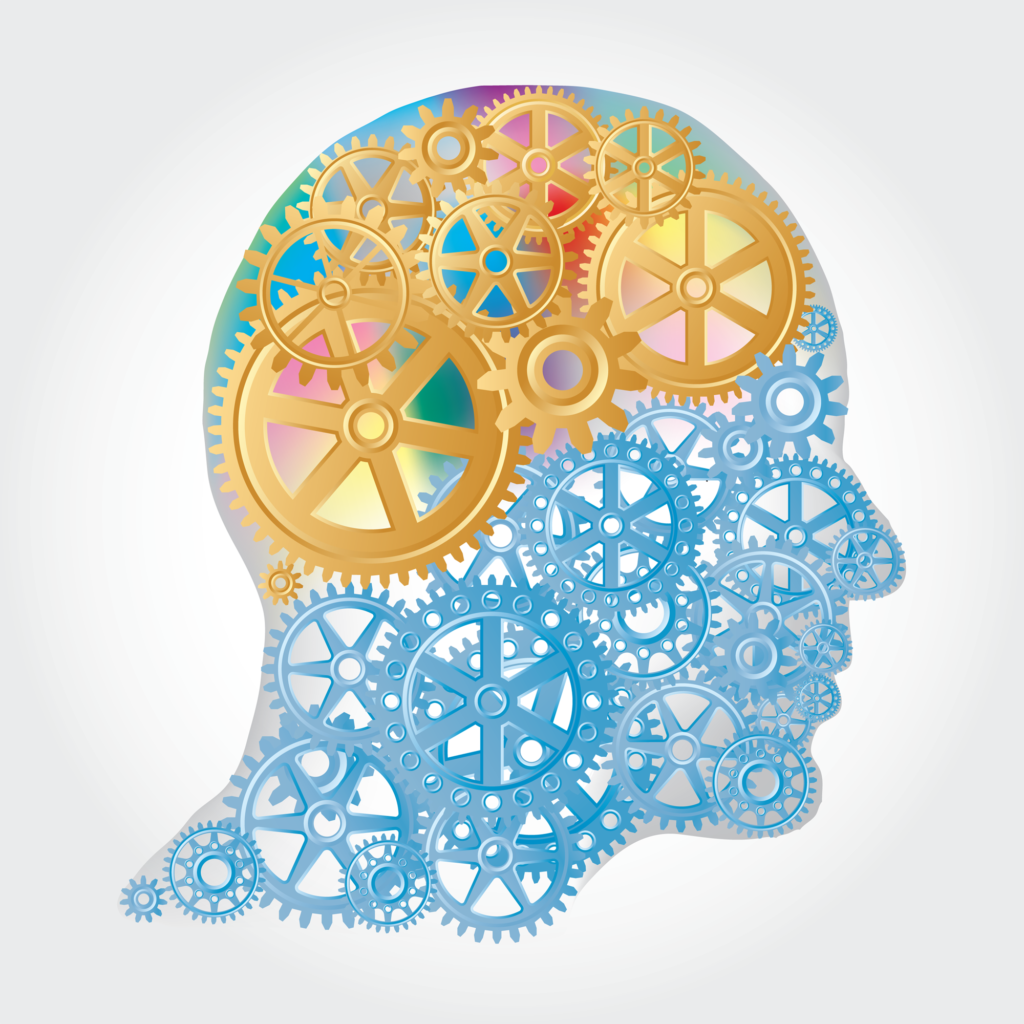 "This class was welcoming to both my husband who has Alzheimer's and me who has normal (I think) age-related memory issues. Shazia made it fun and interesting and adapted some exercises for my husband. I highly recommend this class." – Care Partner/Participant
Comprised of Multiple Courses
Mind Matters: Cognitive Stimulation Therapy Course Details
Length: 10-week course starting April 18th
Two times per week for one hour
Times:
Mon & Wed: 11:15 am – 12:15 pm (Virtual)
Tues & Thurs: 10:00 am – 11:00 am (SoCCA)
Location: Virtual OR                    Southington Community Cultural Arts (SoCCA) 93 Main St. Southington, CT 06489
Class Size: 6-8 participants
Participants: This course is for those living with mild to moderate dementia.
Finding Your Creative Flow Through Art
Course Details

Length:10 – week course starting April 19th
Two times per week for one hour
Times:
Tues & Thurs: 11:15 am – 12:15 pm (SoCCA)
Tues & Thurs: 1:30 pm – 2:30 pm (Virtual)
Location: Southington Community Cultural Arts (SoCCA)       
93 Main St. Southington, CT 06489  OR Virtual
Class Size: 6-8 participants
Participants: This course is designed for those experiencing cognitive change but is open to all