Fitness for Balance Workshop
Virtual
This workshop is designed for individuals experiencing early cognitive change to moderate dementia and is open to care partners.
Fitness for Balance Workshop is designed to make fitness fun.  We all know that exercise is an important part of maintaining our health however it can be tough to find inspiration.  Come fall in love with fitness through a low impact sitting and standing class isolating muscle groups in the upper and lower body while building cardiovascular stamina.
This class will incorporate music and movement, total body conditioning, and core strength.  All you need is yourself, a chair, and a smile, all fitness levels are encouraged.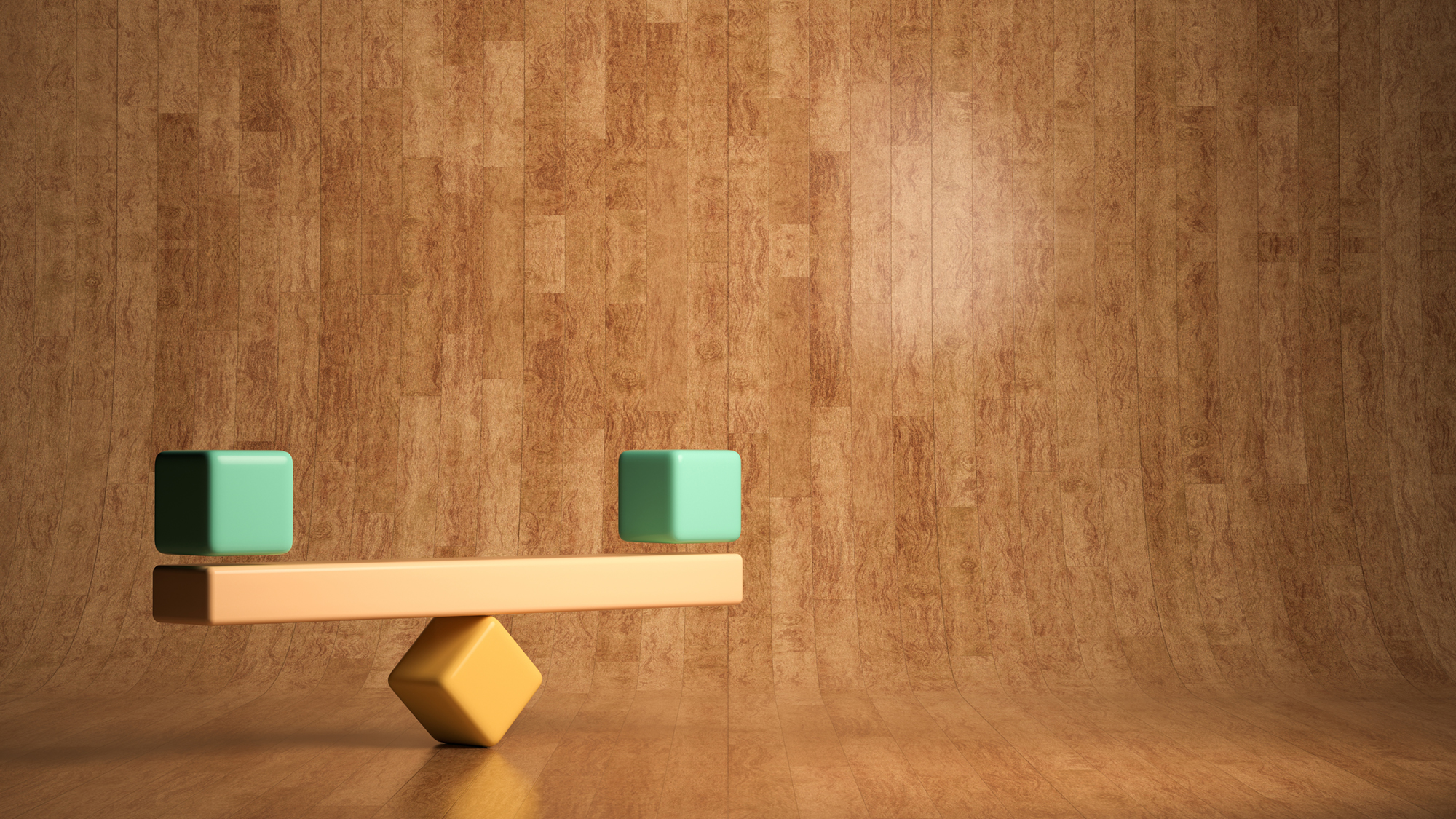 Fitness for Balance
Workshop October 11th
Workshop Date:  10/11


11:15am to 12:15pm
Grace Giannini
Grace is a therapeutic recreation professional who loves and has worked with all types of fitness and wellness initiatives.  She has enjoyed working with people of all ages coaching sports and fitness clinics as well as facilitating therapeutic recreation in community and residential settings.  She has dedicated most of her professional career to working with older adults and exploring new ways of sharing her personal passions with others.
She graduated with a Bachelors in Recreation and Leisure studies from Southern Connecticut State University and has continued to pursue an advanced degree in Therapeutic Recreation.