Finding Your Creative Flow Through Art
REGISTRATION CLOSED
This course is aimed at discovering your inner artist- for beginners, experienced creatives, and everyone in between. This is an invitation to explore new creative approaches to art . . . and to life.
In this in-person course, participants will explore different methods and materials to make art that feels authentic and beautiful, and uniquely your voice, because nobody will be able to make art quite like you! Facilitated by a professional artist, each week the course will move at your own pace to explore a variety of art-making processes geared to open up your inner artist no matter where you are starting.
Sometimes the first step in the creative process is just giving yourself permission to do it!
This class will include:
1. A variety of materials including paint, found objects, and collage. *
2. Introduction to a variety of innovative ways to use household items as texture, shape, line, and inspiration.
3. Considering the limiting beliefs you may hold about creating amazing art and finding your own unique style and voice.
4. Joining a unique group of other people in exploring, playing, and feeling supported in the creative process.
*Class art supplies will be provided.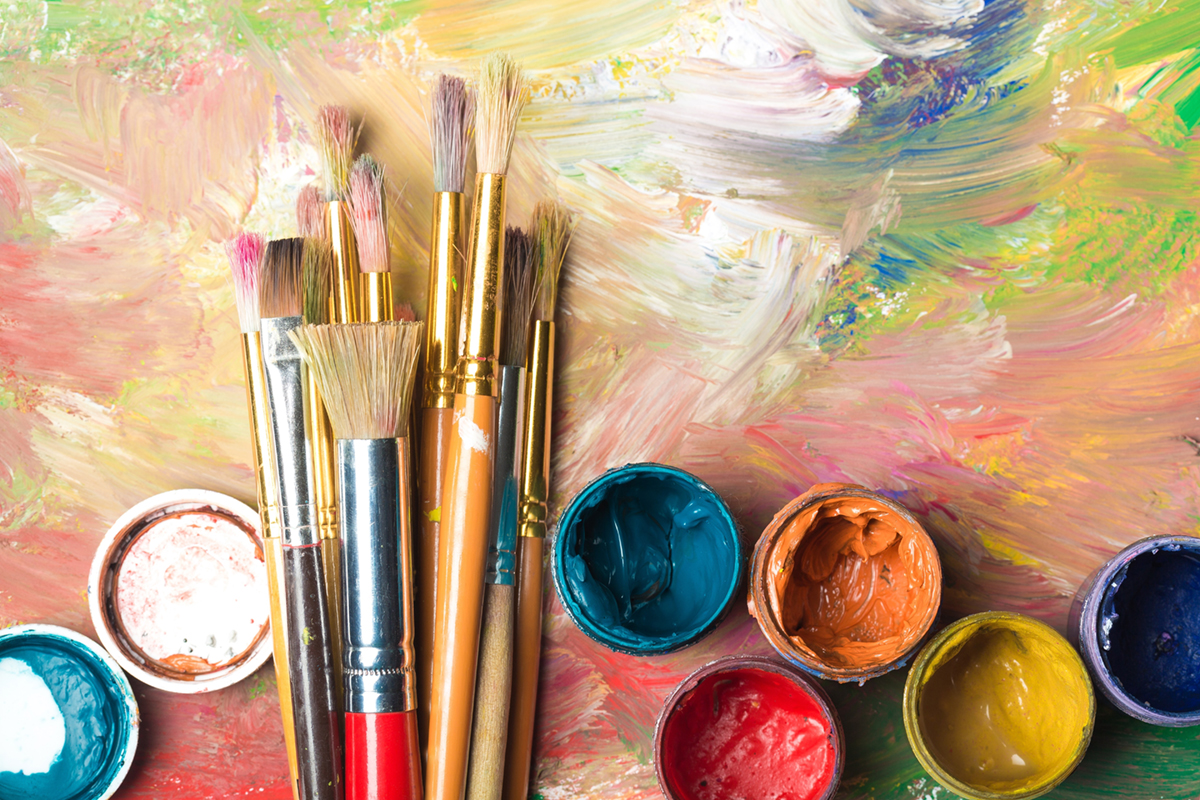 Deb Norman
Deb is an accomplished New Haven artist and has been enriching the lives of others by encouraging creativity and the pursuit of personal expression for over 18 years. 
She loves collaborating with people of all types to create beautiful art and has dedicated the past 8 years specifically to working with older adults. Deb works in many artistic mediums, most recently is curious about the connections between the creative arts and spirituality. Deb loves facilitating art experiences in hopes of creating opportunities for others to explore their inner gifts.
She is a 1991 graduate of Paier college of art.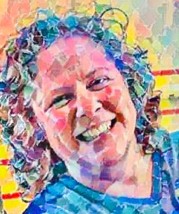 Course Details
Length: 10-week course starting January 24th
2 times per week for 1 hour
Times:
Tuesdays and Thursdays from 10:30 am-11:30 am
Location: Virtual
Class Size: 6-8 participants