This workshop introduces the importance of food for the brain. Studies show that what we eat can directly influence brain health.
Join Southington resident expert dietitian, Diane Decker, RDN/CDN,LDN to explore your own eating habits in a fun and interactive way. This workshop offers healthy eating and lifestyle ideas that feel manageable and easy to adopt and will even provide a healthy snack to try!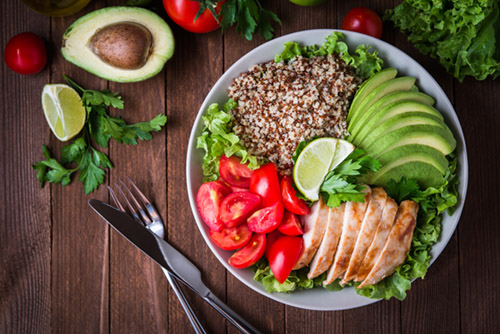 Workshop Dates: July 25th or August 29th
11:30am to 12:45pm
Diane Decker RDN/CDN,LDN
Diane has been interested in food her whole life! She graduated from St. Joseph's College and has been with LiveWell for almost 30 years. Some of her favorite aspects of her role are working with families and strategizing ways to be creative with food. She sees the benefits of a nutrition smart lifestyle as achievable for everyone, not just the rich and famous!
She is excited to bring her passion for food and nutrition to her first Resilient Living course, and share her knowledge of eating well for brain health at every age! Diane is a life-long Southington resident and hopes all her friends and neighbors will take advantage of this class.