CST: Music Therapy for Brain Health
Virtual
This course is designed exclusively for individuals experiencing early cognitive change to moderate dementia.
Inspired by Cognitive Stimulation Therapy, this course builds upon the variety and structure you have loved in CST (Cognitive Stimulation Therapy). Whether you are a CST graduate or it's your first class, Music Therapy for Brain Health is designed for music lovers to spark brain function, confidence, and self-esteem through music-focused activities.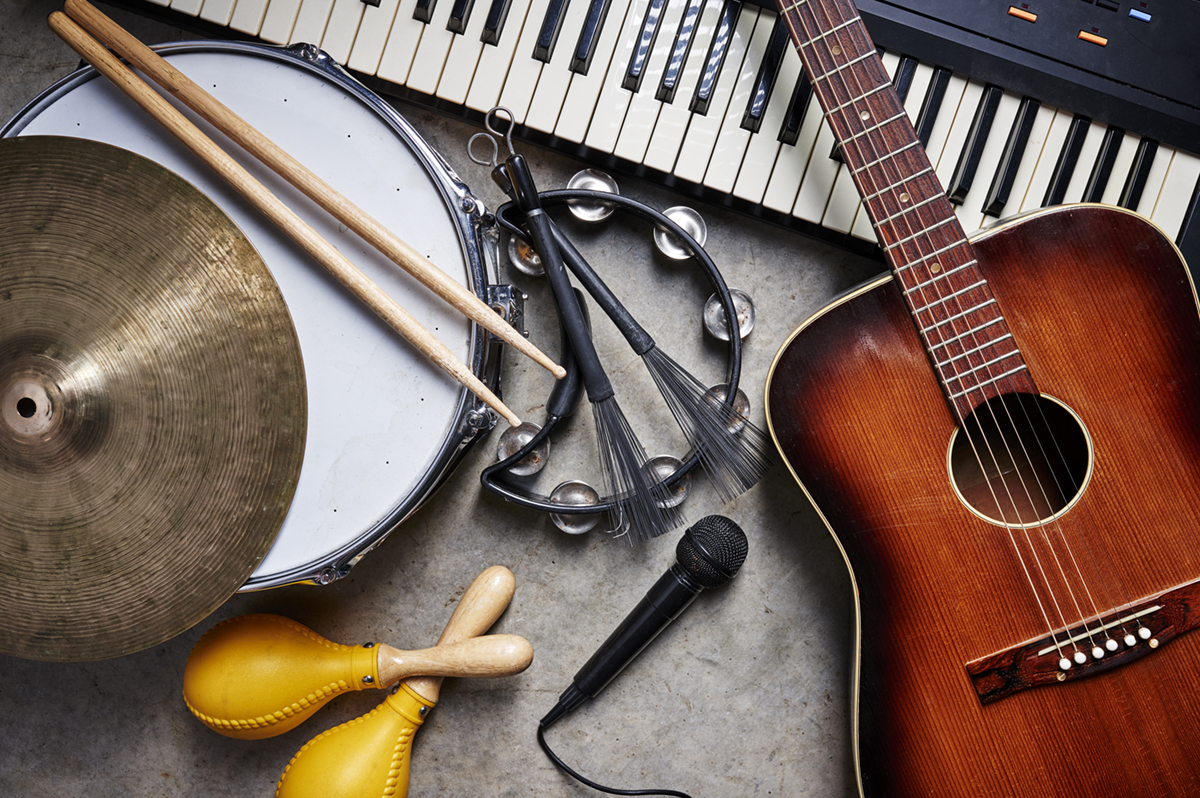 CST: Music For Brain Health
First Class: 09-13  — Last Class: 11-17
Tuesday  & Thursday
1:00pm to 2:00pm
"Shannon's demeanor and connection with each of the participants is outstanding." 
– Course Participant
Shannon Kiley, MM, MT-BC
Shannon began practicing tai chi in 2008 with the Taoist Tai Chi and remains fascinated with meditative movement. She cultivates regular yoga and mindfulness practices and loves to read and hike.
Shannon's interests tend to lie at the intersection of the transcendent and the everyday, and she is fascinated with tai-chi's ability to transport humans to a place of healing and restoration. She is an award-winning musician, songwriter, and music producer, releasing music under the moniker Olive Tiger. Shannon views the music studio and the creative process as a call into growth and transformation and loves to invite others into that space.
Shannon has been an avid explorer and appreciator of music and sound from an early age. Her interests in music and in healing led to becoming a board-certified music therapist in 2011. She has offered music in a healing capacity in a wide variety of settings over the last decade including hospitals, schools, homes, rehabilitation centers, hospices, assisted living and skilled nursing communities, currently serving as a staff music therapist at LiveWell.