CST: Cognitive
Stimulation Therapy 
Virtual
This course is designed exclusively for individuals experiencing early cognitive change to moderate dementia.
Being diagnosed with Alzheimer's or another form of dementia can be disorienting, leaving people unsure of next steps.
If you, or someone you love, wants to take active steps to:
Improve brain function
Maintain independence
Decrease depression
Build confidence
Improve self-esteem
We are committed to helping you. Our approach to brain fitness is an evidence-based practice referred to as Cognitive Stimulation Therapy and is delivered by LiveWell's trained dementia specialists.
Cognitive Stimulation Therapy is limited to groups of 6-8 participants. Each session is designed to stimulate thinking and memory and connect with others in a fun, social, and relaxed atmosphere.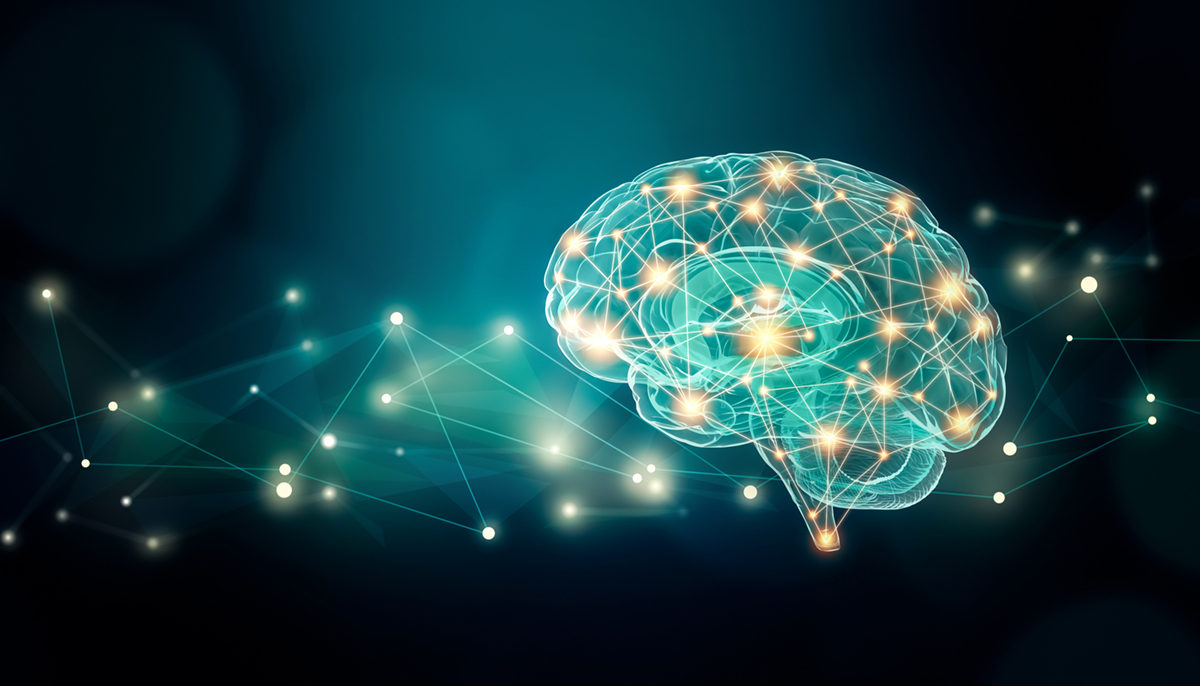 CST: Cognitive Stimulation Therapy 
Virtual
CST: Cognitive Stimulation Therapy
All CST Courses for this semester are currently full. 
"The sessions have helped me to organize my words and thoughts and has improved my ability to express myself. Being able to express myself means so much to me and has improved my confidence." – Participant Living with Dementia
Shazia Chaudhry, LMSW
Shazia loves being a social worker! She is enthusiastic about connecting deeply with people, sharing stories and supporting people as everyone journeys through life's opportunities and challenges. She has over 25 years of experience working with diverse populations who are marginalized due to religious, cultural, sexual and or disability affiliations. As a change agent, she leverages a rich range of skills and abilities to effectuate change on a personal, community and organizational level. 
Currently, Shazia is working as the Director of Community Relations at LiveWell. She joined LiveWell staff in 2008. Her role and responsibilities at LiveWell are diverse; Shazia assists families whose lives are affected by living with dementia in finding services and resources to best fit their needs. She also works extensively with families as they work through understanding dementia, planning for the future, maximizing utilization of resources and abilities as well as decisions around residency.
Shazia engages people living with dementia and their families in exploration of things that matter most to them. She facilitates a support group for care partners and creates a space for honest and meaningful dialogue about their lived experiences. She advocates for promoting understanding across a wide range of human differences.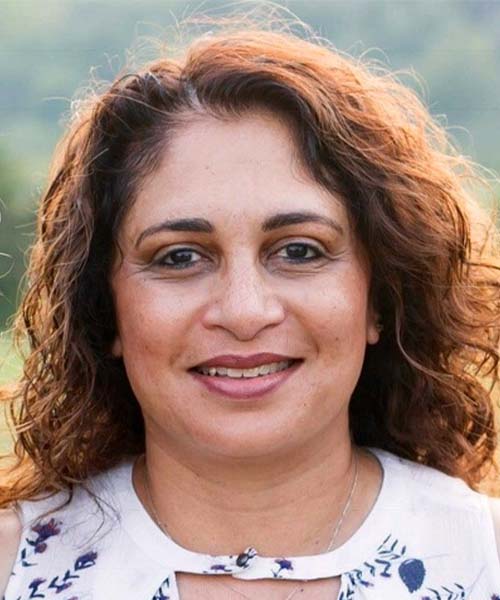 Erica DeFrancesco, MS, OTR/L
Erica is an experienced group facilitator who began her career in community education over 20 years ago in an acute mental health setting. As she developed a passion for working with older adults, specifically people living with dementia, her path led her to LiveWell, where she provides robust educational programming for people living with dementia and their care partners. Erica is also excited about her work building community partnerships with local businesses to cultivate dementia friendly communities.
As an occupational therapist and former professor of occupational therapy at Quinnipiac University, Erica can adapt programming to meet the needs of people at various stages of cognitive change. She seeks to help people realize their highest potential and learns so much from the people with whom she works daily.
Erica launched cognitive stimulation therapy groups at LiveWell and is thrilled to continue her work in this capacity.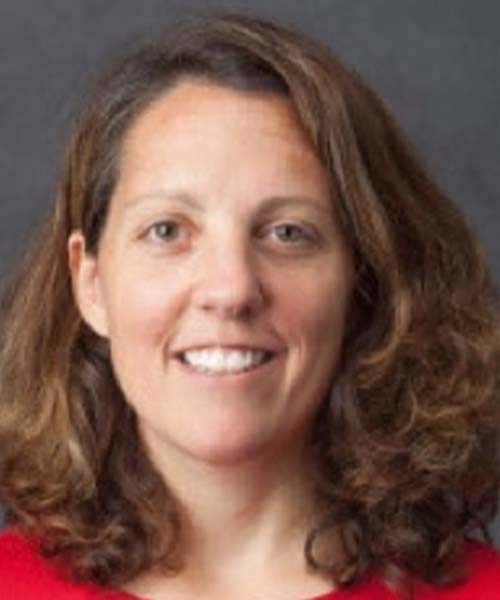 Patty Richard
Patty has recently co-facilitated two small groups of Cognitive Stimulation Therapy to persons living with dementia. Cognitive Stimulation Therapy is unique and evidence-based and has proven to be enjoyable as well as stimulating to people with dementia. Participants and care partners have reported increased quality of life after attending a 14-week group session. She has witnessed relationships grow, bonds form, and enthusiasm from each of the participants. This proved to be a rewarding experience for Patty, and she looks forward to facilitating other groups in the future.
Patty has been an administrative assistant at LiveWell for two and a half years and she has experience as a care partner to two women living with dementia. It is the positive experience she gained that lead her to work at LiveWell!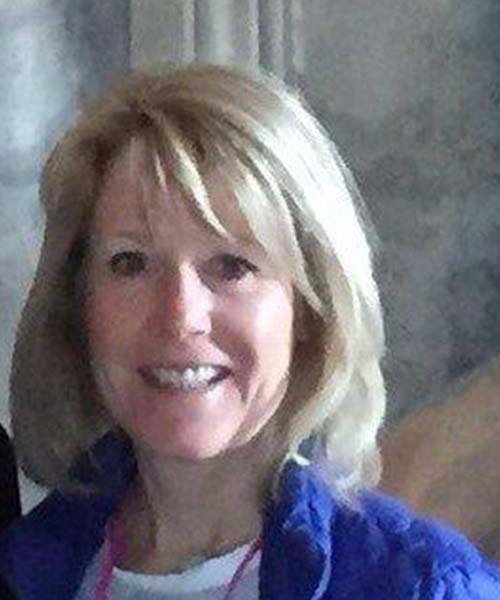 Brian Connolly
Brian has engaged in community education, advocacy, and empowerment, in various capacities, for more than 40 years. Since joining LiveWell in 2018, Brian has connected with people living with dementia and their care partners in many capacities including:
Director of Marketing and Community Engagement at LiveWell
Co-Facilitator of the LiveWell Memory Café (2019-2020)
Facilitator of the LiveWell Virtual Café (2021)
Facilitator of the LiveWell In-person Meet-ups (2021)
Facilitator of the Plainville Senior Center Memory Café (2021)
Co-Facilitator of LiveWell's Virtual Cognitive Stimulation Therapy (2021)
Chair of the Hartford Hospital, Ayer Neuroscience Institute Stroke Patient & Family Advisory Council (PFAC), (2019-2020)
Elected member of the Farmington Town Council (2020-2024)
Brian is known for his ability to engage with people where they are, be present, and honor that moment. His light-hearted approach to relationship building is appreciated by residents, family members, staff, and LiveWell's off-campus community. He looks forward to continuing to expand his purposeful engagement practices.