Compassionate Self-Care for the Care Partner
Calling all care partners!
Do you find it challenging to make time for self-care? Are you in need of a break? Are you looking for new ideas to help manage stressors associated with being in the role care partner?
You are invited to join me on your yoga mat/chair for a morning immersion in self-care.
In this yoga class you will:
Learn a series of adapted postures to help relax, stretch, and strengthen your muscles.

Learn breathing techniques for health, well-being, and stress management.

Learn strategies to support coping, learn to re-frame your reactions in response to stressors in your daily experiences, learn techniques to help improve sleep.
Start your midweek morning feeling grounded, refreshed, and rejuvenated!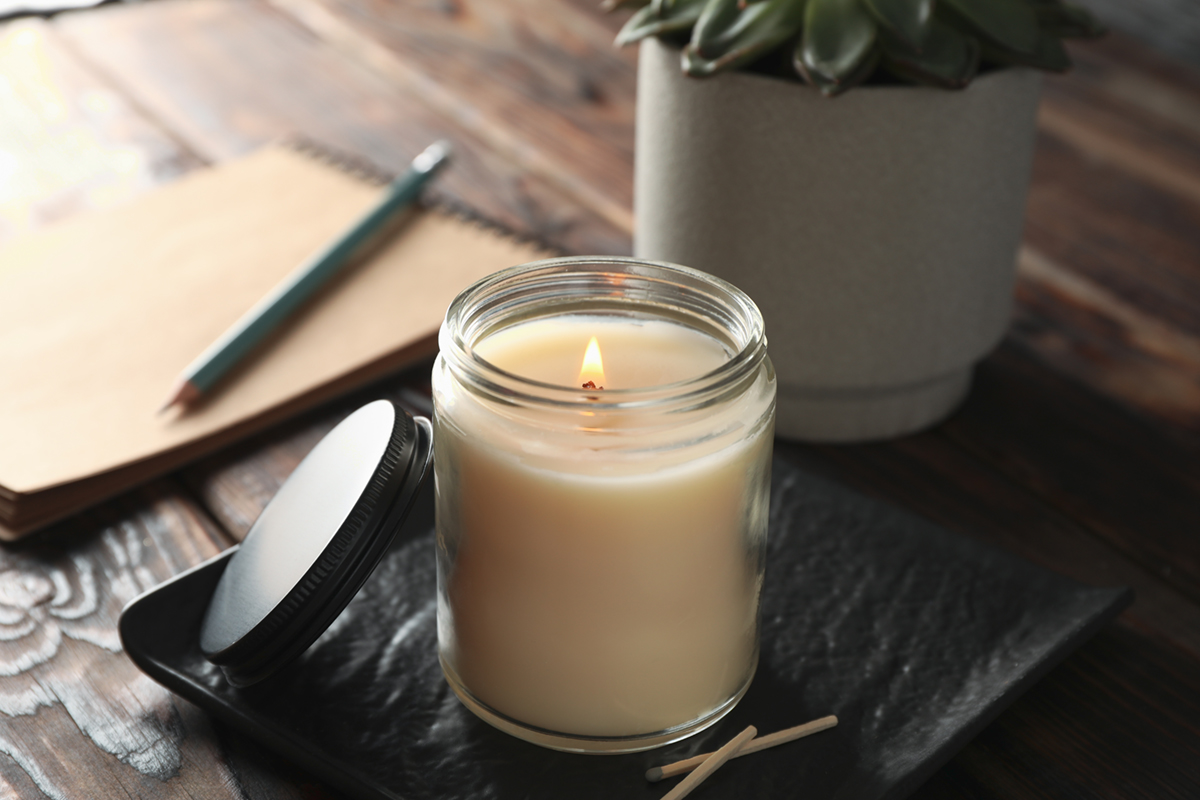 Kate Keefe
Kate Keefe, OTD, OTR/L, Therapy Practice Lead at LiveWell has over 24 years of experience working with persons living with cognitive change related to Alzheimer's disease and other forms of dementia. As an occupational therapy practitioner, Kate focuses on discovering the retained abilities of persons living with cognitive change and teaching care partners how to adapt the environment and communication to support their loved one's best ability to function.
Kate recognizes the stressors associated with being in the role of care partner. As an OT (Occupational Therapist), she builds awareness with care partners to support their own health and wellbeing by making slight changes to practice self-care and use various stress management techniques. 
Kate studied and received her Yoga Teacher Training (YTT) 200-hundred-hour certification in 2007. She has facilitated many yoga classes over the years to support adults and seniors as they explored self-care practices to promote healthy postural alignment, safe movement, and deep relaxation through use of yoga breathing techniques and spiritual exploration.
Kate has been trained in adapted yoga, yoga for everybody, Yoga of the Heart®, and Osteoporosis Safe Yoga – adapted from the Meeks Method™.  
Kate joined the LiveWell tribe in 2018 as the Therapy Practice Lead. She is passionate about serving people living with dementia and their care partners as they explore aging in place in the community. Kate is leading the implementation of outpatient community-based services to bring therapy to people in their homes using person-centered approaches to assessment and implementation.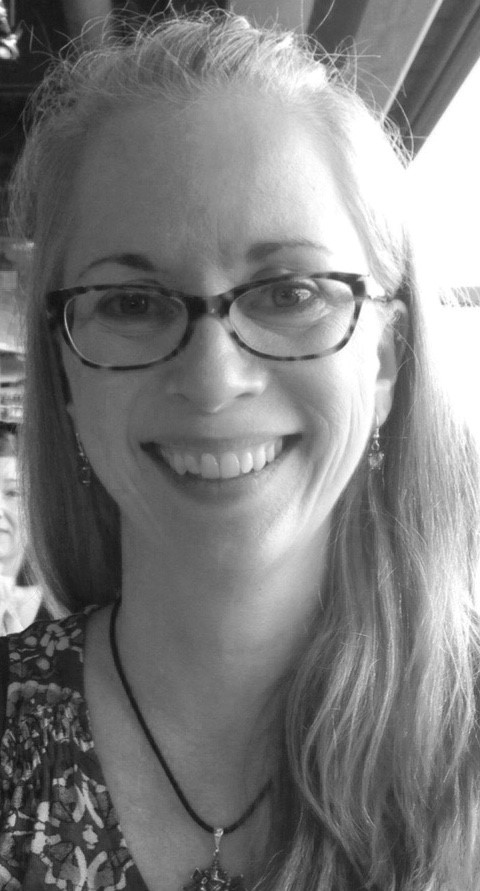 Course Details
Length: 10-week course starting April 20th
One time per week for one hour
Time: Wed: 9:00 am-10:00 am
Location: Virtual
Class Size: Up to 10 – 15 participants
Participants: This class is for care partners