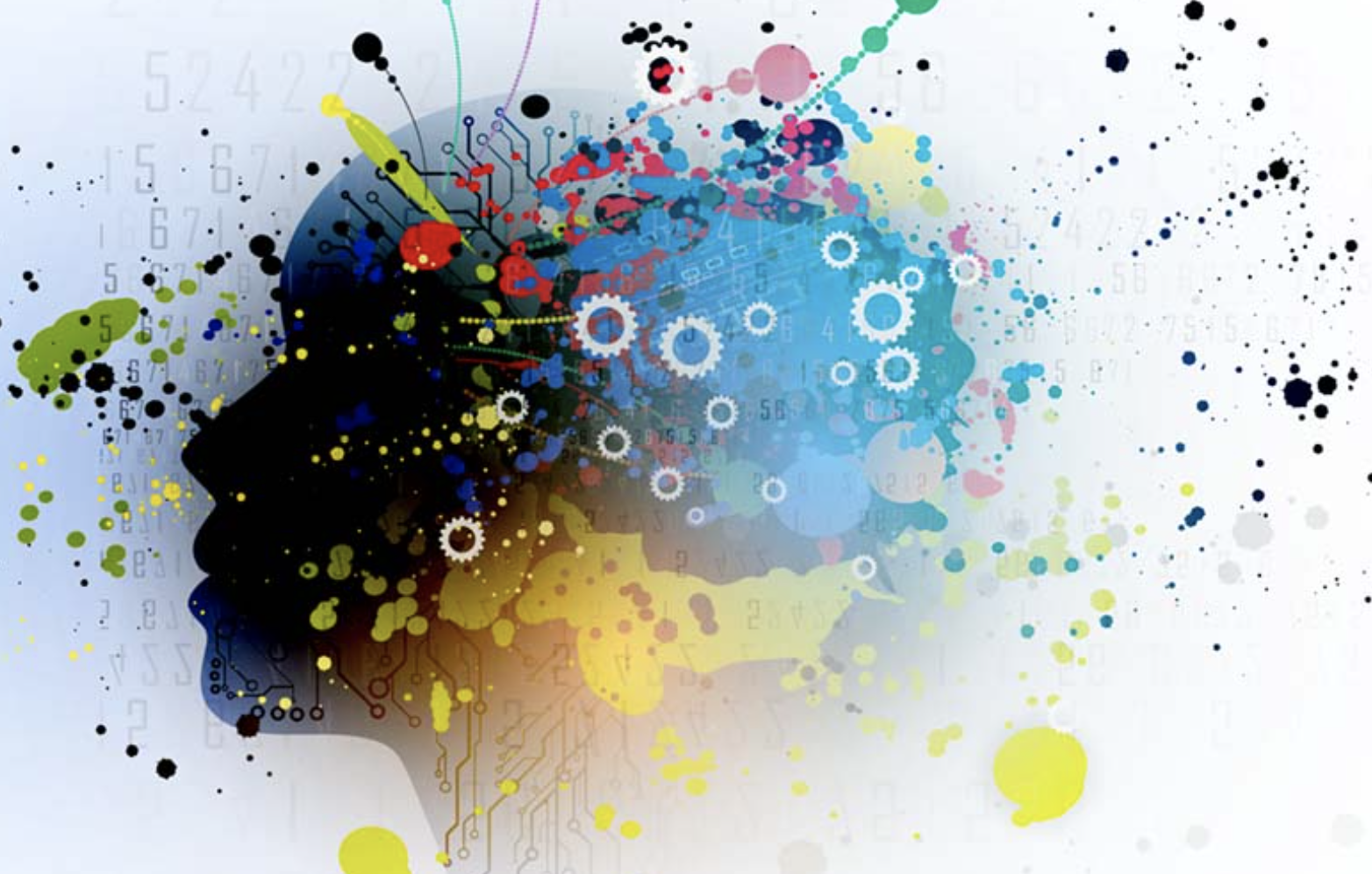 BrainFITNESS
Registration Currently Closed
This course is designed for individuals interested in preventative brain health or are experiencing mild cognitive change. 

Learn strategies to exercise the six domains of the brain.
Challenge your mind, sharpen your memory, and maintain your mental edge. 
Participants will learn strategies to exercise the six major cognitive domains of the brain.
Strengthen basic brain functions in these six target areas: 
Reaction Time 

Visual/Spatial 

Attention and Concentration 

Memory 

Language 

Problem-solving 
Improve your confidence and your mood.
"This class was welcoming to both my husband who has Alzheimer's and me who has normal (I think) age-related memory issues. Shazia made it fun and interesting and adapted some exercises for my husband. I highly recommend this class." – Care Partner/Participant
Shazia Chaudhry, LMSW
Shazia loves being a social worker! She is enthusiastic about connecting deeply with people, sharing stories and supporting people as everyone journeys through life's opportunities and challenges. She has over 25 years of experience working with diverse populations who are marginalized due to religious, cultural, sexual and or disability affiliations.  As a change agent, she leverages a rich range of skills and abilities to effectuate change on a personal, community and organizational level.
Currently, Shazia is working as the Director of Community Relations at LiveWell. She joined LiveWell staff in 2008. Her role and responsibilities at LiveWell are diverse; Shazia assists families whose lives are affected by living with dementia in finding services and resources to best fit their needs. She also works extensively with families as they work through understanding dementia, planning for the future, maximizing utilization of resources and abilities as well as decisions around residency.
Shazia engages people living with dementia and their families in exploration of things that matter most to them. She facilitates a support group for care partners and creates a space for honest and meaningful dialogue about their lived experiences. She advocates for promoting understanding across a wide range of human differences.