This workshop is designed for curious folks who have always heard of the benefits of yoga, but don't see themselves as a pretzel! 
This workshop offers the opportunity to start with slow moving stretching adapted for every body and ability. Taught by a licensed physical therapist, engage in simple basic poses either in your chair or on the mat. This class is great for couples who want to try something new together! 
Chairs and mats are provided.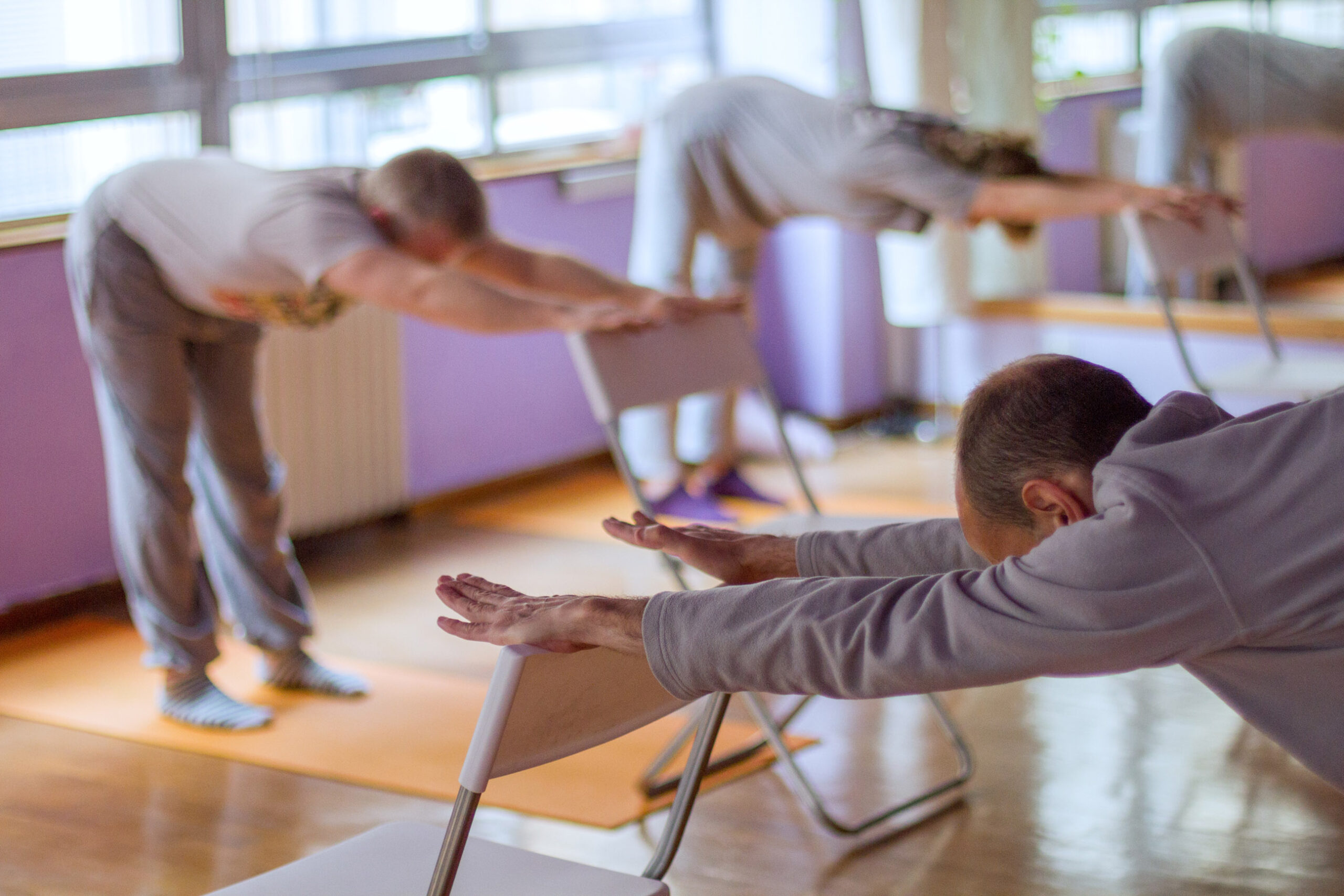 Workshop Dates: July 27th or August 31st
11:30am to 12:45pm
Crystal Sullivan
Crystal Sullivan is a Yoga Teacher, Physical Therapist and Certified Yoga Therapist. Crystal is passionate about leading her highest life and she is passionate in her unquenchable desire to help others do the same. Her greatest teacher has been a life-long struggle with anxiety in which she has developed a tool-box that is as wide as it is deep for living with this challenging guest. A former choir director and cheerleader, she is a wellspring of creativity, enthusiasm and hope for a better way of being; for all of us. She loves art, music, yoga, her family, simplicity and time in nature.