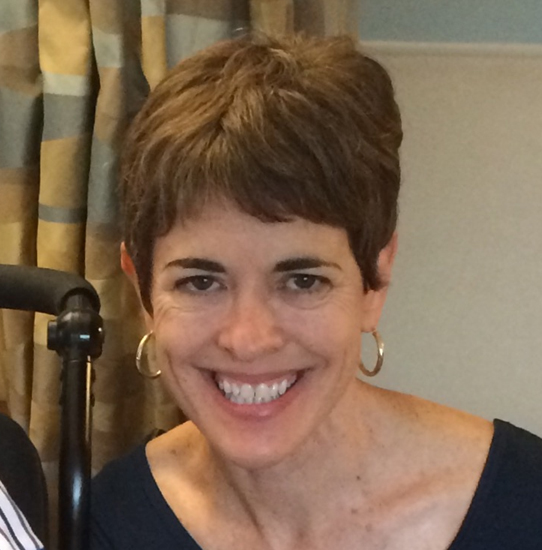 PATRICIA BOWEN
COO- Residential Living, Administrator
pbowen@livewell.org
Patricia (Trish) Bowen is the Chief Operating Officer of Residential Living and Licensed Nursing Home Administrator and is responsible for the overall operation of LiveWell's skilled nursing facility and assisted living community on LiveWell's Southington campus.  Trish's main areas of focus include strategic planning and implementation, operational effectiveness and efficiency, leadership development, change management, and dialogue education.
Trish holds a graduate certificate in long-term healthcare management, a doctor of jurisprudence degree, and a masters of social work degree, all from the University of Connecticut.  She also holds an BA in business and economics from Albertus Magnus College. Trish's prior professional experience includes 25 years as an attorney and health care professional, including almost 15 years as deputy general counsel and compliance officer in the Legal, Compliance & Regulatory Affairs department of UnitedHealth Group.
Trish has also served on the boards of several non-profit organizations in Connecticut, including The Bridge Family Center, Girl Scouts of Connecticut (two years as Board Chair), and the Alzheimer's Resource Center, and has expertise in board governance and board development.
Trish is a life-long learner and is currently taking classes in subjects as varied as algebra, astronomy and the dramatic arts.