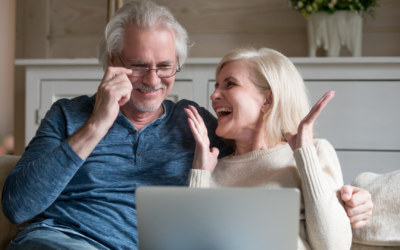 A social event for individuals experiencing cognitive changes and their carepartners.
read more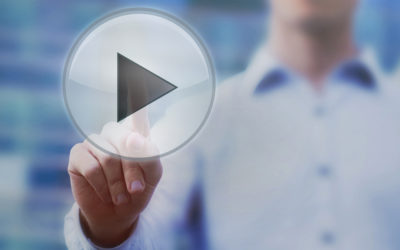 Educational and inspirational video content, produced by the dementia specialists at LiveWell.
read more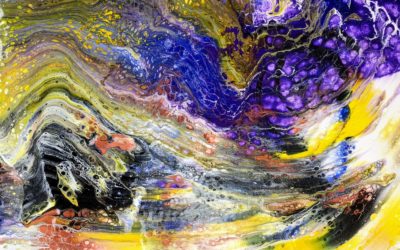 LiveWell Art Show This is a Free Event Monday, December 16, 20195:30 PM – 7:00 PM EST Location: LiveWell 1261 South Main Street Plantsville, CT 06479Artwork from local artists will be on display as well as artwork created through the Opening Minds through Art...
read more
Quick links | What We Can Do For You